Discovery by design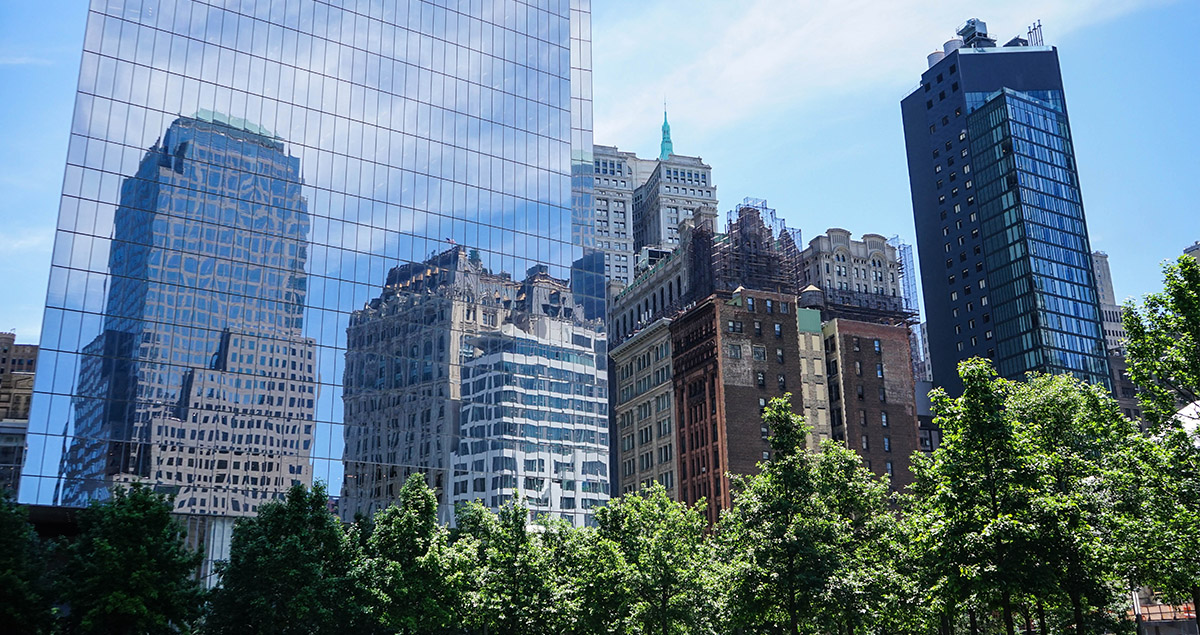 Algorithms, machine learning and automation are just a few components of the digital revolution that is rapidly transforming the world. As technologies like these become increasingly ingrained in daily life, new opportunities are evolving, along with new challenges.
Scientists and engineers are uniquely placed to tackle major world issues, like climate change or the global population explosion, but it is clear there is no single, quick-fix remedy. Discovery by design involves finding multiple innovations that work in parallel to address the major threats facing the world.
This video highlights a few of the many solutions at work in different sectors, which help to create a cleaner and more secure world. The technologies shown address ways to reduce CO2 emissions in the energy industry and how to generate power using waste.

Mitsubishi Heavy Industries