Decarbonizing materials - MENA's green exports potential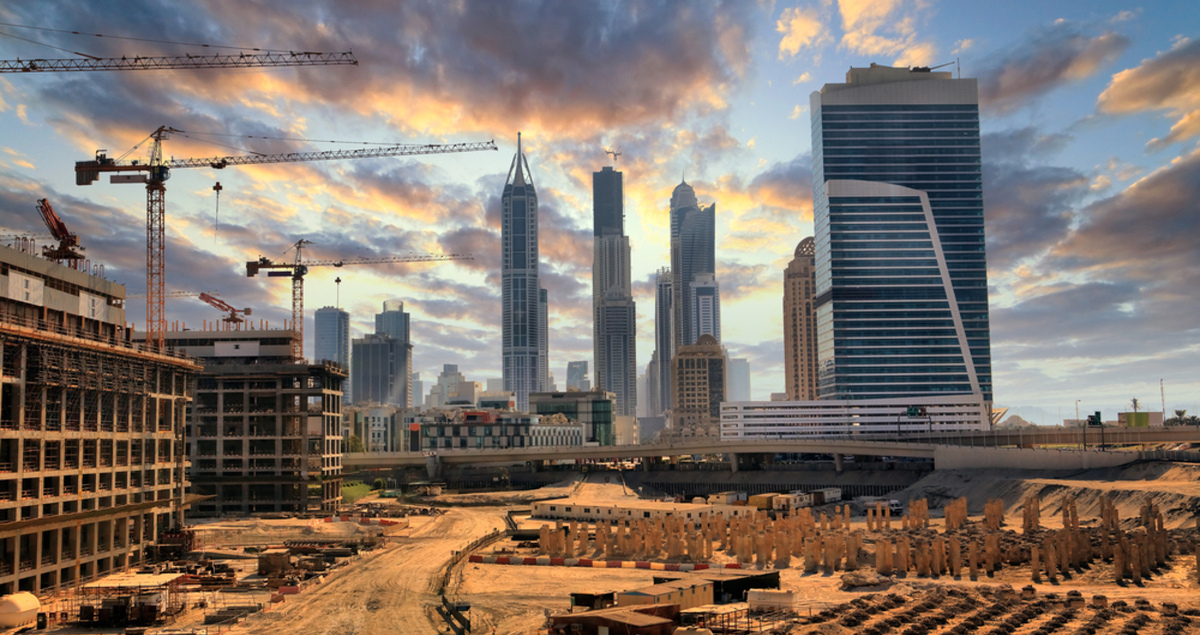 COP27 represents a huge opportunity to set the world on course for net zero emissions. It will also spotlight the role that the Middle East and North Africa (MENA) region will play in the transition.
At the event — being hosted by Egypt — a key topic will be how to reduce CO₂ levels in industry, which accounts for around 25% of all emissions, not just in MENA, but in the wider world. Within that, a particular challenge will be how to decarbonize materials that are vital but energy-intensive, such as cement, steel and aluminium.
While the transition is likely to be complex, there could also be significant environmental and economic opportunities. So how do heavy industry experts think these hard-to-abate sectors can evolve, and how can green benefits be realized? According to Professor Emmanouil Kakaras, Executive Vice President of NEXT Energy Business, and Dr Alexander Fleischanderl, Head of Green Steel at Primetals Technologies, the answers lie in a holistic range of solutions.
The industrial challenge
As the International Energy Agency (IEA) reports, demand for industrial products is growing globally. And that demand will have to continue to rise in order to create the infrastructure required for lower-carbon energy alternatives. Cutting production to reduce emissions is not an option.
Heavy industry also relies on fossil fuels both for feedstock and for energy, particularly in high-temperature manufacturing processes. Because many processes cannot yet be fully electrified, renewable energy is still only part of the solution.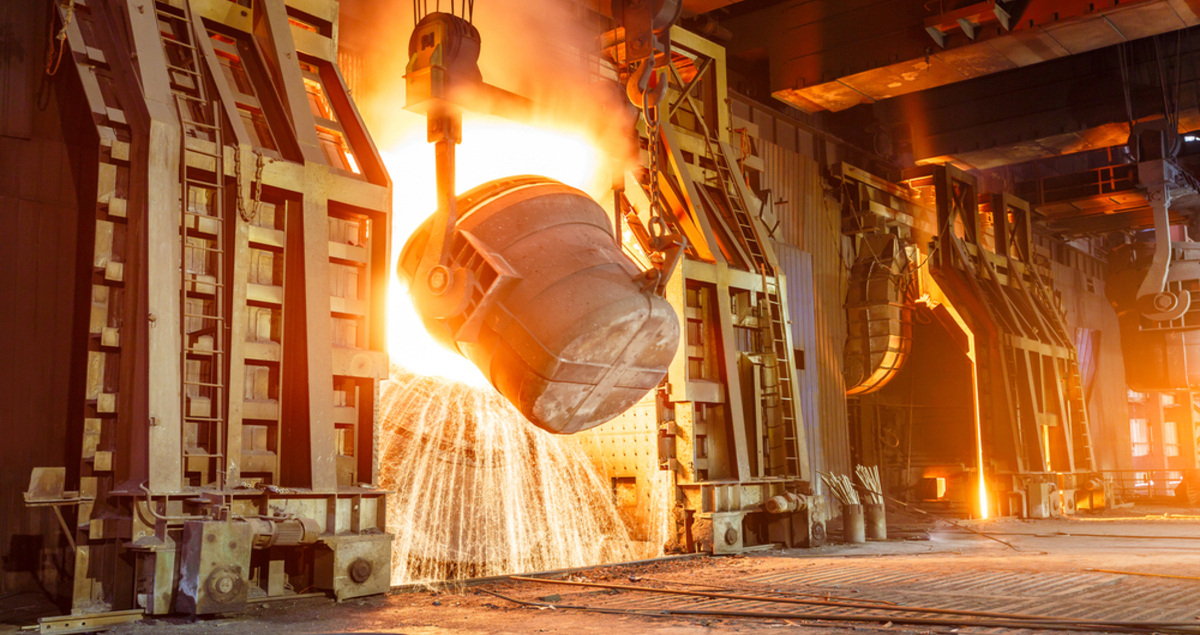 Industrial plants often have life spans of around 30-40 years, so closing them early in favor of alternative technologies can be extremely costly. Most products are also traded in competitive global markets, which can prohibit more expensive low-carbon production pathways from competing on price.
Overall, the IEA says progress on energy efficiency and renewable energy uptake in the industrial sector is still occurring "far too slowly".
Technological solutions
Professor Kakaras argues decarbonizing hard-to-abate sectors is not actually a technical challenge. "We have the key technologies already in place," he says. "We have to focus on ambitious carbon-neutral targets, hydrogen, carbon dioxide capture and storage [CCS] and carbon dioxide capture, utilization and storage [CCUS]."
Aluminium is an electricity-intensive process and has a high carbon footprint, accounting for around 3% of direct industrial CO₂ emissions in 2021; and initiatives are already underway to address this. In Bahrain, aluminium producer Alba, one of the largest smelters in the world, is exploring CCS technologies with Mitsubishi Heavy Industries (MHI) Group.
Alba is also looking in the future to deploy hydrogen-ready gas turbines to generate low-carbon electricity at the site, once the zero-carbon fuel is readily available in sufficient quantity.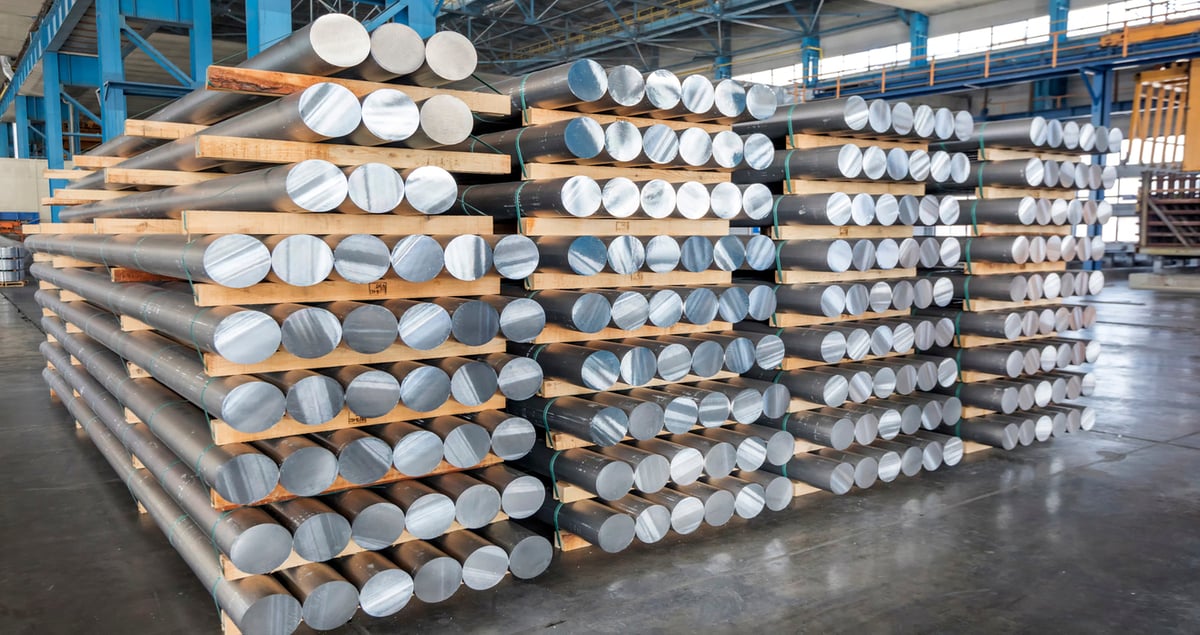 CCUS will have a role in the steel industry too, which was responsible for around 29% of direct industrial CO₂ emissions in 2021.
It will be tricky for the steel industry to reach net zero, but the scene is set for the transition to happen, according to Dr Fleischanderl. "One pathway is replacing fossil fuels used in steel production with green hydrogen. Another is the electrification of processes, and the third is CCUS," he says.
Steel manufacturer Emirates Steel has applied CCUS on an industrial scale, but more companies need to start using this technology, Dr Fleischanderl says.
Creating a green exports hub
"The MENA region has two major contributions to give. It is blessed with natural resources, but it also has huge renewable potential too, making it a potential green energy export hub for the future," Professor Kakaras says.
The steel industry in the MENA region already produces nearly half of global direct reduced iron, in part because of the availability of natural gas. If natural gas could be swapped for green hydrogen, and electric arc furnaces are used, running on renewable energy, MENA could make green steel at scale, and become an export hub for green materials.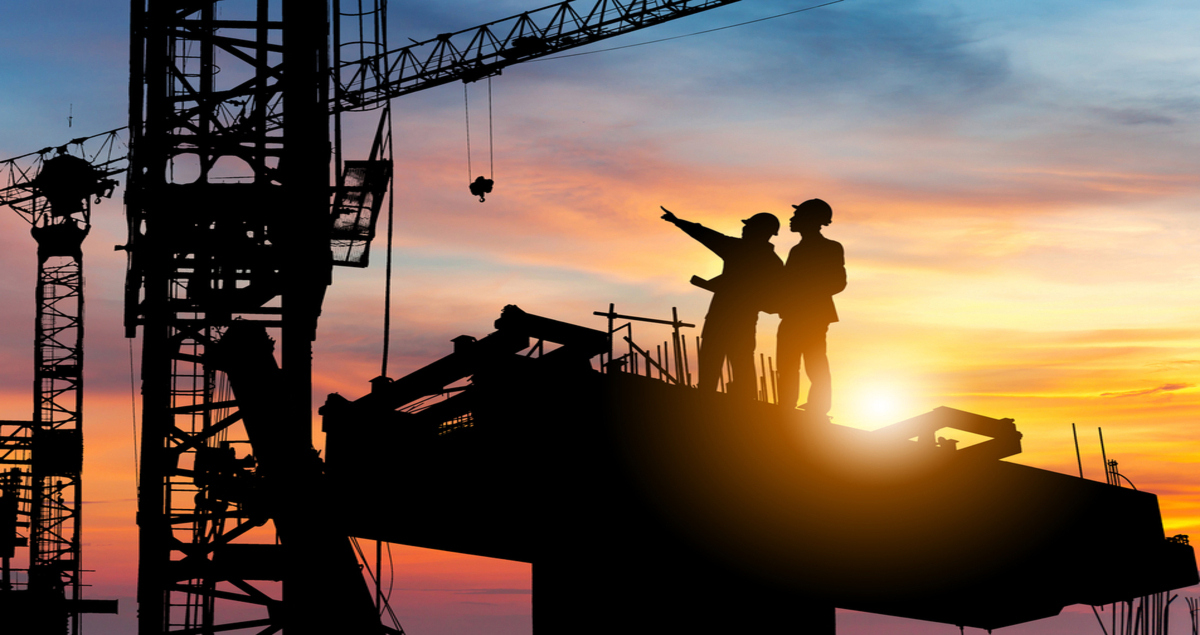 Investing in the transition
Lastly, policymakers in MENA may need to provide more finance for green projects.
The UAE government launched its Green Agenda in 2015, which unlocked funds for sustainable projects. More recently, First Abu Dhabi Bank and Standard Chartered have ramped up financing of green projects, with the former issuing a $587 million green bond for the MENA region. Green debt issuances have also risen sharply since the rise of private-sector involvement.
Nonetheless, more financial schemes may be needed to tackle the extent of decarbonization required, says Dr Fleischanderl. "Where we see the MENA region lagging, behind nations like Europe or the US, is in policies to support the transition from fossil fuel-based energy to green energy, like the 45Q tax incentive in the US or the Emissions Trading Scheme in Europe," he says.
From MENA to the world
The path to net zero emissions is a global challenge, and in heavy industry, the challenges are complex.
With policymakers from around the world attending COP27 in Egypt, MENA will be in the spotlight as a region that could well become a trailblazer for decarbonizing materials — especially if it unleashes its vast renewable energy potential.