Decarbonizing power's future with hydrogen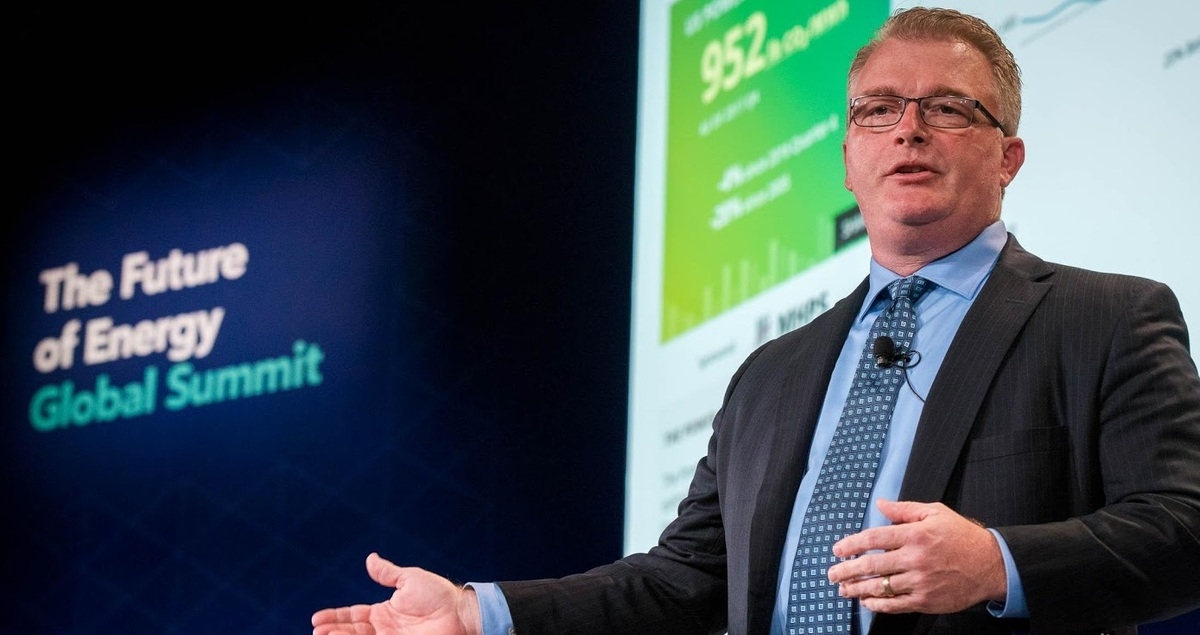 As more economies transition from coal-fired power generation to a combination of renewables and natural gas, there are some parts of the world that have already retired their coal-fired plants and are asking the question: what comes next?
Paul Browning, Mitsubishi Power Americas President and CEO, is leading his team to develop technologies for energy storage and power generation that will enable the next phase of power sector decarbonization.
Mitsubishi Power and Magnum Development are jointly working on the Advanced Clean Energy Storage project, converting Utah's vast underground salt caverns into one of the world's largest energy storage facilities. Close by, the Intermountain Power Plant will convert a coal-fired plant to run on a mix of natural gas and 30% hydrogen, increasing to 100% hydrogen by 2045.
Here, Paul outlines his vision for the next steps to net zero.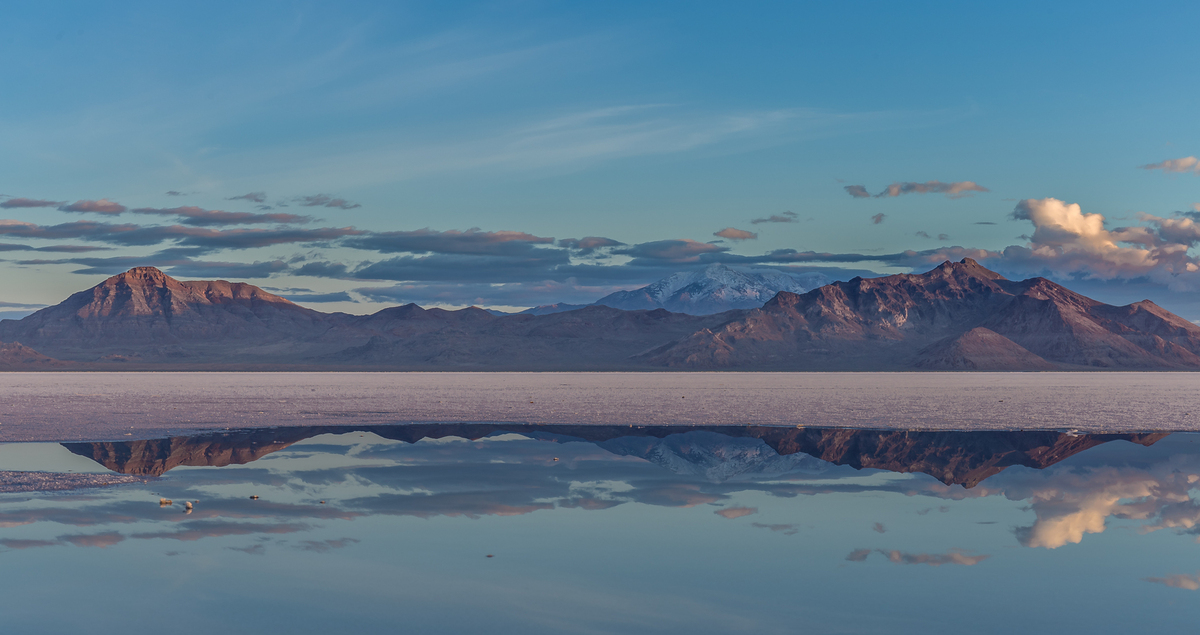 Q. What will the coming phase of the energy transition look like?
It's exciting that some parts of the power sector are ready to enter the next stage of decarbonization. They've retired all of their coal-fired power generation, and are preparing to reduce their use of natural gas to generate power.
Hydrogen will become increasingly important as a means of storing renewable energy and providing dispatchable renewable power when it's needed.
Q. What are the key energy breakthroughs critical to achieving net-zero emissions?
Today natural gas plays an essential role in balancing supply and demand on the power grid. If we're going to use less gas, we're going to need to be able to store renewable power. So storage is going to be the essential breakthrough.
There's already been tremendous progress in deploying lithium-ion batteries for short duration storage, but lithium-ion is poorly suited to long duration storage.
And that's where hydrogen comes in. We will be able to harness and store renewable energy when it is not needed, by converting it to hydrogen, using electrolysis. We'll then use that "green hydrogen" in a combined cycle power plant to convert it back to electricity when it's needed. By storing the green hydrogen in a salt dome, we can store it for long periods of time in a cost-effective way.
Q. Why is long-term storage such an important part of the future energy landscape?
Most people are aware of the need to generate solar power during the day and store it for use later the same day.
But due to weather and seasons, the power grid also has large week-to-week, month-to-month and season-to-season variations in both supply and demand. Long duration storage will be needed for storage durations ranging from 8 hours to 8 months.
Q. What opportunities does the energy transition present for the power sector?
PV solar, onshore wind, offshore wind, hydropower and other renewable energy sources continue to present huge opportunities. Falling costs make clean energy increasingly attractive. But intermittency challenges mean it's not simply a case of adding more renewables.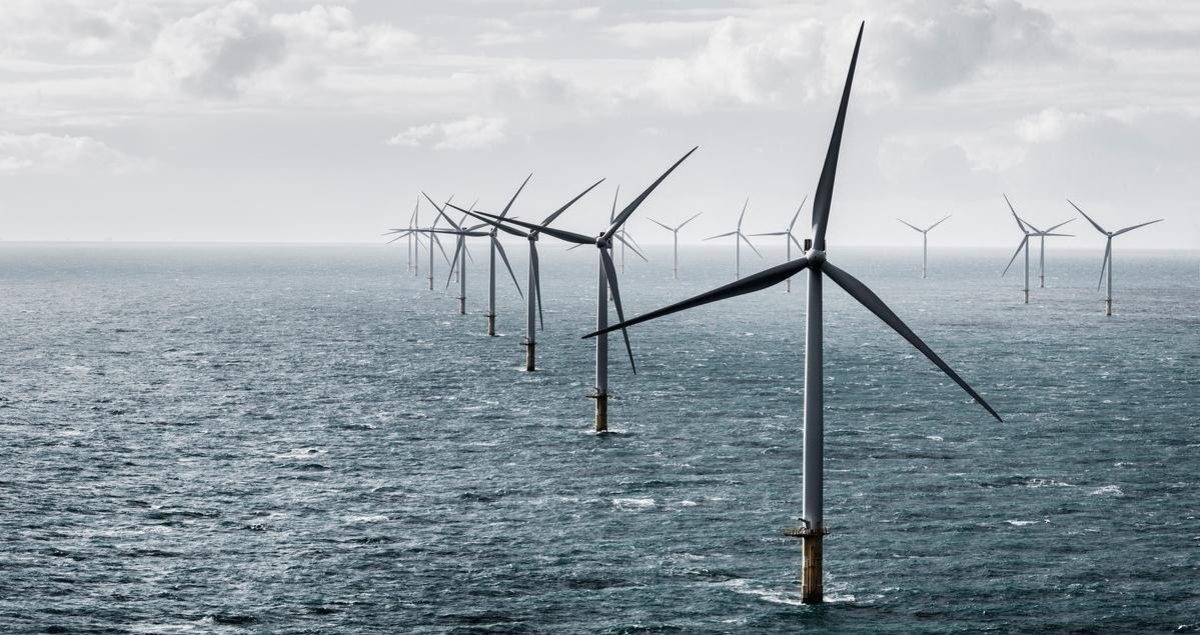 The purpose of hydrogen for power generators is to store surplus renewable energy on a massive scale.
At the moment, producing renewable hydrogen is expensive, but scaling up today's modest electrolysis industry will reduce costs, much in the same way scale brought down the cost of PV solar, onshore wind, and lithium-ion battery storage.

Q. How do you see the relationship between natural gas and hydrogen, as fuels for power generation, developing?
Just as natural gas replaced coal as a supporting fuel for renewables, in time hydrogen will supersede gas as a cleaner alternative.
The fundamental difference though is that natural gas is a power generation fuel, and hydrogen will be a power storage fuel. As the electrolysis industry scales and the hydrogen storage and transportation network is built, we will see a transition from natural gas to green hydrogen as the fuel to balance supply and demand of power.
Mitsubishi Power has developed technology for dual-fuel power plants capable of using both natural gas and hydrogen. The hydrogen content will increase over time, allowing customers to gradually replace natural gas with this cleaner fuel.
Using the same power plant, at the turn of a dial, plant owners needing more natural gas today can be ready to use more hydrogen in the coming years.