Decarbonization expected to gain further momentum in 2021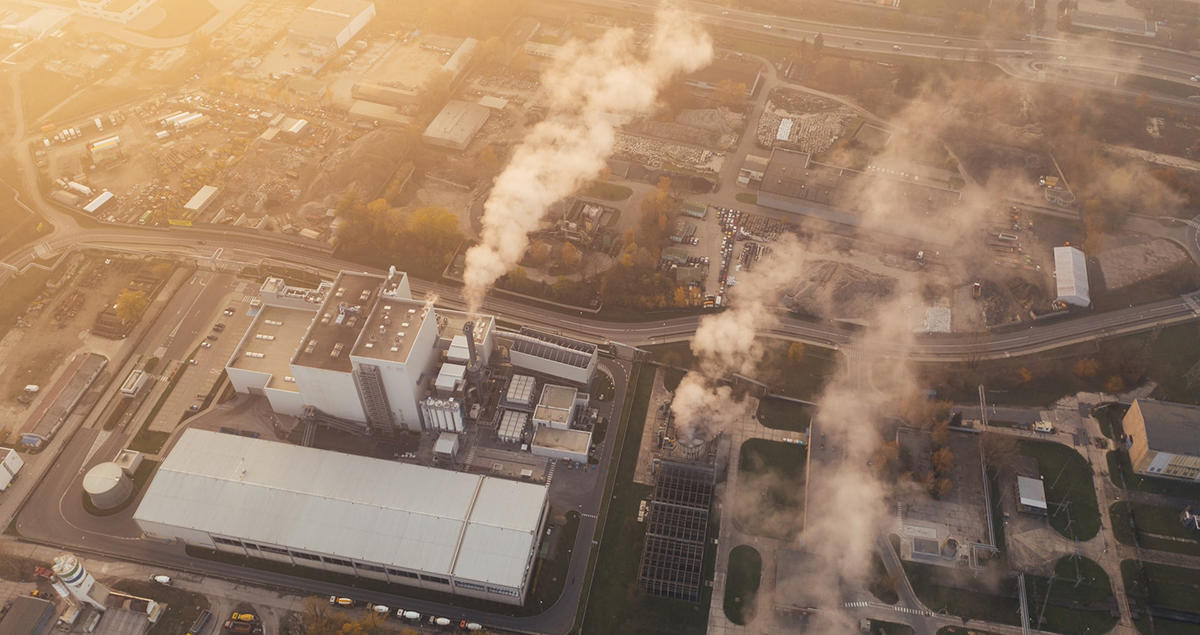 While 2020 will forever be remembered as the year scarred by the COVID-19 pandemic, it did see the world making progress on decarbonization. Not only did reduced economic activity lead to lower emissions; a number of governments and companies announced ambitious net zero commitments.The momentum should increase this year as greenhouse gas emitters act on previous commitments and make new ones in the run-up to the COP 26 climate conference in Glasgow in November 2021.
Research firm Wood Mackenzie predicts that we will see more national governments publish net zero commitments, as China, Japan and South Korea all did toward the end of last year: India, South Africa and Saudi Arabia are among the countries expected to join the list. Meanwhile, governments including the UK, EU and Canada, that made earlier pledges to hit net zero emissions by mid-century are expected to roll out policies detailing how they will achieve these objectives. And of course, the US has already pledged to return to the Paris Agreement, with the Biden administration setting out ambitious plans in January to decarbonize the power sector by 2035.
Companies will also continue to step up. Progress in reducing emissions from hard-to-abate industrial sectors such as metals extraction and oil & gas production will benefit from technological developments, while commodities will increasingly be marketed on their green credentials – becoming more and more like the goods on our supermarket shelves.
Investors are also doing their part, with giant asset managers like BlackRock calling upon the companies whose shares they buy to disclose and then reduce their carbon consumption. In that light, TCFD (Task Force on Climate-related Financial Disclosures) reporting will become a requirement for an ever broader range of public companiesEncouragingly, the most rapid progress in managing emissions risk will come from energy and mining companies. Some of that will be through the divestment of older, thermal power assets. But these sectors are also installing more and more renewables capacity and replacing diesel-powered mining trucks with electric and hydrogen fuel-cell vehicles. Even such relatively simple steps will help to propel the world further down the road to net zero.