COP27: Partnerships will bring real progress to decarbonization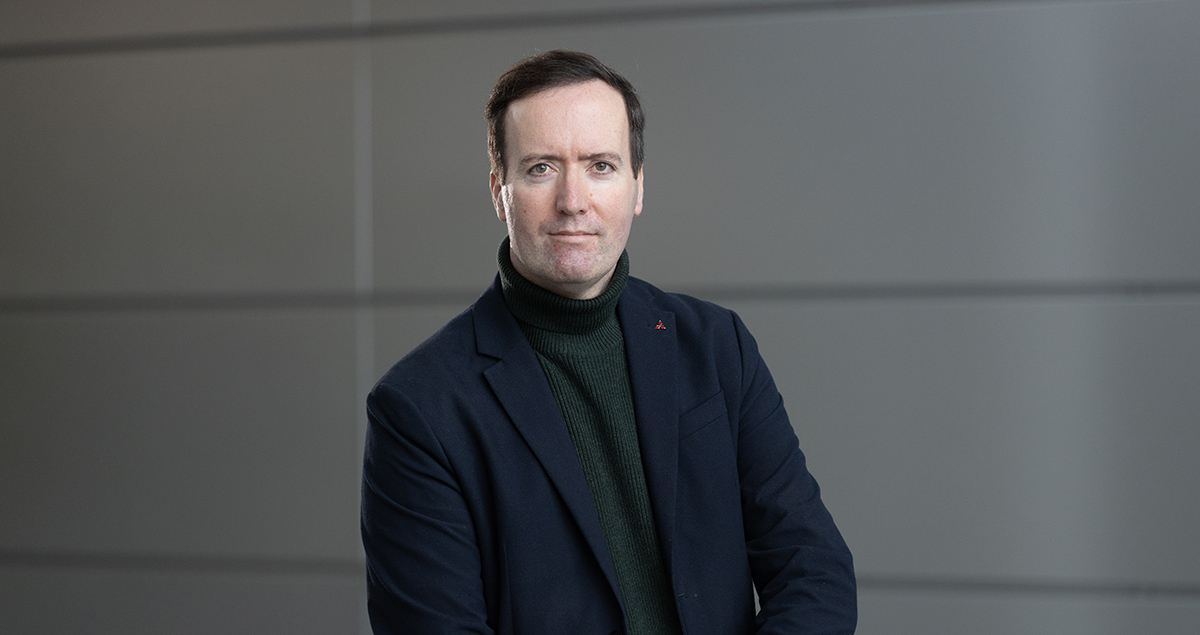 This article was previously published in our newsletter, if you're not already a subscriber, sign up here.
In less than a week, government and industry from across the world will come together at the COP27 meetings in Sharm el-Sheikh, to reassert once again their commitment to decarbonization and close the gap between pledges and action.
In these unprecedented turbulent times in our modern history, it is our shared priority to ensure that closing this gap remains at the top of countries and companies' agendas, as the alternative will require increasingly extreme compensatory actions. – I have a clear message today: it is in our hands to make this the most important climate conference yet.
We are in the middle of the biggest energy crisis this century, with gas and electricity prices soaring and extreme weather events multiplying. The climate change clock is clearly ticking faster and faster, so there is pressure for COP27 to deliver even more than Glasgow, Madrid and other previous meetings.
The fact that it is being held in Egypt, a country of plentiful clean energy resources, at a time when nearby Europe is bracing itself for its most painful winter for many years is a contrast that is hard to overstate. Yet, it points to the potential of the Middle East and North Africa (MENA) region to help the world achieve its net zero ambitions.
The missing piece is the regulatory framework
It is true that 2022 has been an unexpectedly difficult year. Geopolitical tensions combined with already stretched supply chains have sent inflation soaring and raised the threat of recession. These issues have the potential to distract policymakers and executives from focusing on the energy transition, while rising interest rates are making green projects harder to finance. In some areas, we have even gone backwards: Germany today is burning more coal than before.
There have, however, also been encouraging developments: the passage of the Inflation Reduction Act (IRA) in the US and Europe's €800 billion Next GenerationEU recovery plan. Both include significant environmental incentives and show that political progress is possible -- perhaps even easier -- in a crisis. The recent IMF/World Bank meetings in Washington saw the launch of a $20 billion Resilience and Sustainability Trust; and Gfanz, a grand alliance of financial institutions set up at Glasgow last year, is pooling data about global corporate carbon emissions.
I am confident this work will continue at COP27. Fundamentally, the technology and the financial resources required to decarbonize the world by 2050 are there. What we need are the regulatory frameworks and, above all, long-term regulatory stability. This will allow us to take the technology and investment to build clean energy markets -- in carbon capture, hydrogen and ammonia, to name some of the key ones.
Collaboration and Partnerships
In fact, I challenge us in industry to be even more ambitious: to invest ahead of regulation, without waiting for political tailwinds. We can do this by using partnerships and collaboration to spread our risks and gain scale. The Hamburg Green Hydrogen Hub in Germany, which involves Mitsubishi Heavy Industries (MHI) Group, and Spain's HyDeal Ambition, the world's largest renewable hydrogen project to date, are just two such examples.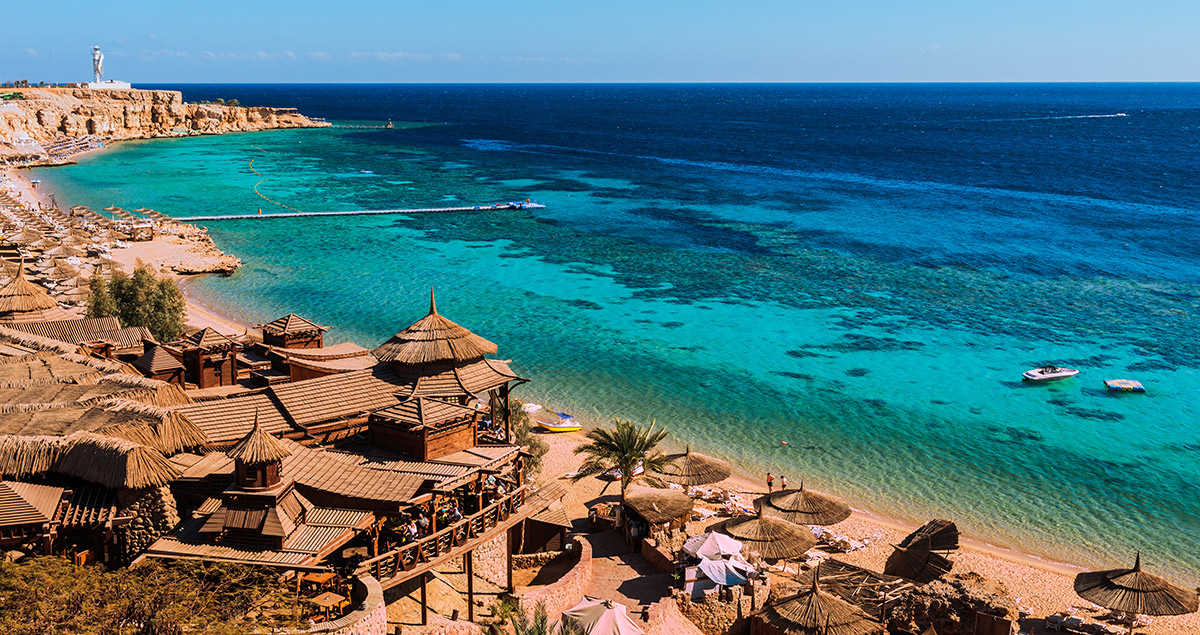 That is why for me, the real value in meetings like Sharm el-Sheikh lies in bringing stakeholders, pioneers, and enablers together, and in the opportunity to make meaningful agreements. With all the relevant policymakers, regulators, financiers and executives at the same venue, it is possible to make months of progress in a few days.
When it comes to actually getting projects off the ground, I am privileged to be responsible for a number of developed as well as developing economies and see clearly how they can help each other accelerate decarbonization.
Europe, with its wealth and well-established environmental consciousness, has long been – and will continue to be – a climate leader: with the most advanced regulation, a massive deployment of renewables and the size to test new technologies at scale. What it needs next is investment into storage, particularly hydrogen storage, as well as electrolyzers, interconnectors and transmission lines. Otherwise, much of the output of its many wind and solar farms will continue to be curtailed – in other words, wasted.
However, renewables alone will not be able to bridge the gap in the energy mix being left by the ongoing reductions in coal, gas and nuclear power – as the EU is currently discovering. A reappraisal of the safety and cost of nuclear energy is one way forward. But there is even greater potential to import clean energy from MENA.
EMEA: where the developed and developing world meet
This is possibly the most exciting region in the world when it comes to clean energy right now, with vast resources of sun, wind and unused land. The rush to invest in green (and blue) hydrogen projects by Middle Eastern and North African countries in just the last two years is astonishing. Much of this future production is destined for Europe.
For us, this amounts to a tremendous opportunity to play a key role in supporting the MENA region in accelerating its energy transition roadmap. We can help customers improve the efficiency of their power plants and factories and clean technologies. Our highly efficient gas turbines, which can co-fire up to 30% hydrogen, can reduce emissions. And our world leading CO2 capture systems will allow clients like Bahrain's Alba to become one of the first producers of green aluminum. Meanwhile, our group is also developing the technologies for building complete hydrogen and CO2 value chains, from production or capture to transport, and then storage, utilization.
The journey to net zero will take years to complete, but we are well on our way and I look forward to further progress at COP27 in the coming days.