Compact systems: helping kickstart global CCUS uptake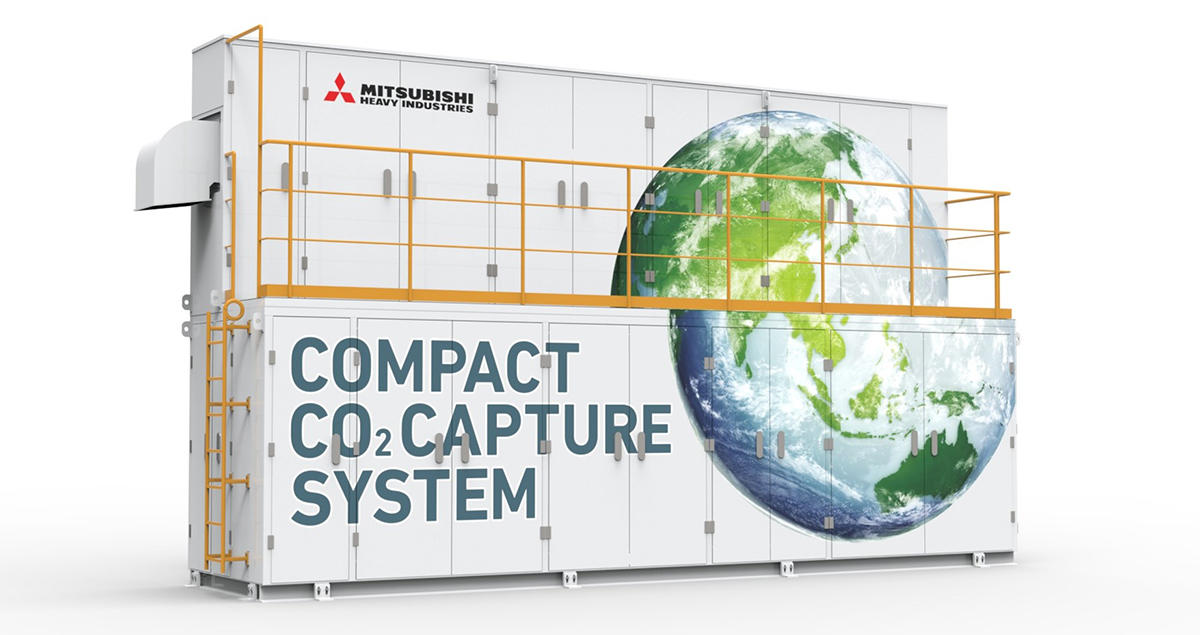 In a heavy industry world where big is often best, small has its place too. As carbon dioxide capture, utilization and storage (CCUS) markets prepare to scale up, compact capture systems could fast-track uptake and expand the technology's global reach.
Unlike large CCUS systems that extract CO₂ emissions from the flue gases of power stations and large-scale industrial processes, compact systems are more flexible. Equivalent in size to two 40-foot shipping containers stacked vertically, these portable units can help smaller utilities and industrial plants curb emissions and reduce their carbon footprint.
The success of CCUS as a solution to climate change rests on widespread adoption across multiple applications, in different industries and in all regions of the global economy.
Watch this short video to discover the potential of compact CO₂ capture systems in different geographies and see how this small-sized innovation could make a big impact on efforts to reach net-zero emissions.