Doritos, M&Ms, Mackerel and Edamame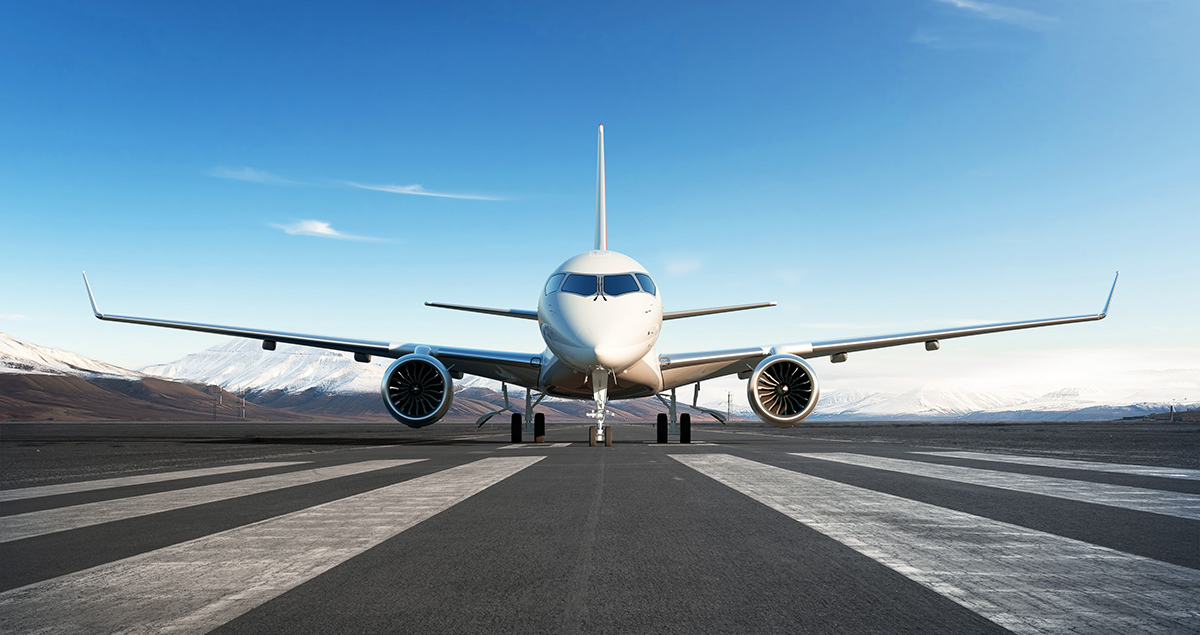 The snack shelves in out-of-the-way hotel gift shops across America are typically stocked with Doritos, Oreos, and M&Ms, but at the front desk of the Inn at Moses Lake in eastern Washington the offering includes snacks more typically found in Japan, such as tinned eel, mackerel, frozen edamame and gyoza, or pot-stickers. Across the lobby, the vending machine slots have been cleared to make way for Hi-Chew, taffy that comes in flavors like mango and strawberry, and Pocky – biscuit sticks dipped in chocolate or Matcha flavoring.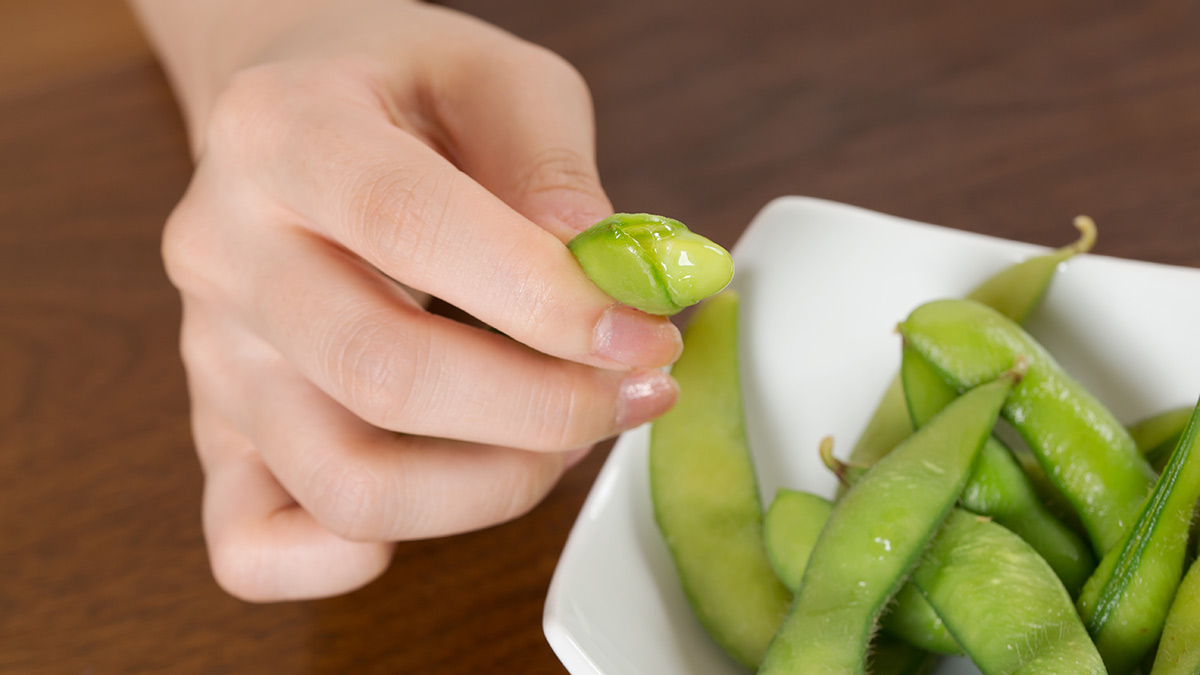 These snacks sate the cravings of the guests at the Inn at Moses Lake, the majority of whom are Japanese expats working with Mitsubishi Heavy Industries for one of its group companies, Mitsubishi Aircraft Corporation America, Inc. As Mitsubishi Aircraft Corporation is in the midst of developing the next generation regional jet, the Mitsubishi Regional Jet (MRJ), Moses Lake has in turn become a hub for cultural exchange.
There are very few places in the world that can serve as a testing site for aircraft. Optimal climate is table stakes, and Moses Lake features an average temperature of 50 degrees Fahrenheit with less than ten inches of rain annually. Proximity to experts is another perk, and Boeing's century-long presence in Washington State has produced an abundance of aeronautical engineers and flight specialists.
In September 2016, Hank Iwasa, Mitsubishi Aircraft Corporation Head of the Moses Lake Flight Test Center, started to ramp up operations in Moses Lake. Located around 200 miles southeast of Seattle, he knew it would be an adjustment for Mitsubishi Aircraft Corporation employees relocating from Japan.
Led by Mr. Iwasa, the company worked with a food consultant to identify what types of food could help to make the nearly 400 employees feel more at home. Working with the Inn's manager, Jaime Rosofsky, the team adjusted the hotel's daily food offerings.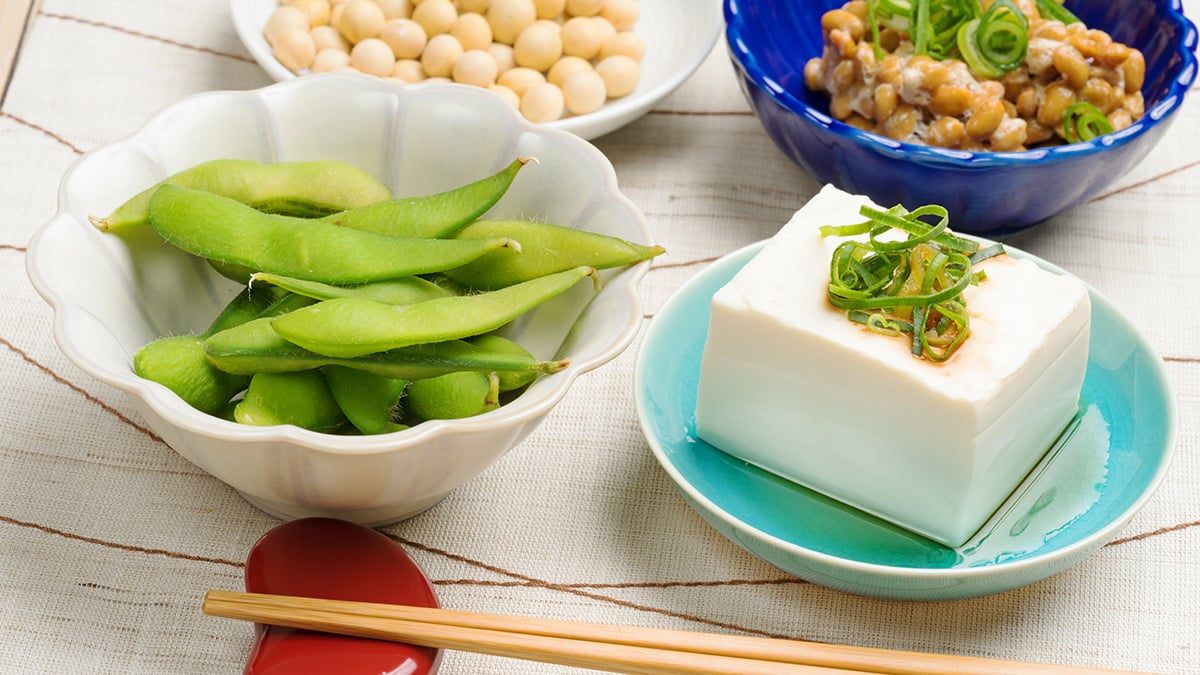 In the morning, right next to the biscuits and gravy, scrambled eggs and Belgian waffles, guests will find miso soup, rice, Yakisoba noodles and salmon on the buffet table. The hotel set up a special "kitchen" room so the guests can make homecooked meals with groceries they pick up at the local Safeway grocery store. "We've added different varieties of tofu and sake – right now we have both Momokawa and Yagaki Junmai," says Scott Blouers, manager of the Safeway, "both are selling well, and we're making additional orders of other items to better meet their needs."
Global companies like MHI face unique challenges when it comes to operating in different regions around the world, and solutions have to be both practical and creative. Mr. Iwasa already sees the difference with his growing workforce. Tastes and flavors from home have gone a long way to improve the day-to-day lives of the Moses Lake employees, Japanese and American alike. "It's not only the Japanese employees who are enjoying the expanded cuisine," Iwasa says, "Our American employees have tried mochi, a favorite Japanese dessert, and like it very much."
Approximately 230 miles inland from the Pacific coast, Moses Lake has emerged as an unexpected but exemplary demonstration of the global business world we live in today. Mr. Iwasa views Mitsubishi Aircraft Corporation's Moses Lake operations as an opportunity for a productive, two-way relationship between the local and expat communities, saying, "Moses Lake has become a home for the MRJ, and for all of our employees. We are grateful for the warm welcome and will continue to find ways to give back as well."