Climate risk and city resilience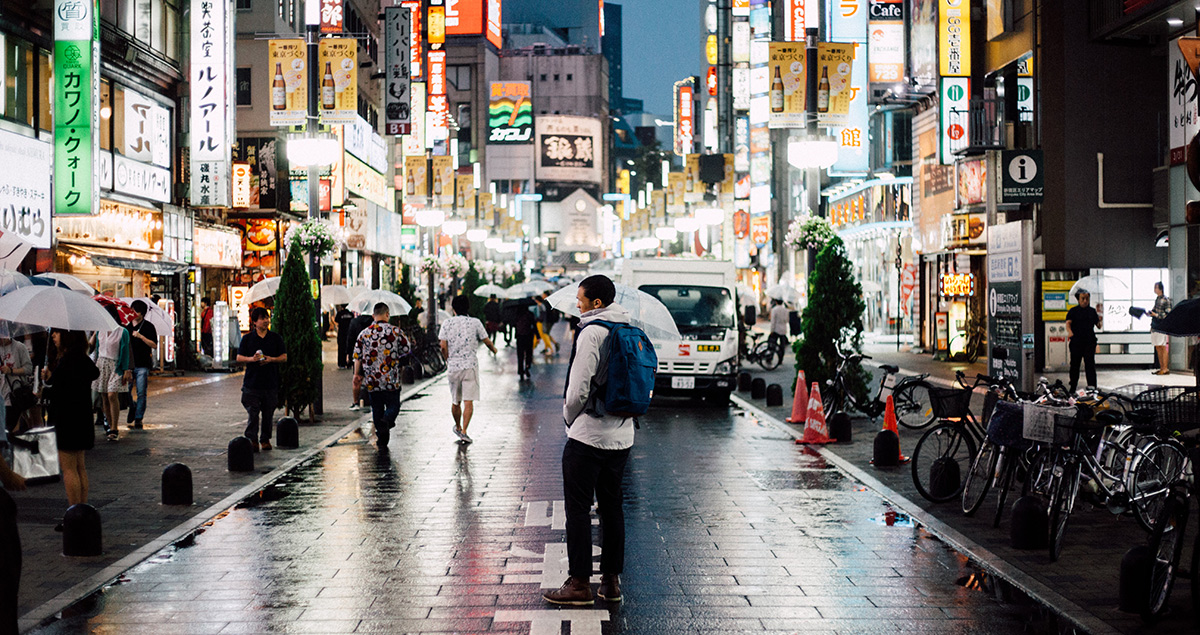 Asia is urbanizing rapidly. The United Nations estimates that by 2026, over half of its 4.5 billion people will live in cities.
How can cities measure their vulnerability to climate change? How should they disclose their climate risks? And how can they strengthen resilience?
A panel "In conversation about... City resilience" on Day 5 of Climate Risk Asia Week 2020 held by The Economist Events had the speakers try to answer these questions.
In this highlight video, Mitsubishi Heavy Industries VP for Energy Systems Yasushi Fukuizumi is joined by Lauren Sorkin (Acting Executive Director of Global Resilient Cities Network or GRCN) and Amrita Daniere (Vice-Principal, Academic and Dean at the University of Toronto Mississauga, Ontario, Canada).