Cities must be smarter at planning energy infrastructure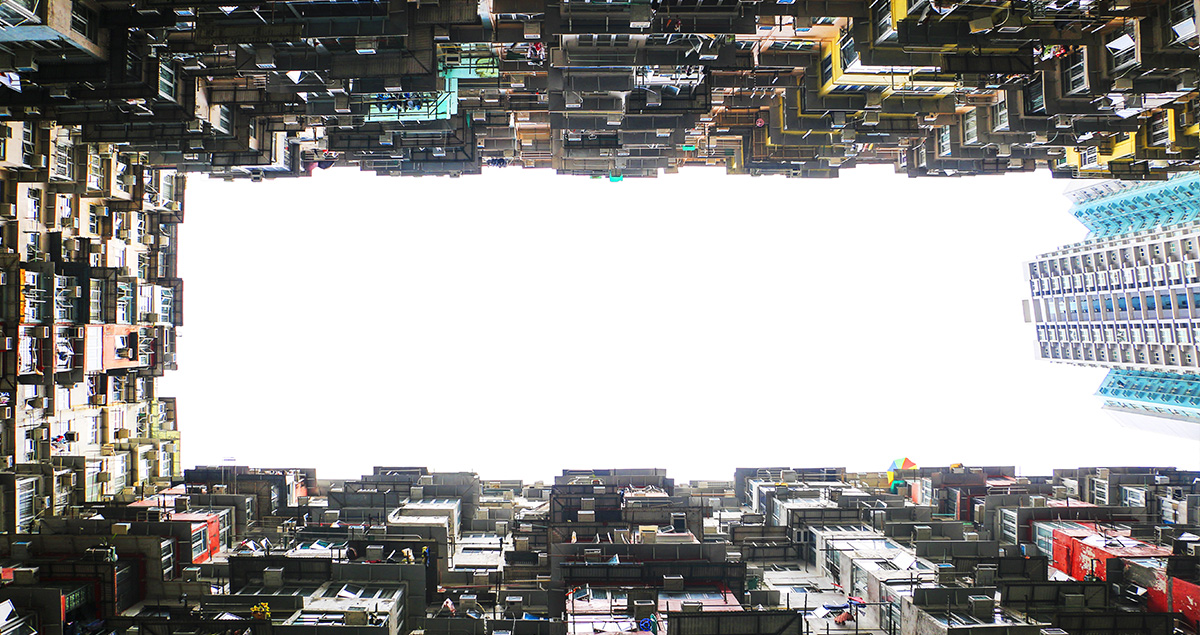 Climate change means that business-as-usual is no longer an option.
At the Innovate4Climate event in Singapore, politicians, financiers and developers are gathering to explore the best ways of financing innovative climate-smart development.
Infrastructure, and in particular energy technologies, must be at the heart of any sustainable development plan. This is because as economies grow, particularly in Asia, so too will our cities and the need for new infrastructure.
But what works in one city – socially, economically and environmentally – will be very different to what can be considered sustainable in other places.
No one-size-fits-all
If there is no universal approach for simultaneously improving people's lives through economic development and protecting the planet, what is the best way to go about it?
Mitsubishi Heavy Industries (MHI) is working with researchers at the University of New South Wales in Australia to develop a solution: the Key Index Approach (QoEn™ Index).
Focused on energy, it aims to help governments, investors and developers find the most sustainable way forward for each city or region. It creates a bespoke plan based on environmental, societal and economic priorities.
The Key Index Approach scores different mixes of energy infrastructure and technology based on a city's various social, economic and environmental priorities.
Societal considerations may include health and education statistics and access to things like public transport. Economic considerations may include the electricity price and trends like digitalization. And environmental concerns are likely to include CO2 emissions, energy consumption and the ratio of renewables in the energy mix.
Using the Key Index will help city planners, developers and investors identify the best balance of investment in infrastructure and the most appropriate mix of technologies to achieve the city's goals.
For example, it might be recommended that a city with an index weighted towards environmental priorities should favor an investment strategy that leans heavily towards renewables, albeit with support from complementary infrastructure to ensure security of supply.
In other words, if a city opts to install large amounts of solar panels and wind turbines to meet its environmental priorities, it will also need to make sure there is sufficient quick-start generating capacity – such as gas turbines – to balance electricity supply when renewable generation fails to meet demand.
Meanwhile, a city more focused on economic growth in a coal-rich region may be more likely to receive a recommendation of a modern ultra-supercritical coal plant with Carbon Capture and Storage (CCS) to boost job creation.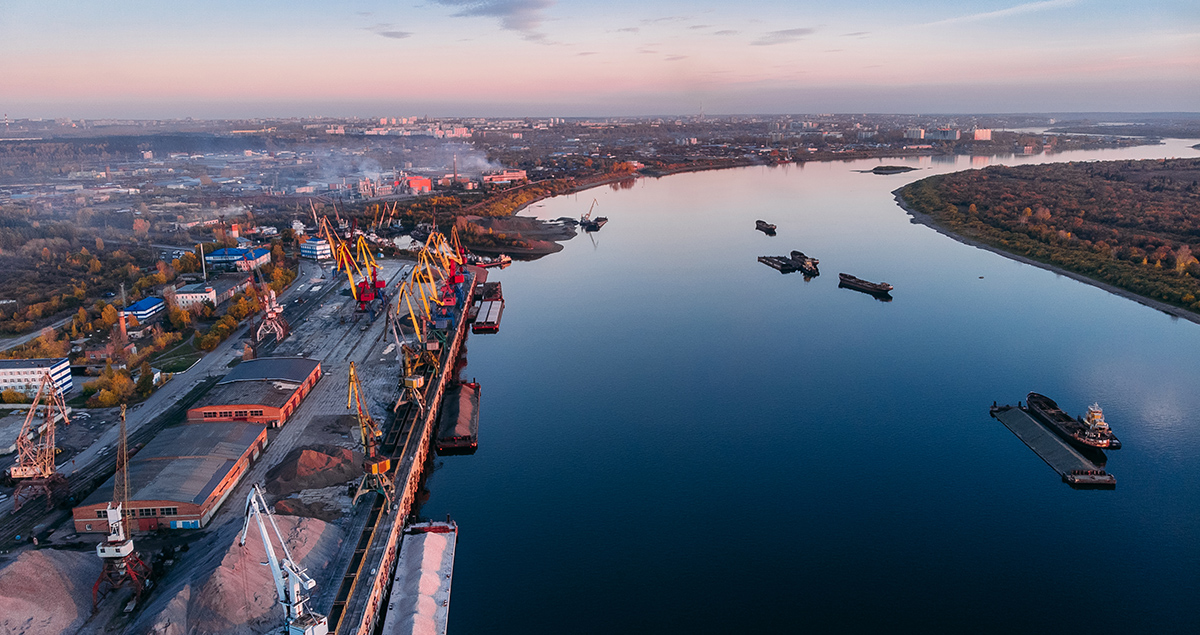 How the Key Index Approach works
MHI and the University of New South Wales are still working to define the precise methodology of the Key Index Approach, but broadly there are three steps to creating a city's Key Index:
Step 1 - Evaluation and Visualization
Develop three Indices for Society, Economy and Environment that are weighted based on a city's priorities
Input publicly available data (such as health statistics, employment records) and visualize the Indices to see how the city currently performs
Evaluate the balance of Society, Economy and Environment priorities for that city
Step 2 - Understand the gap and evaluate the effect of implementation- Set the target Indices for the city- Simulate Indices in the future based on the city's development goals and potential implementation of energy infrastructure
Step 3 - Propose the recommended actions for sustainable development- List the high-quality energy infrastructure that should be prioritized- Link this to the city's own development plan- Monitor publicly available data and measure the city's progress against its target Indices and overall Key Index score
Partnering for development
The Key Index is a scientific way for cities or regions to both plan their infrastructure and then measure its effectiveness in more than purely economic terms, helping to create progress around the world.
It uses publicly available data to rank different social indicators and combines them with MHI's expertise as a technology and infrastructure manufacturer to show a sustainable way for each city to meet its growing energy needs.
At this early stage, MHI is working solely with the University of New South Wales to establish the initial framework for the index.
However, the company is continuing to speak with other public and private organizations that may be interested in partnering in its development.
Ultimately, MHI hopes to use the index to partner with developers, investors and other organizations to guide the future development of sustainable energy infrastructure.
If you belong to an organization that could help further develop the QoEn Index, please get in touch.