Chicken manure that's powering the fan instead of hitting it
On an average day at the Güres Group facility in Turkey, around 14 million chickens lay 2.7 million eggs for distribution around the country and in nearby regions. While the production feats are, no doubt, astounding – Güres is the largest fully integrated egg production facility under one roof in Turkey – the sheer size of the operation and the manure that it produces has created a foul-smelling problem for local residents.
Manure from chickens is often used as a fertilizer, but runoff from farms and production facilities can flow into rivers and pollute important bodies of water. That means toxic chemicals from pesticides as well as pathogens and diseases from the waste material can enter freshwater sources. It's an issue that has led to concerned citizens, angry headlines and proposed legislation in many communities around the world.
"There are areas in Turkey that have serious pollution problems because of chicken litter," said Filippo Vescovo, sales engineer at power generator manufacturer Turboden. "It's important that we work with many industries to come up with solutions to turn this type of biomass into power."
For Güres and Turboden, a group company of Mitsubishi Heavy Industries, the solution has been to find a way to turn this environmental challenge into much needed renewable energy. The two companies are collaborating on the development of an innovative new power generation system, launching in the fall of 2018, that converts the heat from the combustion of chicken litter into electric power and hot water. While the electricity will be sold to other power companies, the hot water will be used to dry up the chicken litter prior to combustion.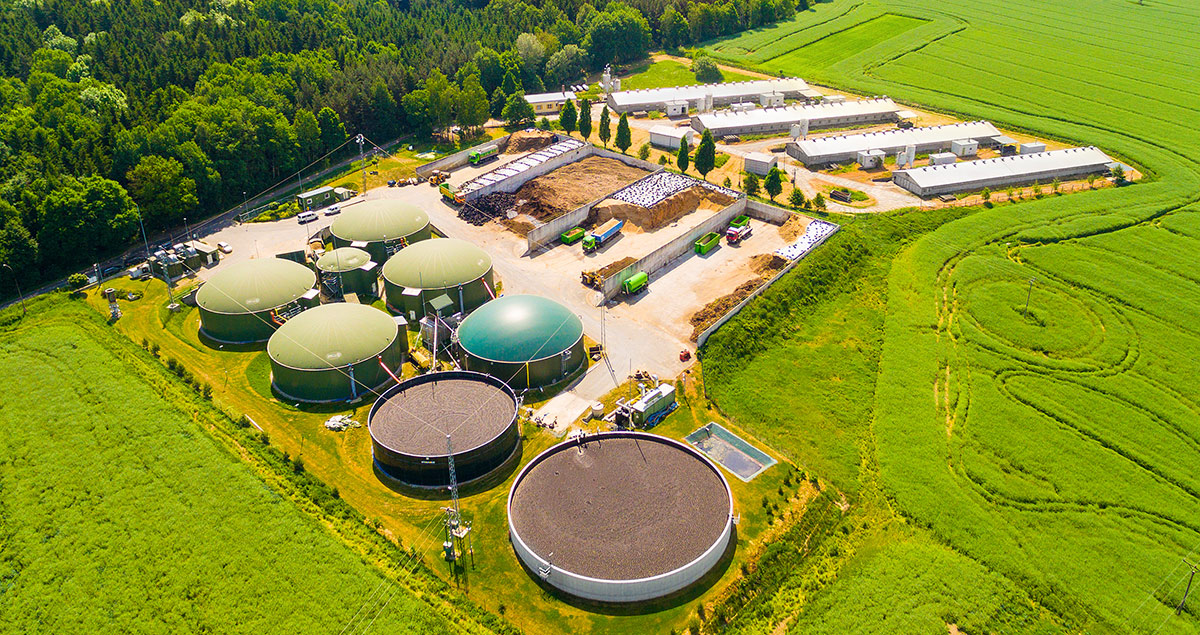 Finding a solution to a sticky problem
Over the last five years, Güres prototyped and developed a way to incinerate chicken manure that required custom designed drying machines. It's not as easy as it sounds. Poultry litter has a high-water content, which makes it quite hard to burn. Complicating things, it's not easy to dry this kind of biomass because it's so sticky.
Once Güres figured out that part, the company needed a partner who could help them with the rest of the energy creation process. Enter Turboden, which provided a turbo generator that uses a process known as Organic Rankine Cycle (ORC) to convert low-temperature heat into electricity.
"Once the manure has been dried and burned, the heat contained in the hot combustion gasses is then transferred into the ORC system by using a closed thermal oil circuit," said Vescovo. "In Turboden ORC system, this heat is used to vaporize an organic medium ("organic working fluid"), which is then expanded in a turbine that drives an electric generator, resulting in clean, reliable electric power."
The heat in excess present in the ORC system is then transferred to a hot water closed loop by means of a water cooled condenser; this heat is used to feed the drying system.
"The exciting thing here is that we are combining together three main systems -- a burning system, a drying system and the Organic Rankine Cycle system - to achieve project's targets," Vescovo said.
It's because of innovations and insights like these that Turboden is one of the most dynamic companies in the biomass power generation sector. With more than 350 plants around the world including in Italy, Germany and Asia, Turboden is positioned to serve locations where there has been a significant demand for heat and power generation systems from biomass.
Still, biomass is just one of seven verticals in which Turboden operates. Its portfolio of solutions includes geothermal, waste heat recovery, oil and gas, waste to energy, concentrated solar power, and high temperature cogeneration.
Once the Güres plant begins operations in the third quarter of 2018, Vescovo said the goal will be to deploy this specific technology in other parts of the world. Vescovo said it could be an important solution for Turkey and other areas suffering from serious pollution problems connected to chicken-related productions or sewage and industrial sludge management.
"We see a big potential in this market and expect that we will also develop a market in Arabic and Asian countries as well as in the U.S.," he said. "It's inspiring to work for a company that cares about the environment, about renewable energy and ethical behavior in so many parts of the world."