Asian technology tailored to save Europe's family farms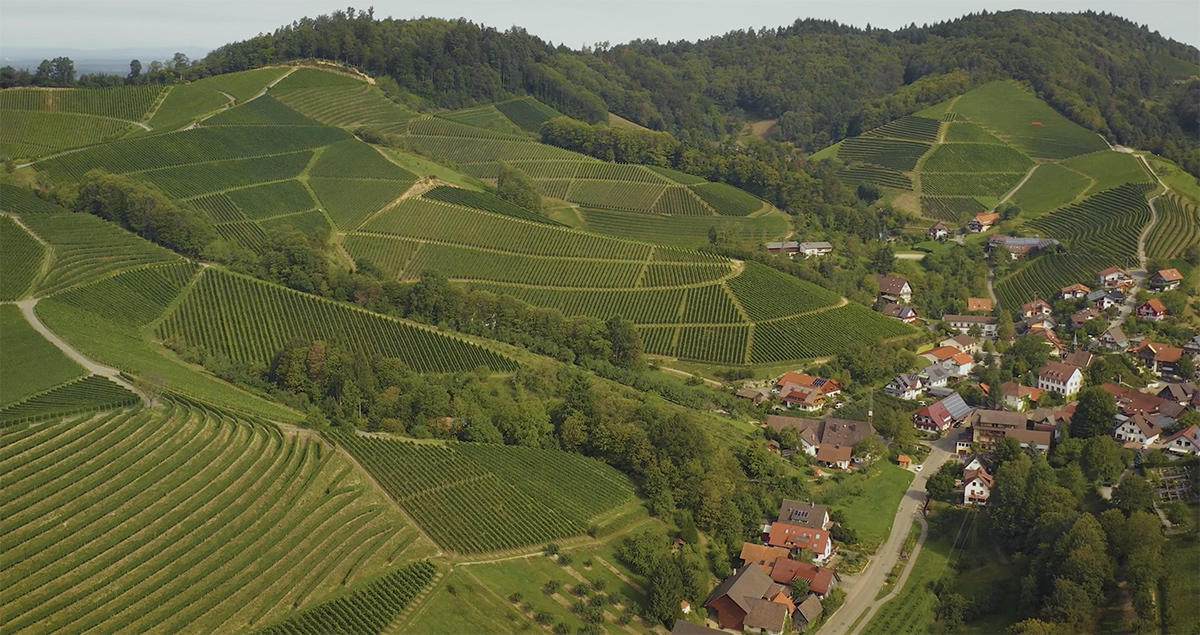 Stalwarts of the European economy and social fabric, small family farms require agile machinery, specially designed to fit their needs.India has partnered with Japan to help bring Europe's old-world agriculture into a new era.
Punjab-based International Tractors Limited, already well-known in India for its tractor brand Sonalika among other brands and products, partnered with Mitsubishi Heavy Industries-VST Diesel Engines (MVDE) to develop an engine that adheres to the strictest European emissions standards and deliver high performance yet remain compact. Watch how this collaborative engineering partnership helps the Indian manufacturing sector and European farms today.