Five ways airlines are combatting the growing cost of fleet maintenance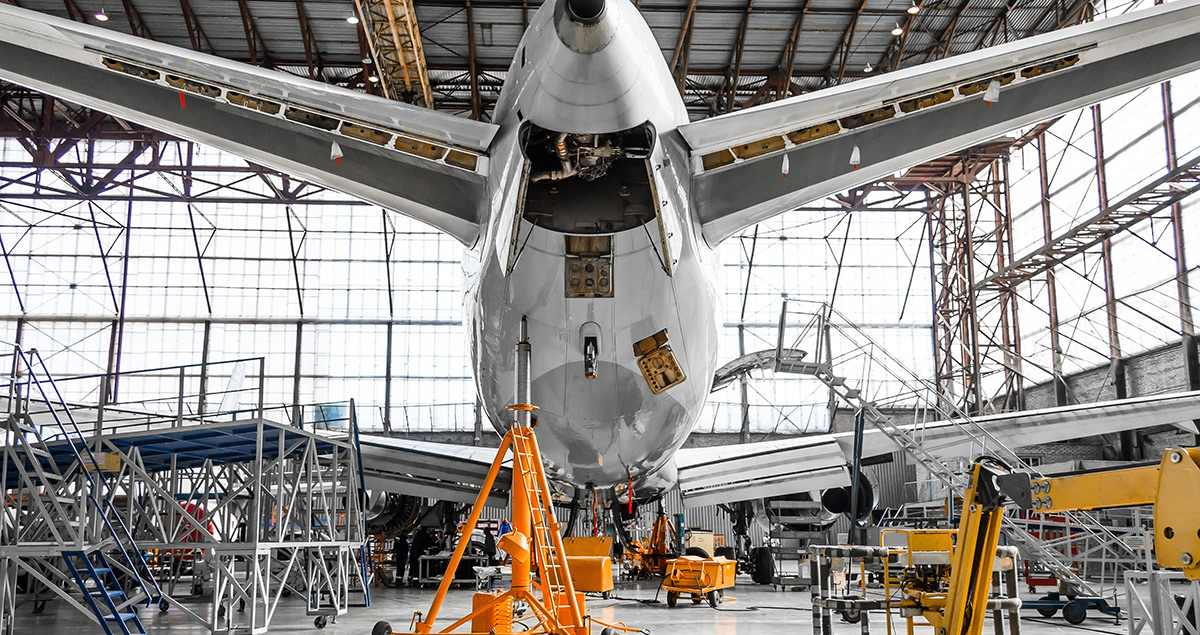 Running an airline, it will come as no surprise, is an expensive business.
Of course, the planes themselves are a huge cost whether an airline decides to buy outright or lease. But some of the other, less visible costs are almost as high.
In a report published in 2017, the UN's International Civil Aviation Organization analysed the typical costs of running a medium-sized commercial aircraft such as a Boeing 757-200.
The cost per hour of in-service operation was $489 for crew and $548 for fuel. But a bigger cost than either of these was maintenance - clocking in at $590 per hour.
MRO -- Maintenance, Repair and Overhaul -- makes up a huge part of airline expenditure. That means managing and reducing that cost is a critical issue for the industry.
Constant pressure
For airlines, cost pressures are constant. Ticket prices have been falling throughout the history of the business, with an average decline of 2% annually over the past 20 years.
Combined with the industry's highly competitive nature this means passengers have become used to ever-lower prices. So successful airlines must maximise efficiencies when it comes to fleet maintenance. Here are five ways they are doing just that:
1. Data and analytics
The use of aircraft reporting systems which collect and analyse data to warn of potential issues is only in its infancy but offers extraordinary potential.
Not only can these systems flag up 'straightforward' maintenance issues, but analysis of data over time allows engineers to spot when more complex problems are occurring. The financial benefits of knowing in advance when parts need replacing and when a full inspection needs to take place are obvious.
MRO is much more efficient when focussed on the issues that need attention rather than just the routine manual inspections. Even small improvements in reliability can save significant costs associated with aircraft downtime.
2. Advanced technology
Robots are being used more and more in routine engineering work.
While some airlines are testing drones to inspect fuselages, Air New Zealand is testing a wall-climbing, camera-equipped robot originally designed to inspect milk tanks.
Manual inspection of an aircraft requires engineers to work at height - a risky business. Now someone on the ground can look at a screen showing the robot's high-resolution camera image instead.
Another technical innovation is 3-D printing. By printing polymer parts which need replacing inside the aircraft such as screen surrounds and tray latches airlines can avoid the wait for ordered parts to arrive.
3-D printing can also make parts that are lighter than those made using conventional polymer moulding.
And innovative technology and design is being employed to tackle environmental concerns. For example, designers and engineers working on the new Mitsubishi SpaceJet family of aircraft - formerly known as Mitsubishi Regional Jet or MRJ - worked from a 'clean sheet' to develop a completely new, highly efficient aircraft.
SpaceJet is the first aircraft to use Pratt & Whitney's new PurePower engines, which require 60% fewer turbine airfoils than conventional turbofan engines. That reduces maintenance time and cost. When combining these engines with advanced aerodynamics and wing design, SpaceJet has the lowest fuel burn, lowest maintenance cost and lowest operating cost per trip in its class.
3. Fleet planning
Planning an airline's fleet is not simply a matter of looking at forecasted growth and increasing capacity accordingly. Optimal fleet planning must factor in myriad factors including fuel prices, age of fleet and maintenance requirements as well as meeting strategic goals.
A good example of how complex this equation can become is the dramatic fluctuation in fuel prices over recent years. This volatility means that airlines are looking for a broader set of options to cover all eventualities when it comes to selecting aircraft for their fleet.
New market entrants who offer significantly improved operational economics can help airlines boost profitability by helping to hedge against fuel price volatility.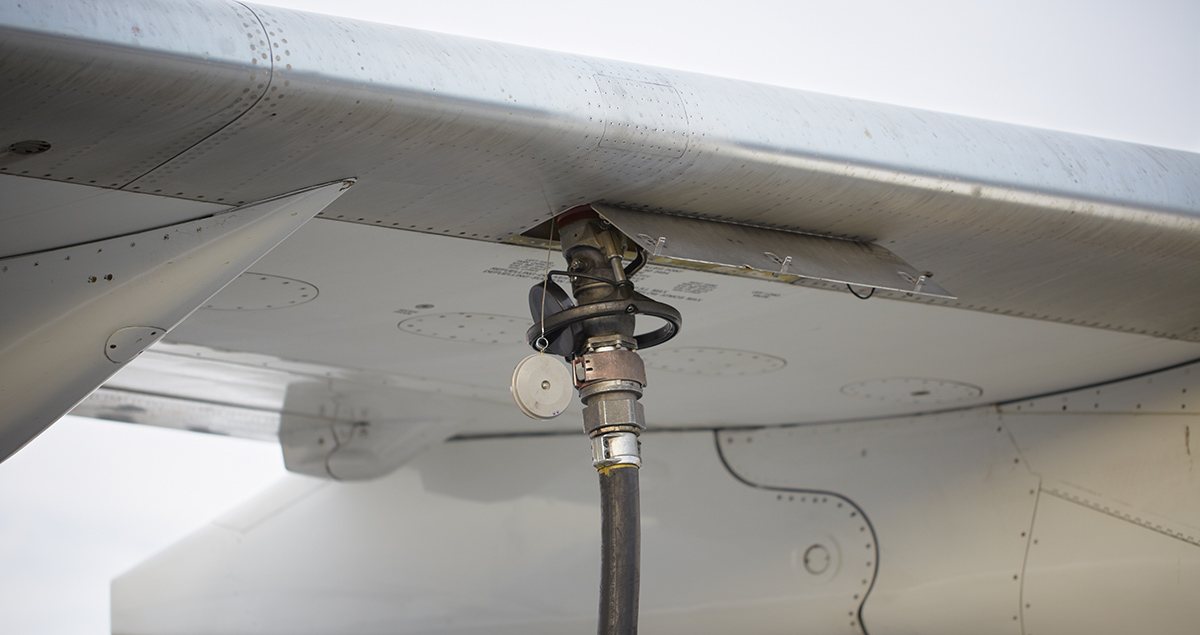 4. Maintaining a highly-skilled workforce
Ensuring access to a highly-skilled MRO engineering workforce is essential.
A shortage of aviation mechanics within the next decade threatens the expansion and modernization of the global airline fleet. Some projections have suggested that the gap between the supply of mechanics and demand for them could reach 9% in the United States by 2027.
The problem may emerge sooner in Asia where the bulk of the growth in aircraft fleets is taking place. Ultimately, the shortfall may raise the cost of maintenance for airlines and potentially force them to retain more spare planes to avoid cancellations and late departures resulting from maintenance delays.
To bridge that gap, aircraft manufacturers need to find ways of attracting and nurturing engineering talent so they can deliver whatever MRO services its customers need.
Key to creating a varied job environment is continuous development.
For example, Mitsubishi Heavy Industries (MHI), the industry conglomerate behind the SpaceJet, enables engineers to broaden their experience within different parts of the organisation and sharing their knowledge with others in the process.
It also helps employees reaching the end of their career to pass on their skills to younger workers to develop its engineering capabilities.
5. Partnering with the right MRO
MRO service providers are an essential element of an airline's business strategy and the relationship with the MRO is uniquely important to the airline's success.
It is vital that airlines carry out due diligence on their aircraft supplier's partner provider. Only by finding a provider who understands the needs and expectations of the airline will an efficient and rewarding partnership be possible.
Future proof
The airline industry is forever on the move - in every sense. New aircraft constantly push the boundaries of efficiency, passenger numbers continue to soar and technology continues to transform the way fleets are managed.
In such a dynamic and competitive industry, the companies that thrive will be those that constantly innovate, always look to improve, and work together with the very best MRO partners in the world to help deliver their vision.