Past, Present and Future: A Window on a Resilient Port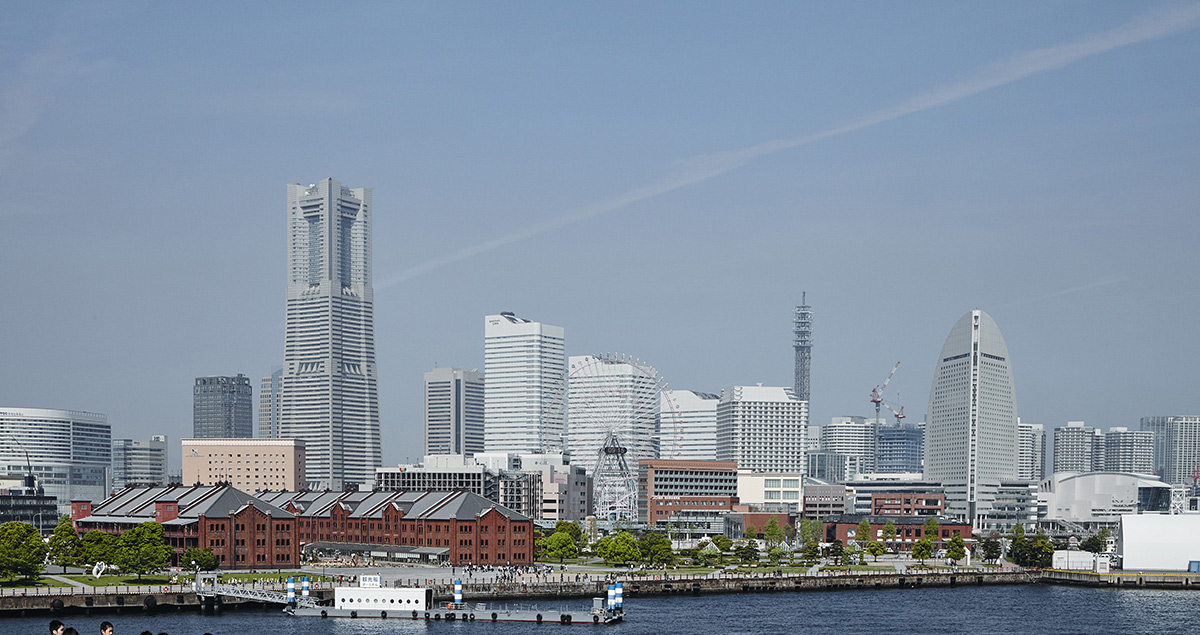 Yokohama is called "the city of firsts," as it was the place that received so many new things from the rest of the world after Japan opened up to international trade in the 19th century. It was also the first area where a foreign settlement existed, which has a legacy that lives on in Western style houses, churches, a foreign cemetery, and so much more. Yokohama was a thriving port for many decades. The great ships of the world docked and unloaded goods into facilities like the Red Brick Warehouse, and which were merchandised in the thriving shops of Motomachi. Ocean going vessels brought visitors from all over the world to Osanbashi Pier, and took Japanese delegations abroad to study the ways of the West. But Yokohama is not just about history, it is also about the present, as home to multinational corporations and a vibrant cosmopolitan culture. It is also about the future, as demonstrated in the spectacular structures in the Minatomirai area on Yokohama Bay, and literally on display at the Mitsubishi Minatomirai Industrial Museum nearby.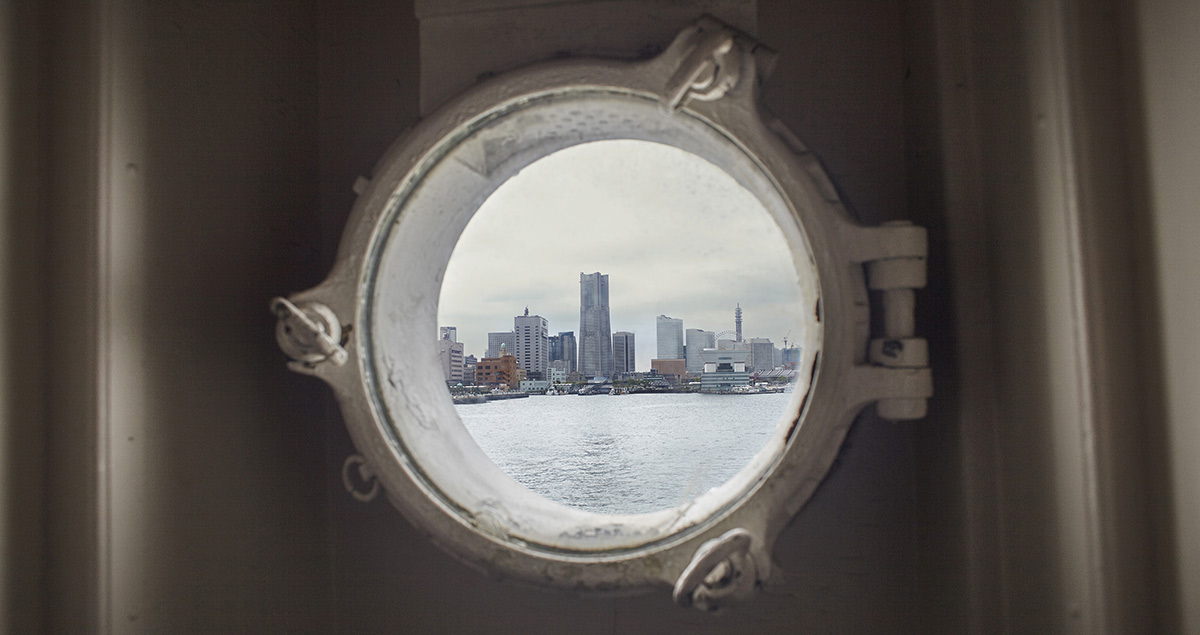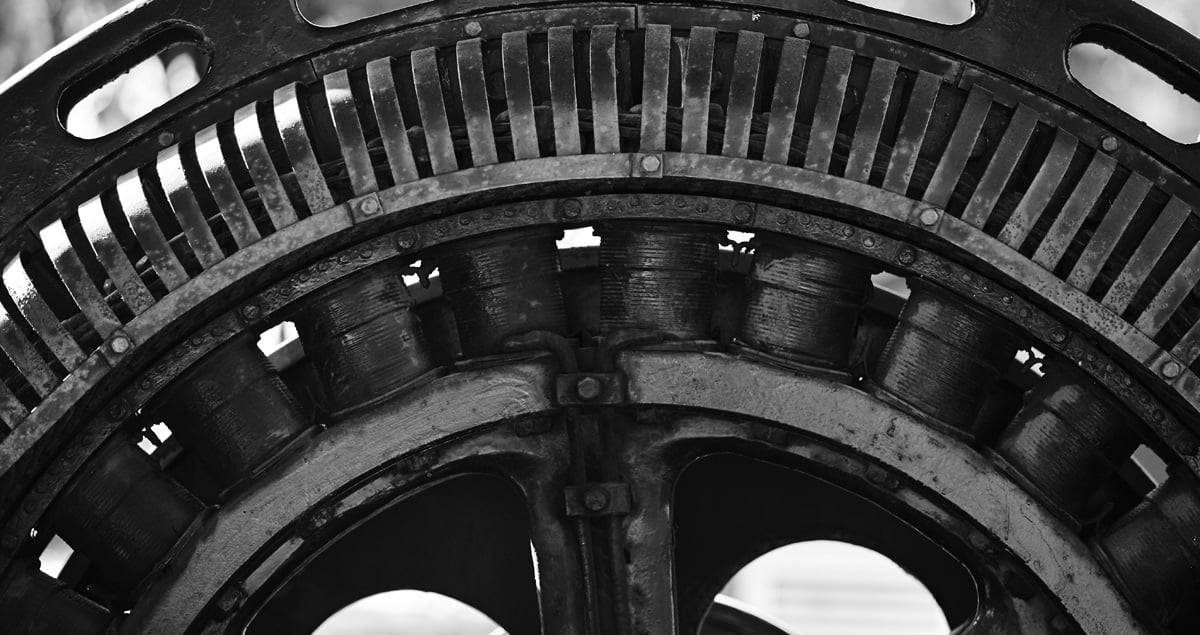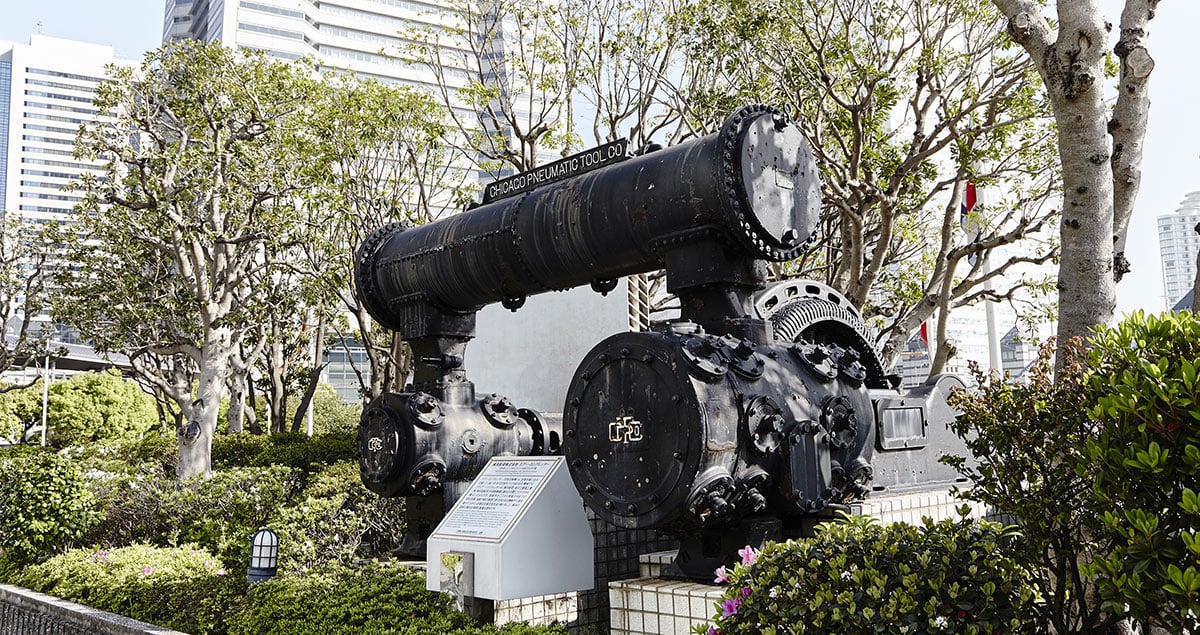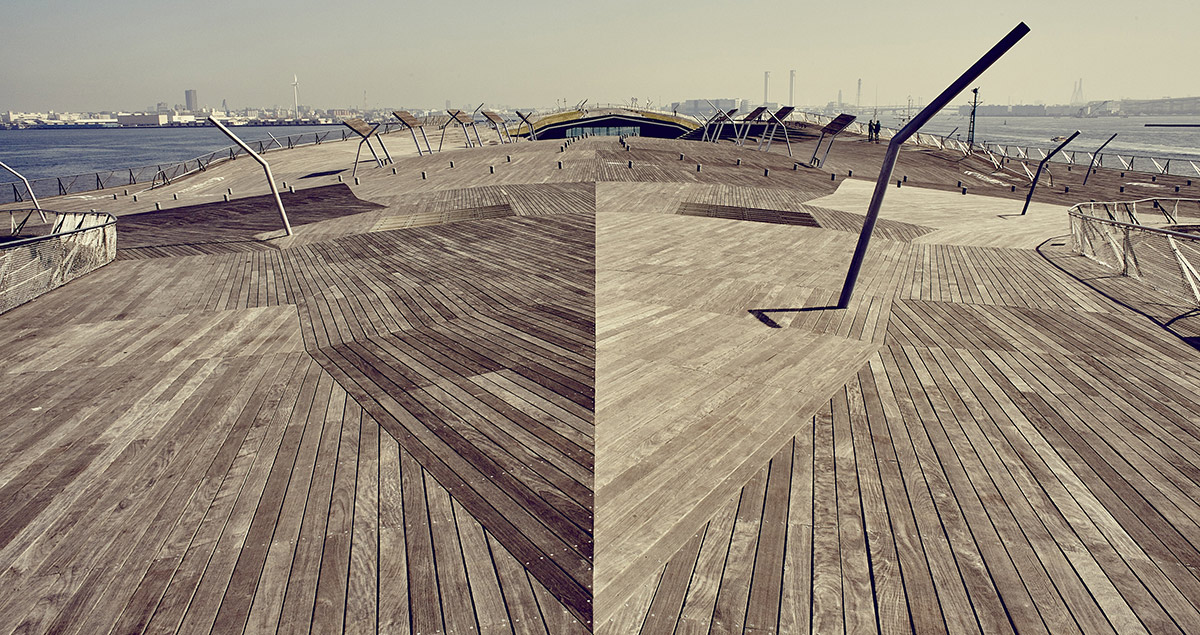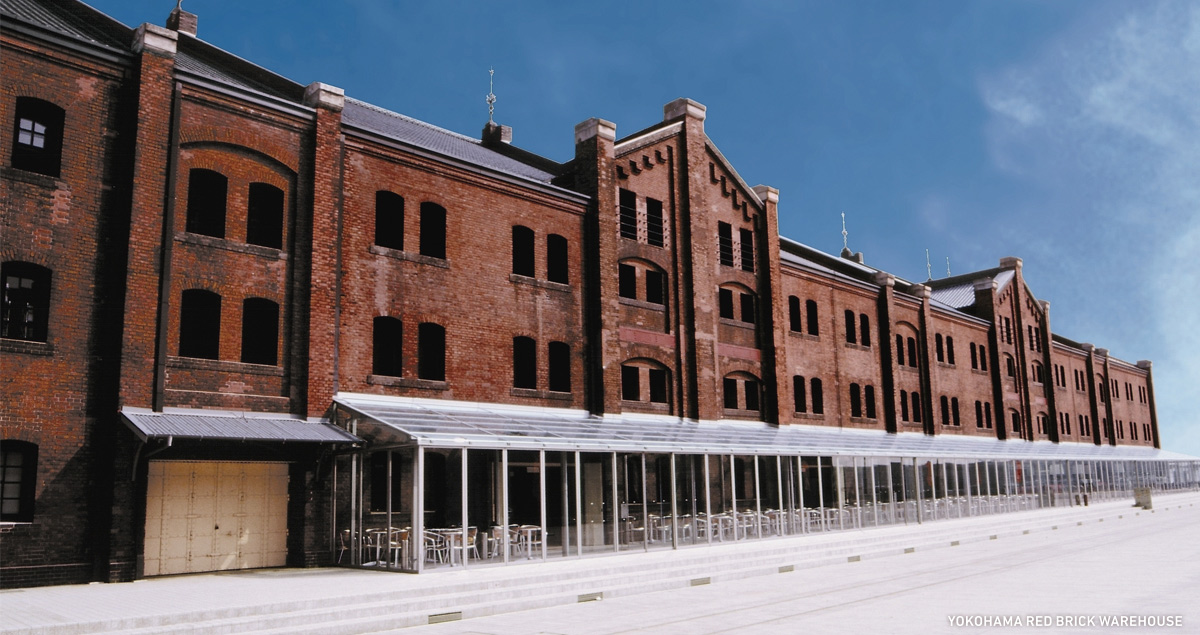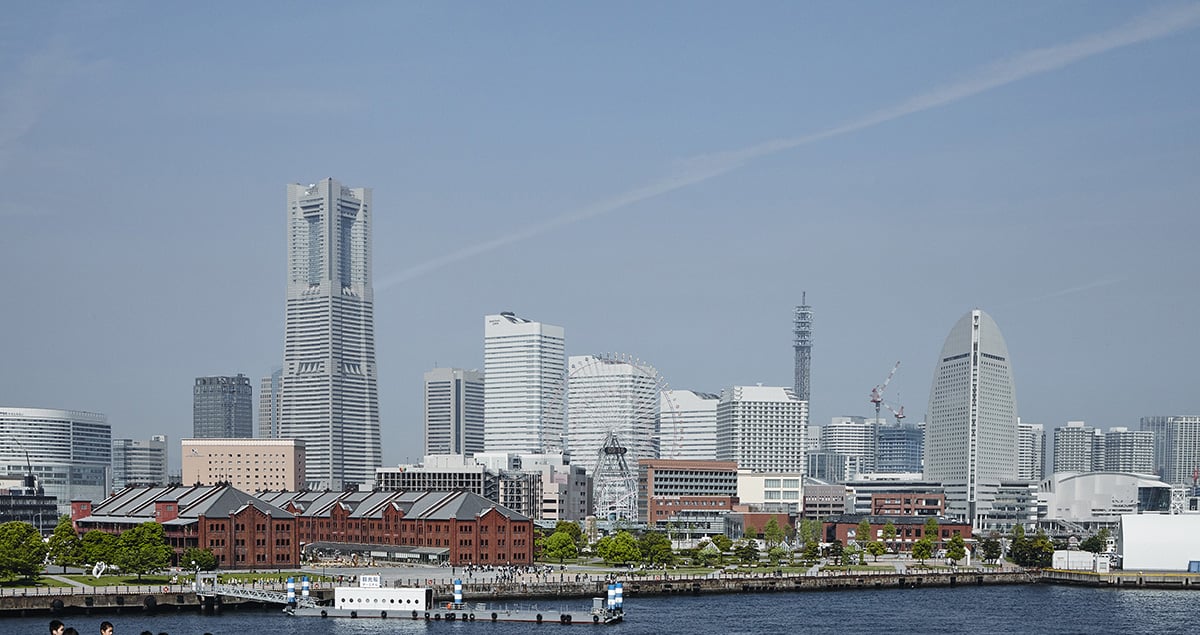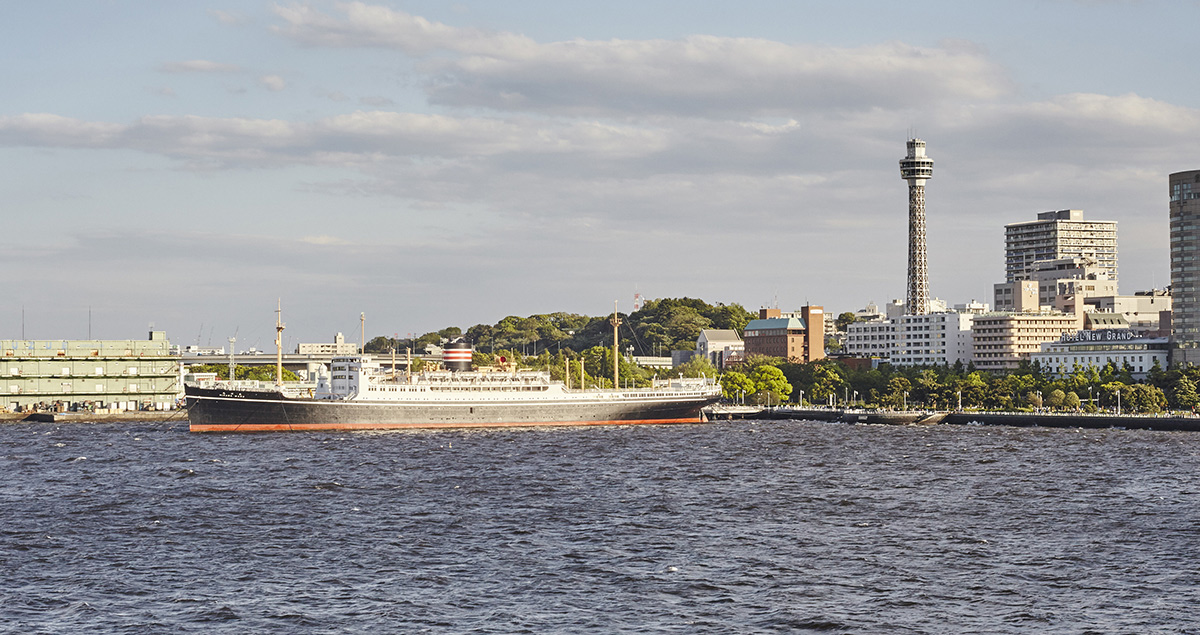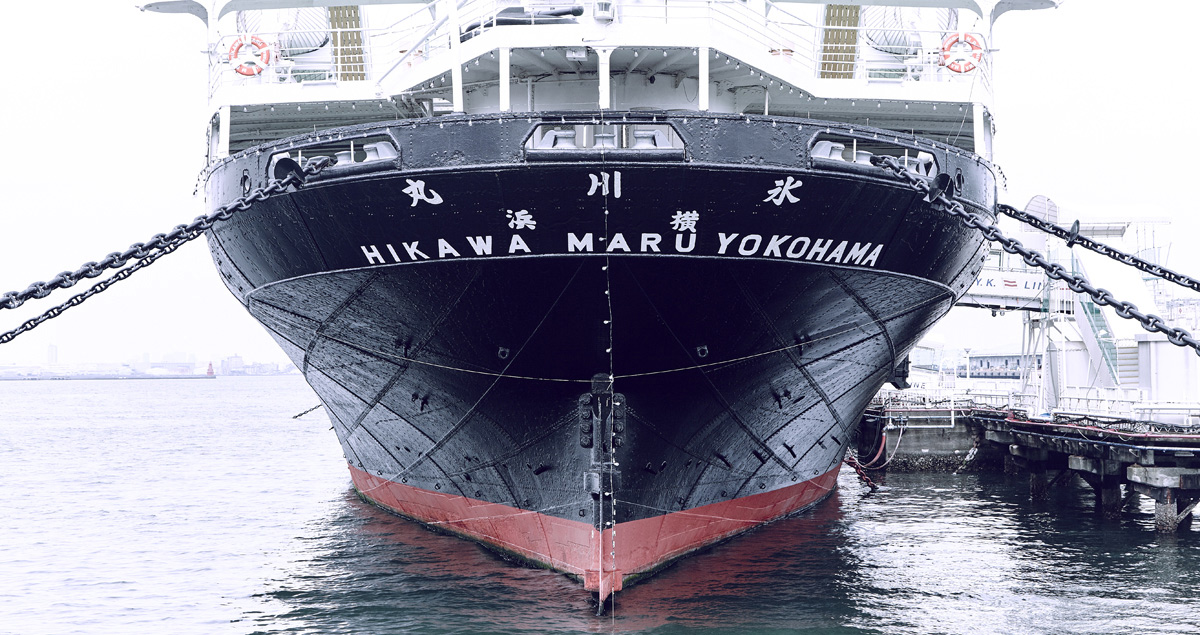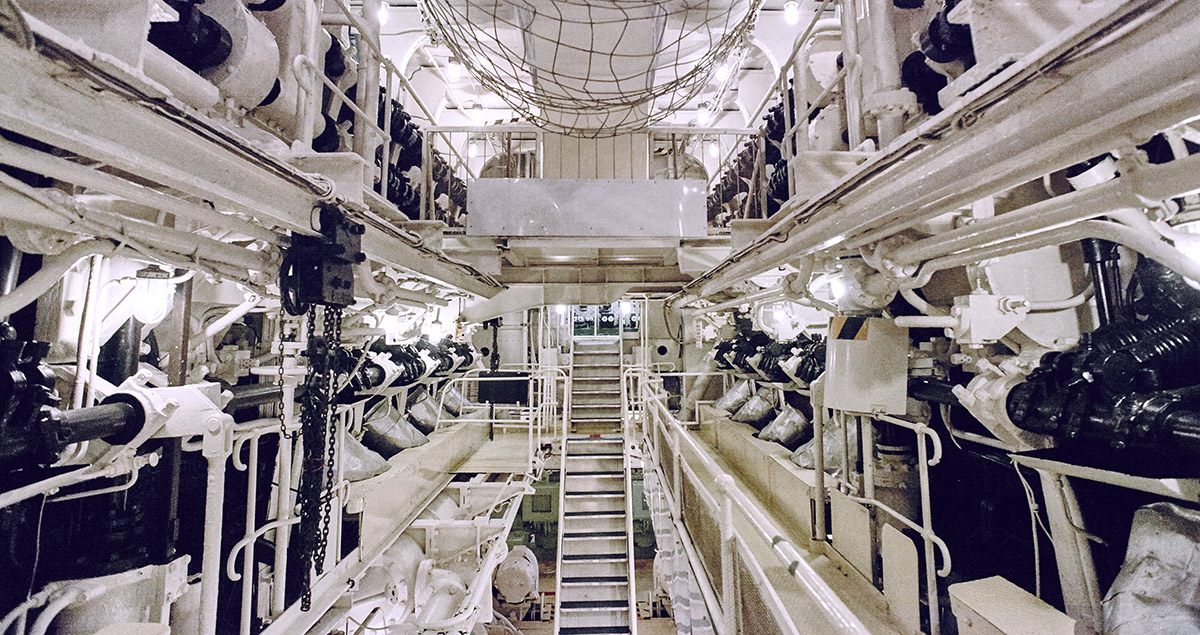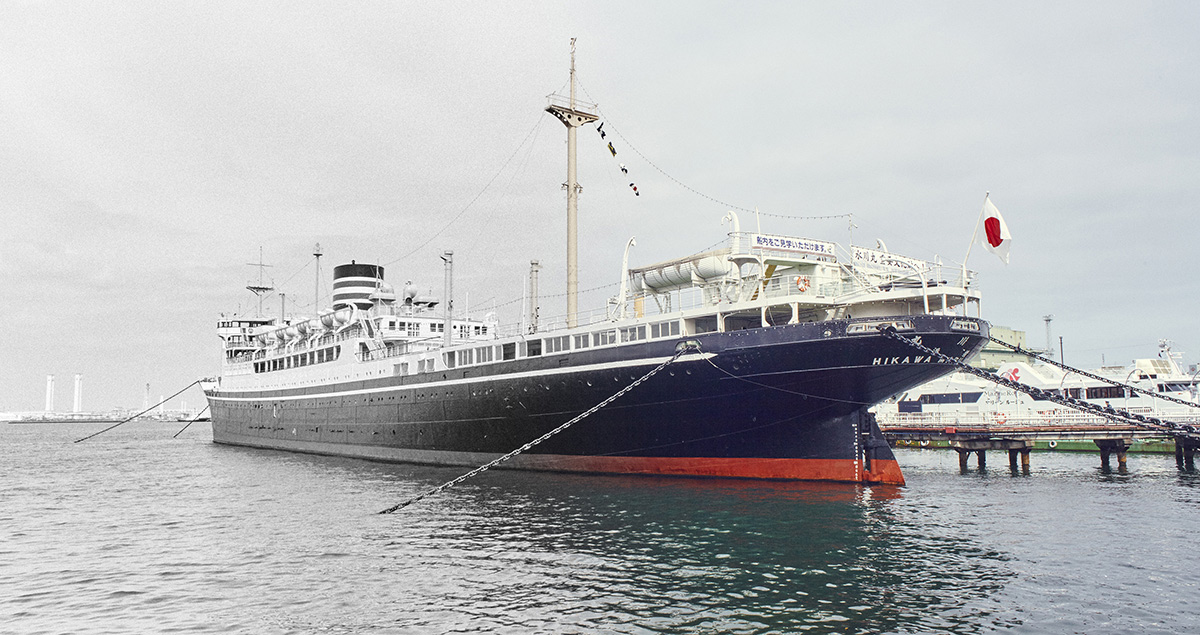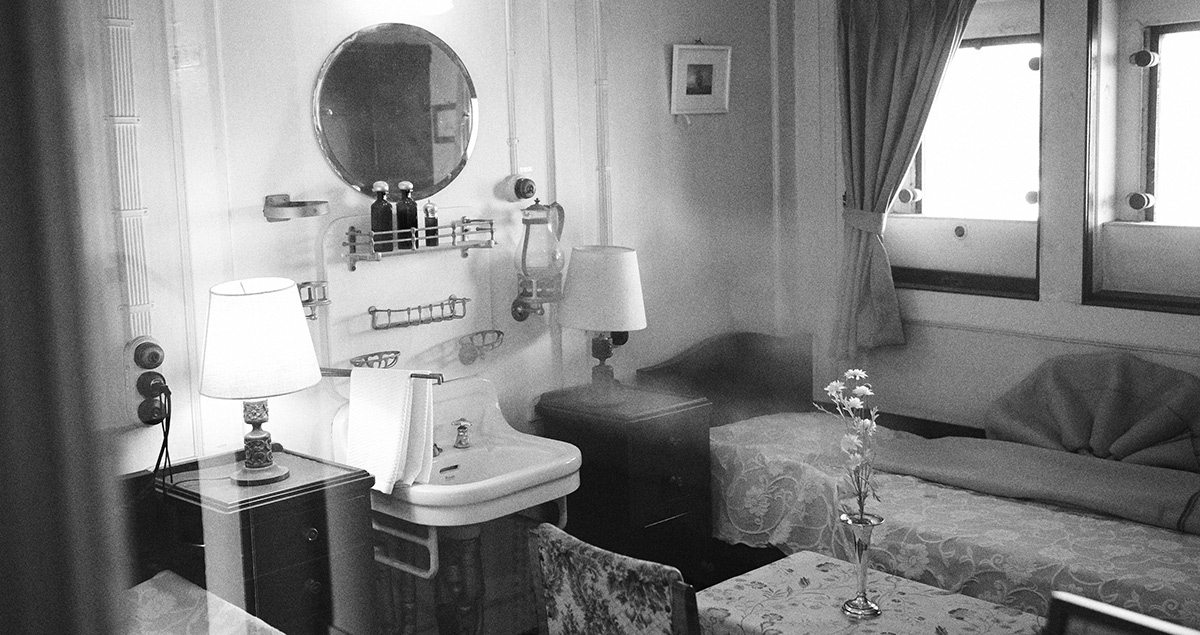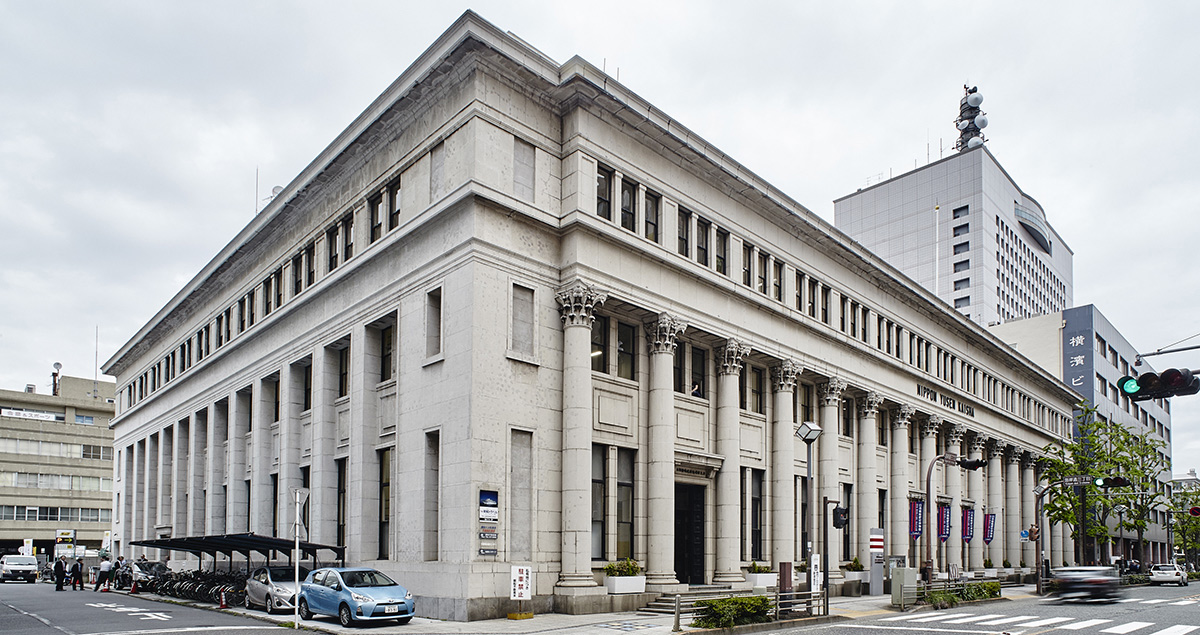 A Blend of Cultures
Yokohama boasts one of the largest Chinatowns in the world, with a history that dates back some 150 years. Today the area is a popular tourist attraction, which lures people from all over Japan to sample a feast of sights, sounds, fragrances, flavors and wares. It is positioned between the port and the "Bluff," on top of which grew a settlement of Westerners who made Japan home, built houses that contrasted sharply with local structures, engaged in trade and a variety of businesses, and who influenced the growth of Yokohama as a completely unique part of Japan that benefitted from the blending of a rich mix of cultures.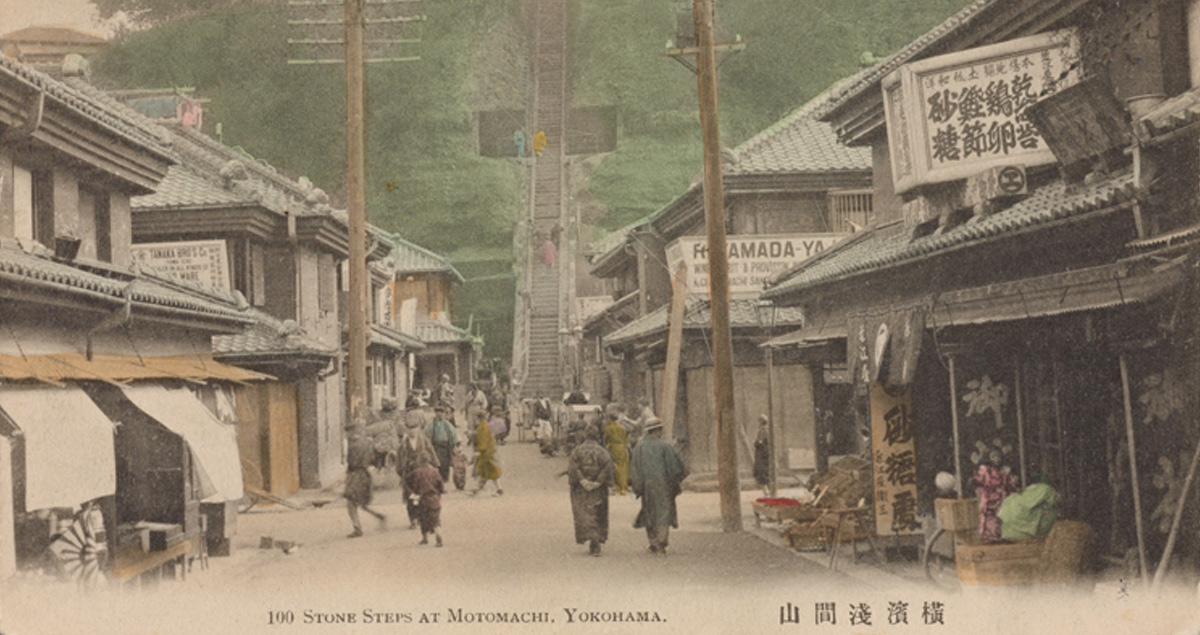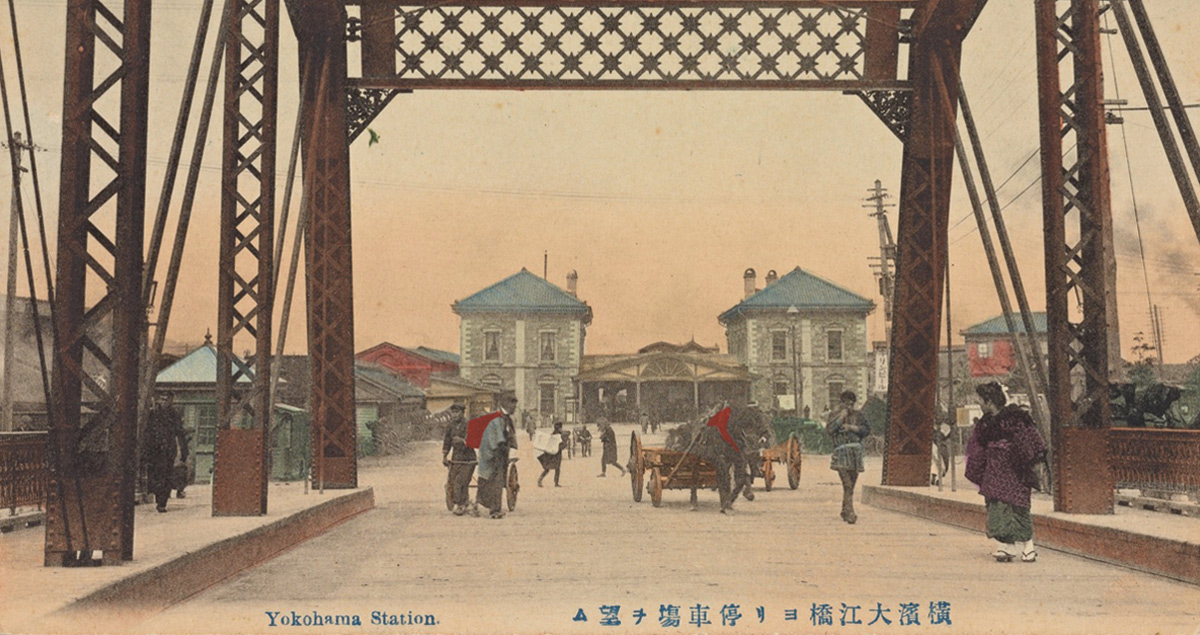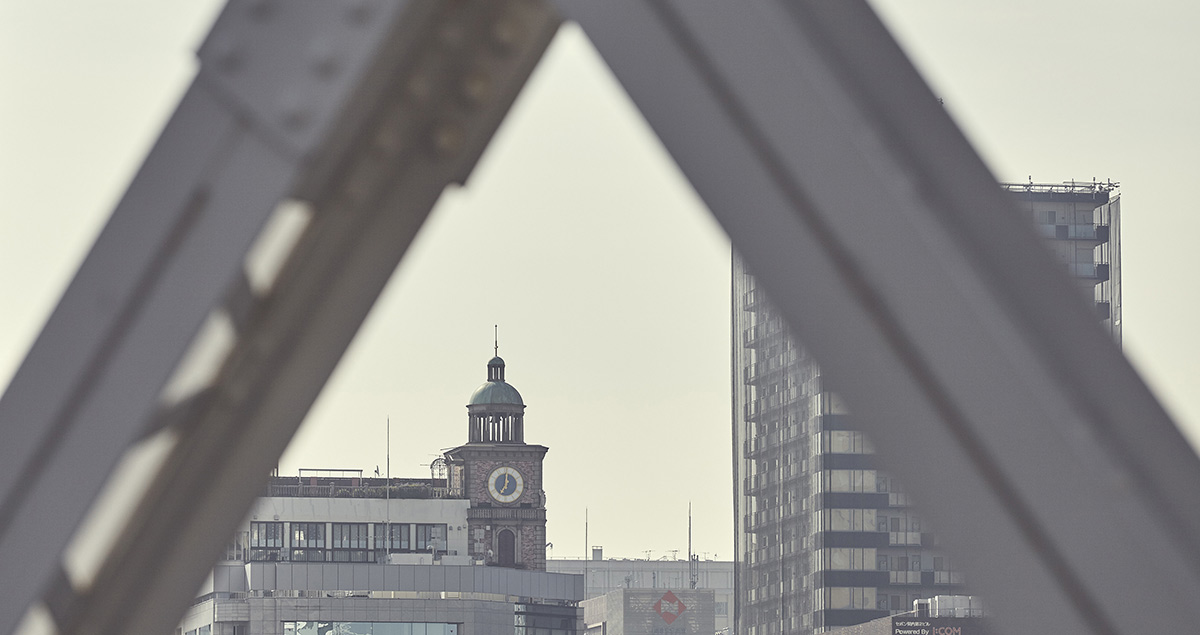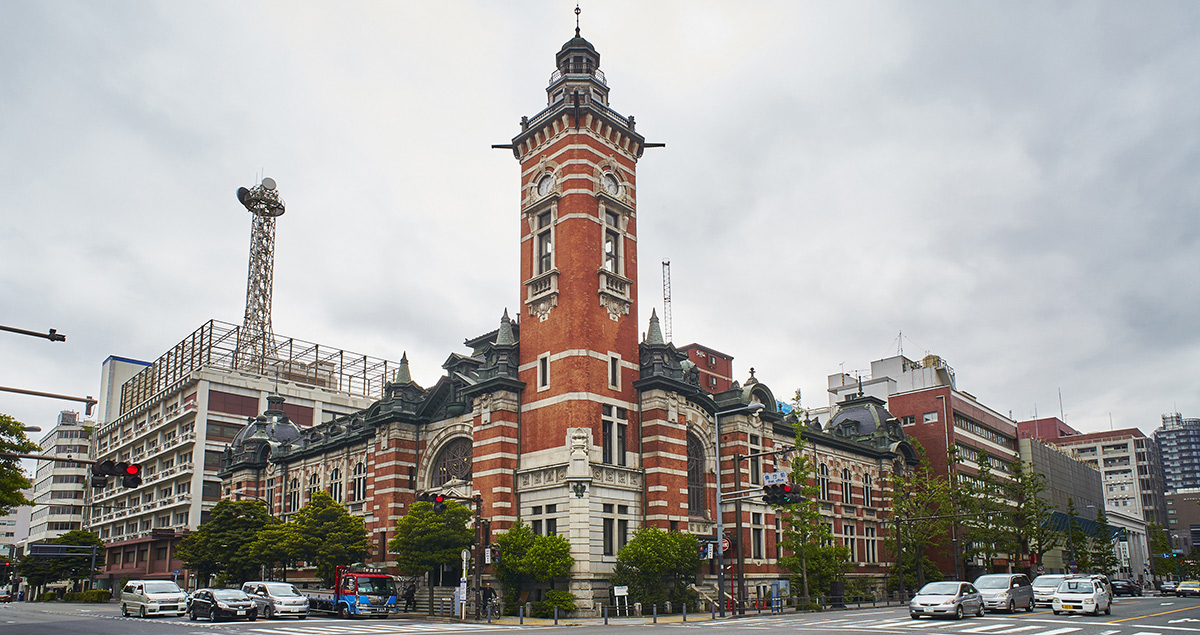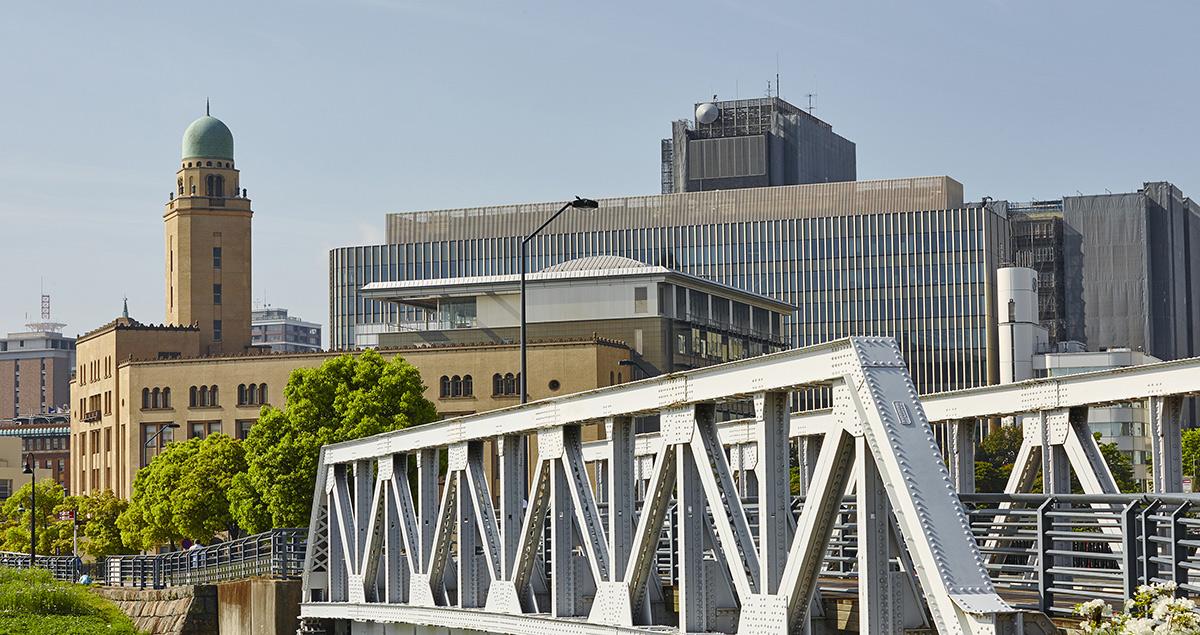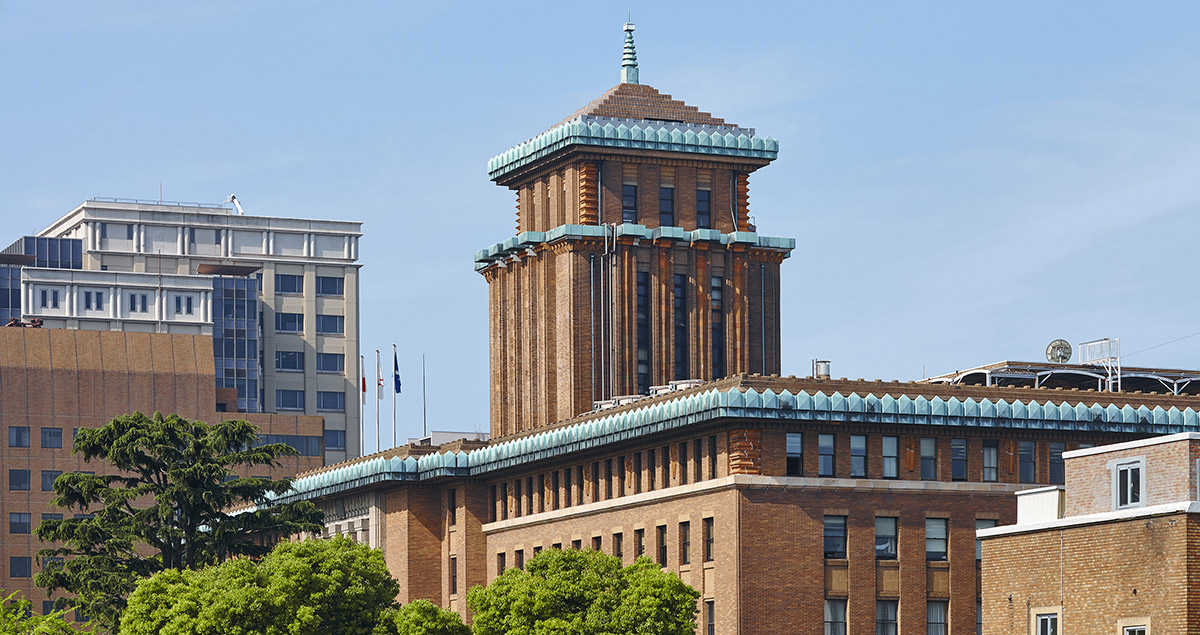 The Future on Display
As a cultural haven, Yokohama is home to a variety of museums that celebrate the arts, culture and much more. One of these is the Mitsubishi Minatomirai Industrial Museum, a fascinating tour of Japan's industrialization, achievements in the development of high technology, and profound contributions to the sciences. Here the curious of all ages can immerse themselves in large, hands-on exhibits, scale models of vehicles, vessels, aircraft and rockets, and even virtually pilot a commercial jet aircraft as well as a helicopter simulator.