A U.S. manufacturing renaissance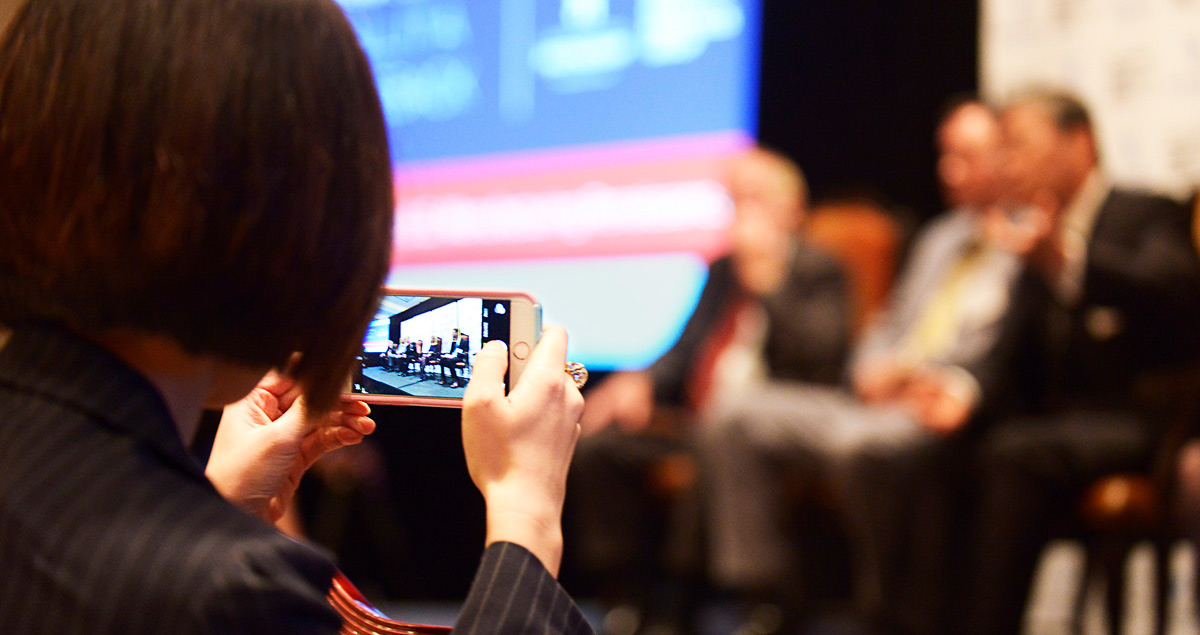 In the United States, job creation and the preservation of manufacturing are shaping up to be key issues for 2017. Recent news reports have focused extensively on the rate at which companies are leaving the U.S. in an effort to find a cheaper labor force and lower tax rates abroad. Bloomberg recently published research on some two dozen major corporations that had shifted operations outside the United States between January 2015 and September 2016.
The implosion of the oil and gas sector has been one of the biggest contributors to the manufacturing decline in the U.S. "Globally it's been largely positive," Rice University Professor Russell Green said. "But this has had devastating ripple effects across the country." According to the Bureau of Labor Statistics, over five million manufacturing jobs have vanished since 2000.
Making matters more complicated, as manufacturing continues to decline, graduates from U.S. colleges often look to build their careers in the knowledge economy rather than manufacturing. This is creating a serious skills gap, which is, in turn, posing a significant problem for companies that are lucky enough to be in a position to hire skilled workers. As Professor Green notes, "We have a manufacturing gap with over 3,000 jobs, and manufacturing wants to hire people but they can't, essentially."
In an effort to correct course and potentially bring about a manufacturing renaissance in America, an esteemed group of influencers from government, academia and industry recently joined Shunichi Miyanaga, President and CEO of Mitsubishi Heavy Industries (MHI), for an event called Spectra Connects: Call it a Comeback: Initiating the U.S. Manufacturing Renaissance. In addition to Professor Green, Pete Olson, a Republican member of the U.S. House of Representatives from the state of Texas who currently sits on the Subcommittee on Commerce, Manufacturing and Trade, joined Miyanaga on stage as did former U.S. Senator Kay Bailey Hutchison, and National Council for Advanced Manufacturing (NACFAM) CEO Robert "Rusty" Patterson.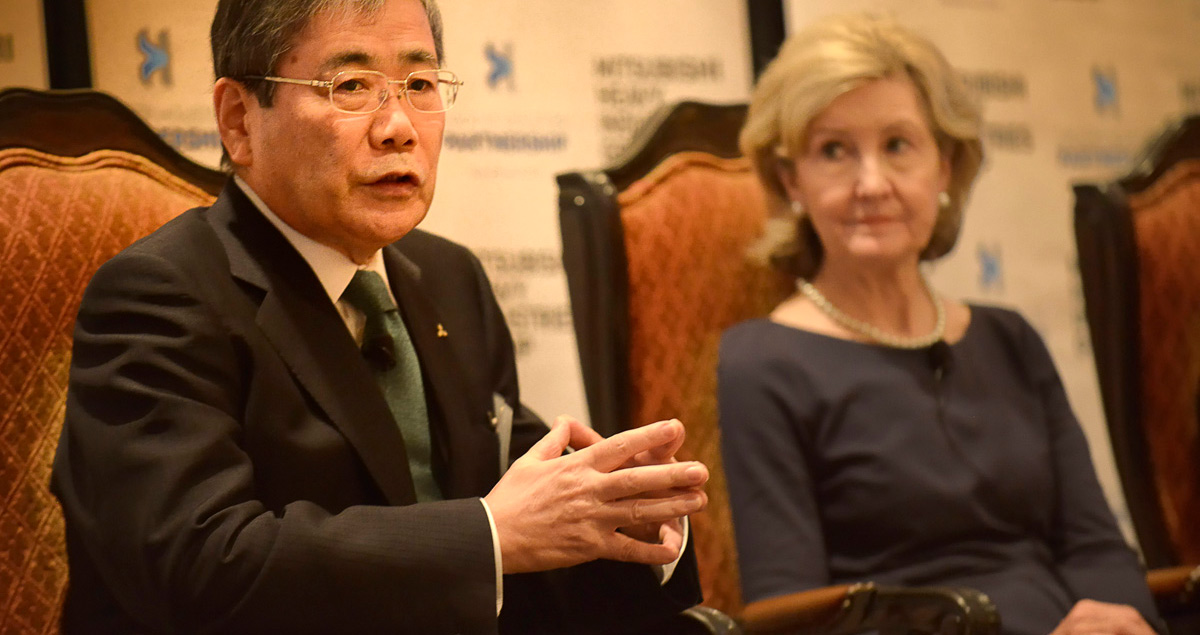 Leading From the Front
The panel examined ways to make manufacturing an attractive option for younger workers and ways to retrain older workers who have lost their jobs. "You can now see boot camps and summer camps that get kids excited," NACFAM's Rusty Patterson said. "People need to get excited about math, and about things they can build, but unless you have the skills you can't take advantage of that. They need the basic math skills."
Senator Hutchison believes the best way to reposition older workers is through public/private partnerships. "Today, what we call a blue collared worker, they have to understand the technology and what you can do with computers. In Texas, we are doing a public-private partnership with specific engineers."
Miyanaga added, "The energy sector and aerospace in Houston, those businesses are not quality-based, mass production. It's more sophisticated for industries. The steady everyday training is amazing for the industry. These are the most important industries for the future."
Miyanaga recently made a bold first step towards bolstering manufacturing in the U.S. when he relocated MHI's corporate headquarters from New York City to Houston. "When MHI started in the United States, we invested in small companies in several states but the business opportunities are bigger in Texas and the Houston area," Miyanaga told the audience. "About 10 to 15 years ago, we had difficulty expanding our opportunities, but now we need to increase our resources and work on our growth strategy and Houston was the most convenient city for us." Miyanaga expects to see overall growth increase 20 percent by 2018, which could boost manufacturing jobs by 10 percent.
Senator Hutchison applauds the relocation to Texas as the right move at the right time. "I think it is so important to look at the long term with the advantage that America has on the rich natural resources," she said. "I think America's largest advantage is the abundance of oil and gas. We have the renewable resources, but the basics are oils and gas."
Miyanaga told the audience that he is extremely optimistic about the role his companies will play in transforming manufacturing in the United States having watched his company continuously innovate in all areas of manufacturing for the past three decades. "More than 90 percent of our technologies came from the U.S. I am confident that the technologies and change of industries will be revived, especially in the Houston area. The heavy industry area would be very good in business sectors that we would like to explore together with the Texas industry people," he said.