5 ways logistics is making eCommerce faster and greener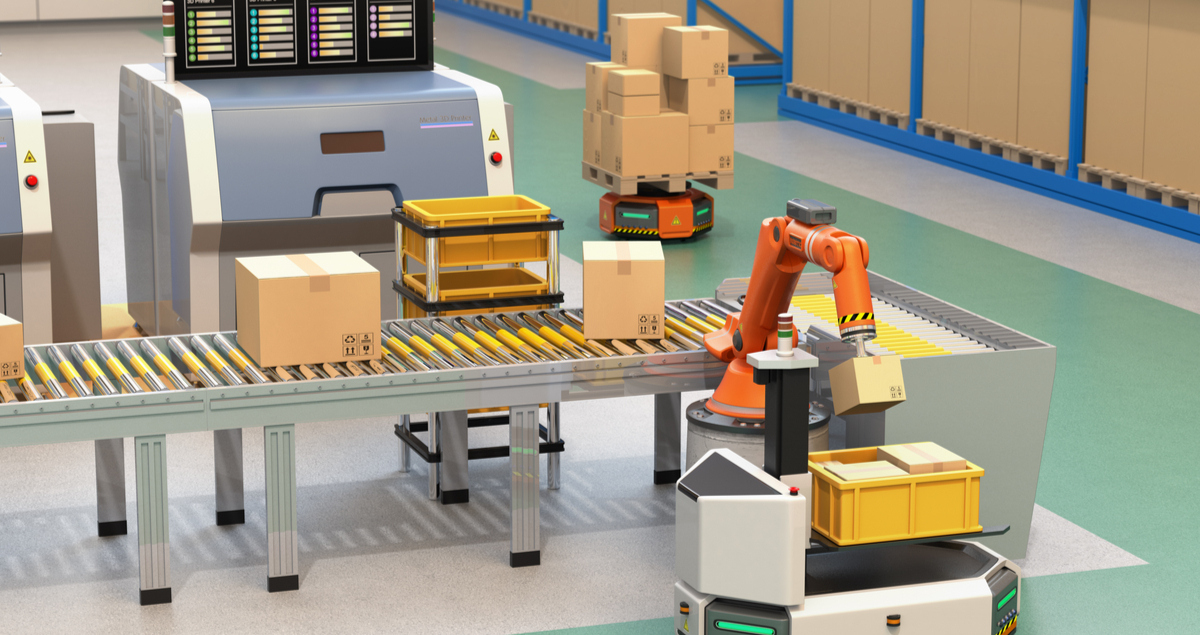 The boom in online shopping has revolutionized the way we shop, with goods delivered to the door at the click of a button.
High-speed deliveries require a highly efficient warehouse and logistics operation.
This video looks at some of the technical innovations that keep things moving, enabling so many deliveries to reach the right place on time, while minimizing the impact on the environment.