5 takeaways from the BNEF Future of Energy EMEA Summit in London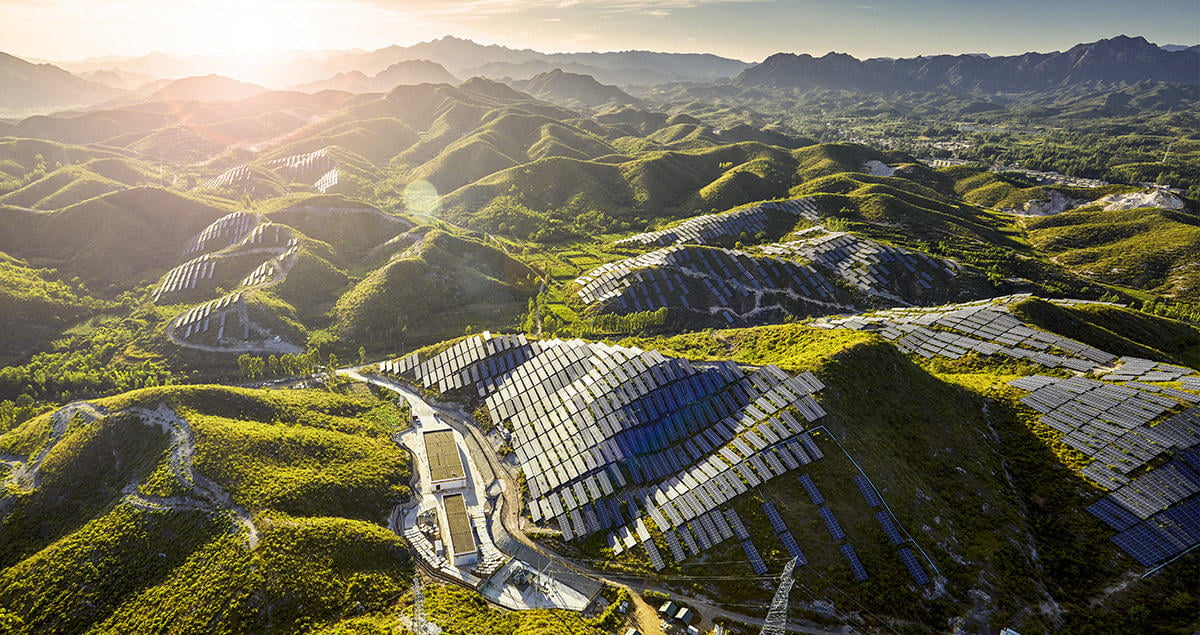 The energy industry's approach to decarbonization is evolving rapidly. Until now, discussions often centered on renewables as the only path to a low-carbon-energy future. The 2018 Bloomberg New Energy Finance (BNEF), Future of Energy EMEA Summit, held in London showed that renewables are not the only effective approach to reducing carbon emissions.
Instead, industry leaders and energy experts acknowledged there are many different paths to be explored in the journey toward delivering cleaner energy. Now that the energy sector understands this premise, realistically, achieving a low-carbon future becomes a more complex challenge.
Mitigating climate change while balancing growing global demand for energy remains a central focus for the industry, but there are many other considerations. Key challenges for the coming years include overcoming supply intermittency, navigating economic realities and ensuring a secure and consistent energy supply.
Natural gas remains a central focus of the transition to cleaner fuels and beyond, supported by several factors: including the falling price of renewables; the growing influence of innovations like carbon capture and supply (CCS); alternative fuels to coal and oil; and the expansion of wind and solar technologies.
Mr. Kazuo Okamoto, CEO of Mitsubishi Heavy Industries (MHI) Europe reinforced this during his opening address to the summit. Renewables will continue to play a growing role in power generation capacity, he said, but it is projected that by 2050, 74% of global primary energy demand will still be supplied by coal, oil and gas.
Discussions at the BNEF summit covered numerous topics affecting the energy industry. Here are five key takeaways.
Change is in the air
Leading the charge towards cleaner energy, solar power, along with offshore and onshore wind generation, hold the key to future renewable power sources. Victoria Cuming, Head of Policy – Europe, Middle East & Africa, Bloomberg NEF, predicts that PV and wind power will be responsible for two thirds of EU capacity by 2040.
The success of these emissions-free technologies is being driven by falling costs, accompanied by increased generating capacity. For example, the MHI Vestas Offshore Wind joint venture has successfully launched the world's first 10-MegaWatt wind turbine. As future energy generation leans toward a decentralized power grid, matching supply with demand will prove a challenge. New innovations or alternative fuels will be needed to combat the supply intermittency of renewables to generate power when there is no sunshine or wind.
The sheer number of new energy solutions that are brought to market creates considerable merchant risk for the energy industry. The danger of investing in the wrong technology, or in solutions that are not scalable, acts as a barrier to new innovations being adopted.
Fueling the future
Natural gas remains a key focus of the transition to renewable energies, but it also has a significant role to play in the longer-term energy mix, along with other alternative fuels like hydrogen and biomass. Such fuels support renewables in the drive to meet expanding demand in the future energy sector.
Biomass is a cleaner fuel source that doesn't require large investment in infrastructure, as the power-generating process is the same as using fossil fuels. Will Gardiner, CEO of Drax, explained how the power generating company began the transformation to woody biomass in 2003, using sustainable wood sources to supply energy.
A recent gas turbine advanced firing test by Mitsubishi Hitachi Power Systems successfully used a 30% hydrogen fuel mix, which cut carbon dioxide emissions by 10%, compared to pure natural-gas-fired power generation.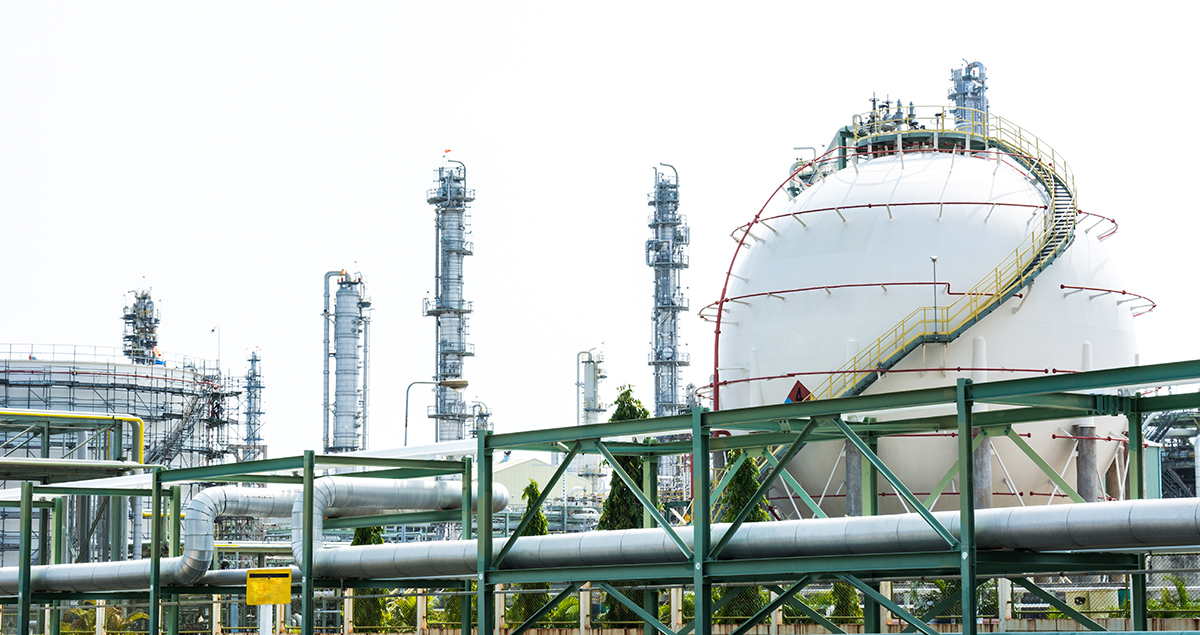 Capturing efficiency
In addition to lowering emissions by using alternative fuels, the energy sector is also developing ways to improve energy efficiency and reduce the environmental impact of traditional fossil fuels.
Carbon capture and storage technology – which isolates carbon dioxide from industrial plants at source – prevents harmful emissions entering Earth's atmosphere. Captured carbon dioxide can either be transported and stored or used in various industrial applications, including the production of industrial chemicals like methanol and ether.
Another efficiency boosting technology, which can be applied to the manufacture of things like cement, steel, glass and metals, is waste heat recovery. Speaking at the summit, Paolo Bertuzzi, Chief Executive and Managing Director of MHI company Turboden, explained that in heat recovery applications, organic rankine cycle (ORC) units improve the efficiency of production processes by converting low-grade heat into useful power.
A model world
In an increasingly digitized world, the Fourth Industrial Revolution is poised to transform the energy sector, as it has most other industries.
Advances in AI, IoT and machine learning will automate processes, optimize efficiency and drive down costs. In a rapidly changing world, digitalized energy generation and distribution will enable the energy sector to model real-world behavior and simulate the resource challenges and infrastructure needed to scale future renewables. Ajay Gambhir, Senior Research Fellow at Imperial College London Grantham Institute for Climate Change and the Environment, explained that using technology to make decisions and create realistic models should create as realistic a simulation as possible.
The framework for success
To meet the uncertain challenges of tomorrow's energy sector, there is growing industry confidence in market-based solutions involving government and private sector alliances. By working in unison, policy makers and industry representatives can create a flexible regulatory framework to facilitate the transition to renewables.
Government support and encouragement gives the energy sector scope to absorb and scale-up new technologies. Burgeoning global demand for energy will place strains on the future market as renewables become fully utilized. In the future, long-term seasonal generating backup will be essential, including from fossil fuels.