4 greener ways for data centers to protect against blackouts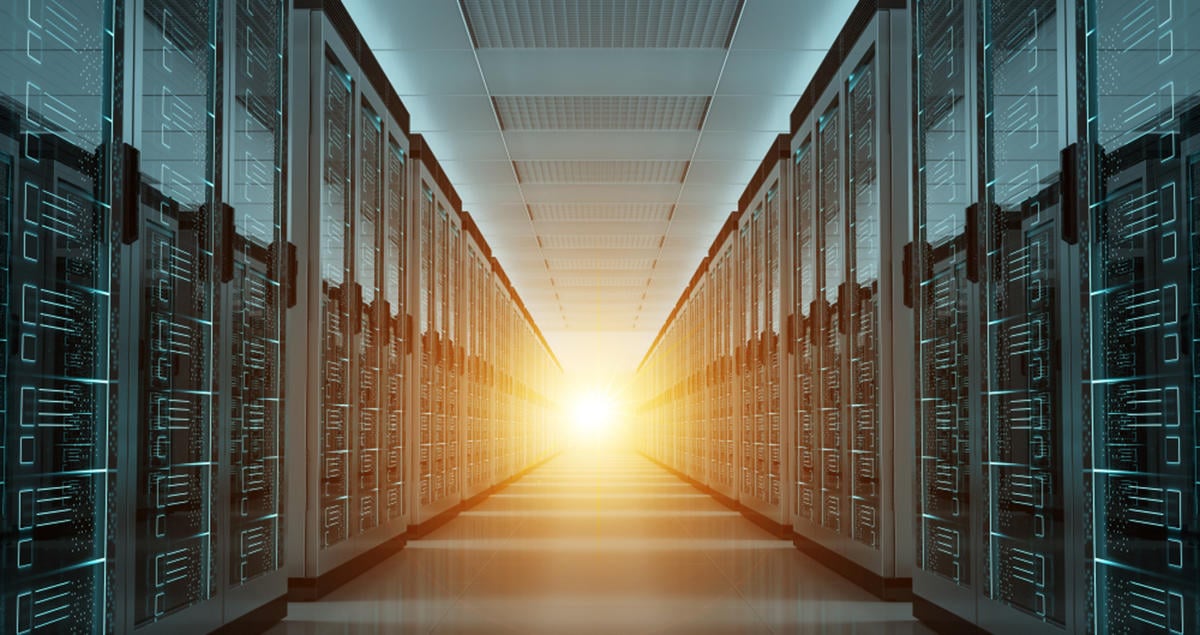 The rise of the data center has enabled people to be more connected digitally, providing quicker and more reliable access to cloud-based data whenever it is required.
Since 2010, the number of internet users worldwide has more than doubled, while global internet traffic has expanded 20-fold and today provides 24-hour access to our email, social media, online banking and even life-saving medical information.
The rapid growth of data centers means the potential consequences of any interruption to their energy supply --- like a blackout --- can have highly disruptive effects, including data loss, system downtime, and significant financial losses if businesses are unable to access critical information and systems.
Data center operators therefore have to think about back-up solutions. Some leading operators have been stockpiling diesel in preparation for potential blackouts.
Historically, diesel generators have been the traditional fallback. But operators now also have low-emission alternatives at their disposal, tackling not just the need for back-up energy solutions, but also challenges relating to the 4 Cs; consumption, cooling, cost and carbon.
With operators exploring everything from Arctic Circle-based environments to the seabed of the North Sea to enhance cooling and better manage power consumption, here are four other sustainable ways to guard against data center blackouts.
1. Independent renewable energy supply
Data centers can generate their own electricity using renewable energy sources, such as solar power combined with battery energy storage. This solution can work well for small to medium-sized data centers located in sunny regions.
Alternatively, Organic Rankine Cycle technology --- a more established and reliable process that can generate electricity from heat --- can make use of nearby waste heat or flare gases, or even unlock geothermal as a renewable energy source.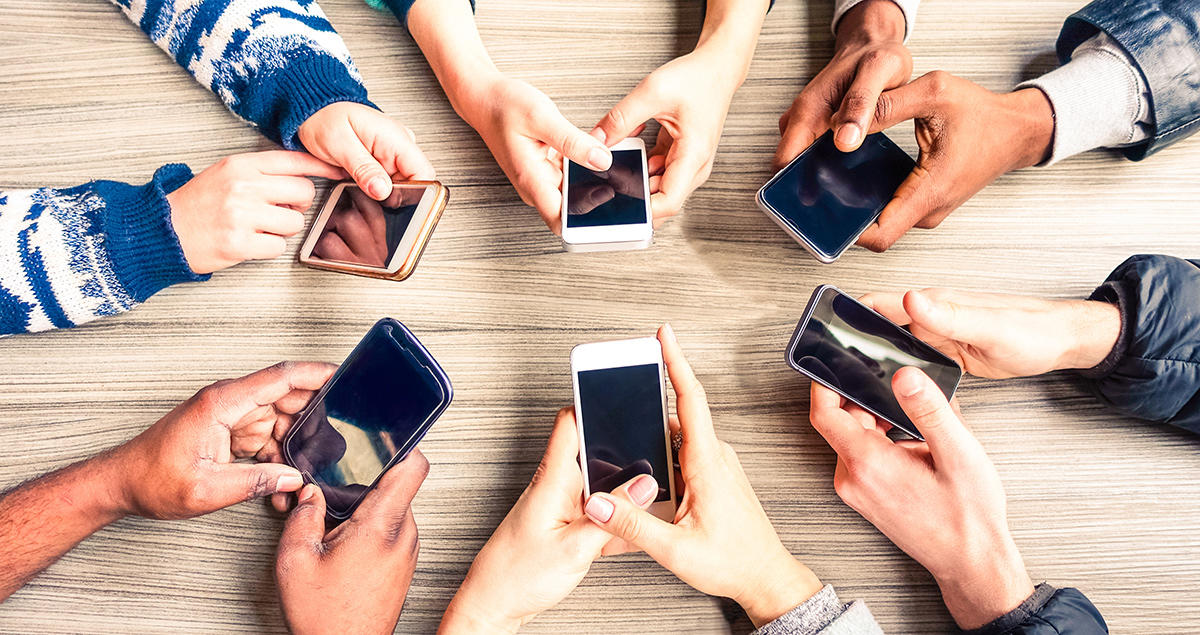 2. Hydrogen gas turbines/engines
Data center operators can also use hydrogen gas as a fuel source to power their facilities. This solution requires a steady supply of hydrogen --- which can be brought in or generated on-site --- and can be suitable for larger data centers in areas where hydrogen production and distribution are well established.
Hydrogen solutions are being explored by data center operator Keppel, which is working with Mitsubishi Heavy Industries (MHI) Group to establish a hydrogen-powered plant concept for its data centers in Singapore.
3. Hybrid systems
Combining renewable energy and a reciprocating engine generator and a battery storage system can also provide energy flexibility.
Choosing a hybrid system like EBLOX from Mitsubishi Heavy Industries Engine & Turbocharger (MHIET) can be a good option for data centers that require a steady and reliable power supply but also need to reduce their carbon footprint.
4. Dedicated gas turbines
Data centers can generate electricity on-site using turbines that run on natural gas. This solution offers high fuel efficiency and low CO2 emissions, making it a suitable option for large data centers.
Dedicated gas turbines can also combine with energy storage systems, allowing data centers to store excess energy during times of low demand, ready for use in periods where demand is higher.

Greener data
Data centers and data transmission networks are responsible for nearly 1% of energy-related greenhouse gas emissions, according to the International Energy Agency.
As their role in society increases, data centers will require more diverse protection from blackouts. But operators are also mindful of the need to lower emissions.
Greener technologies that can help achieve uninterrupted uptime, while increasing energy security and accelerating decarbonization, look likely to play a vital role.