Vietnam walks tightrope between meeting net-zero targets and pursuing economic growth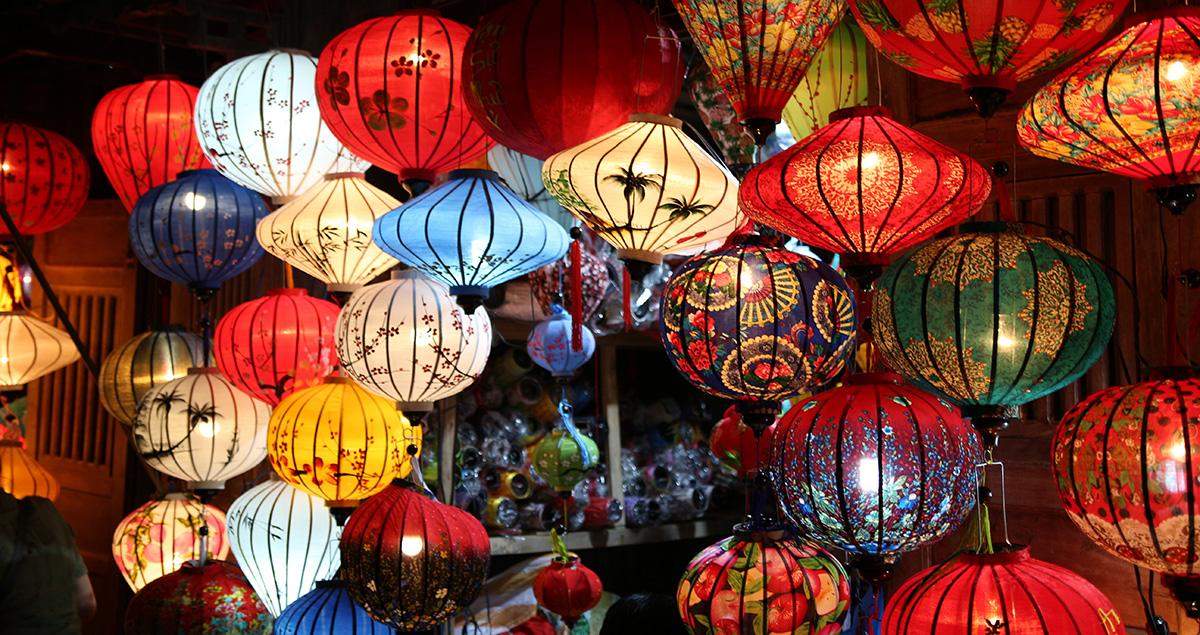 This article was licensed through Dow Jones Direct. The article was originally published on Business Times Singapore.
Vietnam's energy transition may be getting a leg up from the Just Energy Transition Partnership (JETP) it has struck with G7 (Group of Seven) countries, but the South-east Asian country's energy planners still face a tough road ahead, experts told The Business Times.
These difficulties are reflected in the government's delays in finalising their eighth Power Development Plan (PDP8), noted Le Hong Hiep, coordinator of the Vietnam Studies Programme at the Iseas-Yusof Ishak Institute.
The PDP8 is Vietnam's primary energy planning instrument for the years between 2021 and 2030, with a vision to 2045. But it has faced delays and constant revisions, which show an inability to reach a consensus on the country's appropriate mix of renewable and conventional energy in the next 10 years, he added.
"There are a lot of challenges for Vietnam's energy planners. They have to juggle between two goals - reduce emissions and meet the zero emission target by 2050, but at the same time, ensure the safety of its grid system and generate enough power for the growing economy," Le said.
The JETP will provide US$15.5 billion in financing, equally split between G7 countries and commercial banks, with this likely to be largely through concessional loans. As part of the deal, Vietnam will have to peak its greenhouse gas emissions by 2030, earlier than the country's previous target of 2035. The peak itself, initially set at 240 tonnes of carbon dioxide equivalent (MtCO2e), has been lowered to 170 MtCO2e.
The country also has to limit its peak coal capacity to 30.2 gigawatts instead of an initially planned 37 GW, and ramp up its renewable energy sources to 47 per cent of its power supply. It has to do all of this while pursuing economic growth, and with an outdated grid and transmission infrastructure, Le noted.
Megan Lawson, the general director and country managing partner of Vietnam at sustainability consultancy ERM, said that each of these goals is very complex on its own, and they will be even more so when pursued concurrently.
Vietnam is undertaking its energy transition alongside an economic drive to become a high-income nation by 2045, which its government considers possible based on its current robust growth rate. Its economy registered a solid recovery in 2022, growing by its fastest pace in 25 years at 8 per cent.
Failing to keep up with the growing need for more electricity could pose a key risk to economic growth, noted a spokesperson of the Asian Development Bank's (ADB) Vietnam resident mission.
One major factor is whether the electricity supply can be sufficiently enhanced with clean sources, and in a timely manner, to keep up with growing demand, said the spokesperson.
While Vietnam has ramped up its renewable energy sources over the last few years, Le pointed out that the transmission and grid infrastructure have not developed along with the surge in solar and wind energy capacity.
The energy supplied by such renewable alternatives is intermittent. This would disrupt the operations of a conventional electrical grid, which typically relies on a stable source such as the burning of fossil fuels like coal and natural gas.
Hence, even though Vietnam may have the highest amount of installed solar and wind energy capacity in South-east Asia, many of these farms are unable to operate at full capacity, Le said.
Despite needing to expand its renewable energy capacity as part of the JETP arrangement, Vietnam has actually stopped issuing licences for new large-scale solar projects since the end of 2019.
Nevertheless, ADB believes that Vietnam's economy has sufficient time for the energy transition, given that it has a runway of about eight years for its emissions to peak.
"The negative impact on economic growth may not be significant because the total installed power generation capacity and power generation will keep increasing, if the PDP8 is revised, approved and implemented in a timely manner," added the spokesperson.