Vietnam braces for surge in data centre demand as foreign players enter market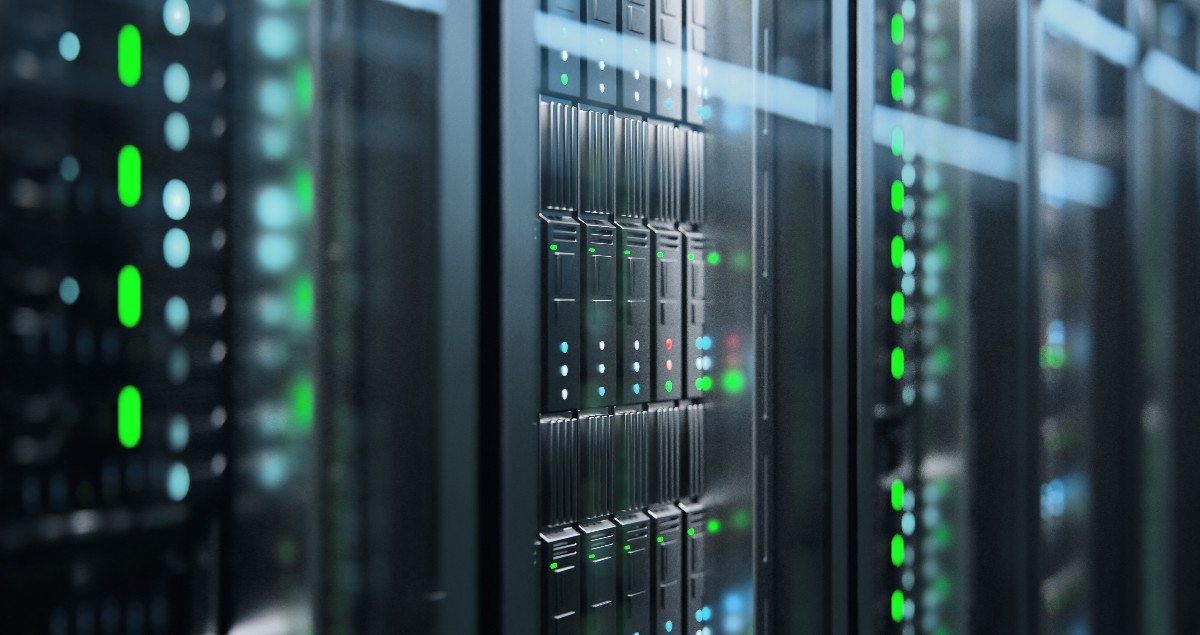 This article was licensed through Dow Jones Direct. The article was originally published on Business Times Singapore.
Vietnams's data centre (DC) market is thriving like never before, with both local and foreign companies looking to develop more DCs in the South-east Asian country as demand for data storage continues to grow.
A key reason is the implementation of a new data localisation rule in Vietnam last year, which has resulted in increased activity in DC investments.
The decree -- put into force last October to provide guidance on the implementation of Vietnam's 2018 Cybersecurity Law -- mandates that all local companies and certain foreign firms that provide services in areas like telecommunications, e-commerce and online payments must store specific types of data in Vietnam for at least 24 months.
In Vietnam, foreign companies currently hold a roughly 80 per cent share of Vietnam's cloud-computing market. Of this, Amazon Web Services accounts for 33 per cent, while Google and Microsoft have 21 per cent each. Six of the seven most popular social media apps in Vietnam also belong to foreign tech giants, such as Meta and ByteDance.
This suggests that locally-generated data is primarily stored, transferred and processed at some DC hubs outside the country, though an electric replica of regulated data is still required at local infrastructures.
Vietnam's digital economy as a whole grew 28 per cent year on year to reach US$23 billion in 2022. In a report by Google, Temasek and Bain & Company, Vietnam is poised to become the fastest-growing digital economy in South-east Asia with an annual growth rate of 31 per cent between 2022 and 2025.
Experts believe this tailwind, combined with the tightened data residency rules, will lead to greater development and investments in Vietnam's data centre and cloud-computing market.
Amazon Web Services, a subsidiary of Amazon, said in an interview with Nikkei Asia in March 2022 that it will build 10 DCs in Vietnam and five other Asia-Pacific countries, including Thailand and the Philippines.
It was also reported that global tech giants such as Google, Facebook and Apple have already installed servers at various DCs in Vietnam.
There are 27 DCs in Vietnam today, and this number is set to soar in the coming years. The size of Vietnam's DC market is expected to nearly double to US$1.04 billion by 2028, from US$561 million last year -- a compound annual growth rate of nearly 10.8 per cent over that period, according to US market research and consulting company Arizton.
Gary McKinnon, a senior director at VNG Corporation -- Vietnam's first technology unicorn -- noted that foreign companies are looking to either build their own DC in Vietnam or co-locate with a local data centre.
"The question within the market here is (whether) we have the sustainability requirements and the infrastructure requirements to accommodate," he said.
Last December, VNG announced the opening of its new DC in Ho Chi Minh City. The 12,400 sq m facility is one of just three DCs in the country that have a Tier III certification in terms of design and equipment for DC installation.
"Our facility opened in January (2023) and we've seen unprecedented demand from international players," said McKinnon. "We expect that international business will make up a major component of our business within two or three years."
There are many other Vietnamese players that are also looking to capture the interest of overseas companies in the DC space. Among them are some telecoms behemoths that have recently mapped out strategies and investments to leverage their data storage and connectivity capacity to better serve clients operating in Vietnam.
In April 2022, the military-run Viettel Group announced a plan to build Vietnam's largest DC with a total investment of six trillion dong (S$339.7 million). Four months later, CMC Corporation inaugurated a 13,000 sq m, 1,200-rack DC in Ho Chi Minh City, with an investment of 1.5 trillion dong.
FPT Telecom recently announced an investment plan of US$87 million to participate in the Asia Link Cable project that will connect Vietnam to mainland China, Hong Kong, Singapore, the Philippines and Brunei via a 6,000 km undersea fibre optic cable.
Two more international subsea cables with a combined length of 20,000 km are also in the works this year with capital contributions from Viettel Group and Vietnam Posts and Telecommunications Group.
These cable networks are expected to support high-speed Internet connection and large amounts of data transmission from Vietnam to other countries in the Asia-Pacific.
Speaking at a recent conference in Vietnam, Glen Duncan, head of data centre research (Asia-Pacific) at JLL, pointed out that the nature of the DC industry has changed. It is moving away from being a real estate player to one that's more about connectivity.
"As more subsea cables come in, Vietnam needs to think about how they can be utilised, (in order for Vietnam) to shift from being a spoke of Singapore's or some other countries' (DC) hubs, to becoming a hub for other parts of the region," he said.