UN chief calls for supercharged climate action on all fronts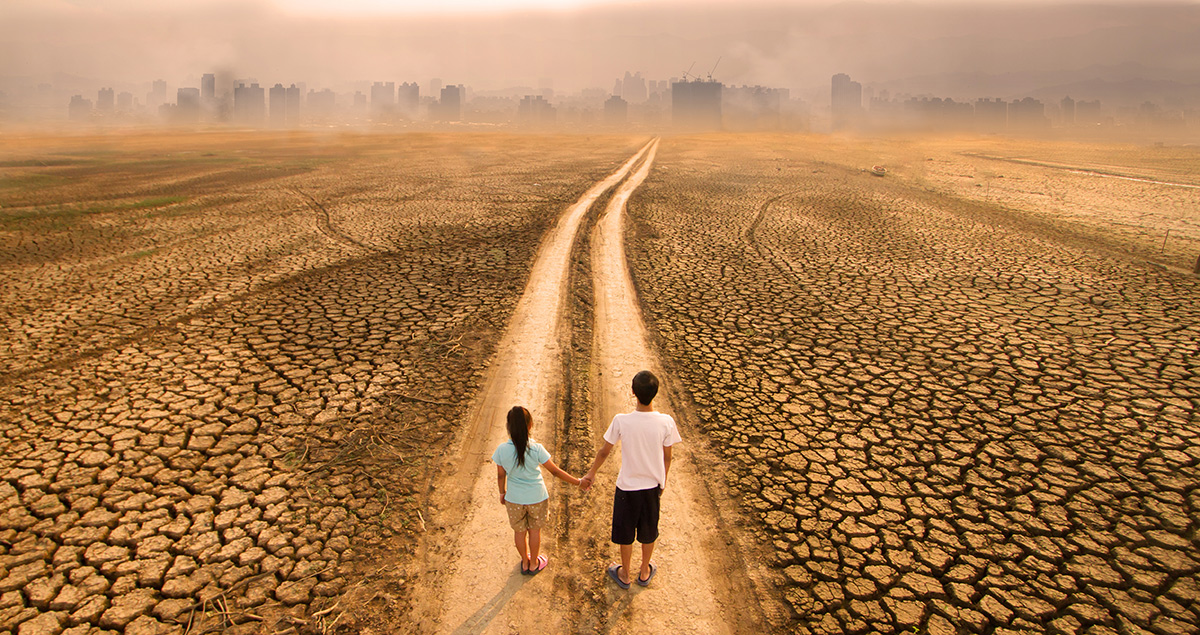 This article was licensed through Dow Jones Direct. The article was originally published on The Straits Times.
United Nations Secretary-General Antonio Guterres has urged climate action on all fronts -- everything, everywhere, all at once.
In reaction to the release of a major report by the UN climate panel, he outlined a plan to "supercharge" efforts by the Group of 20 (G-20) industrialised nations to reach net-zero emissions as soon as possible.
The G-20 is responsible for about 80 per cent of humanity's planet-warming greenhouse gas emissions, meaning the group is vital to any global efforts to slow the pace of climate change.
He said: "This report is a clarion call to massively fast-track climate efforts by every country and every sector and on every timeframe.
"In short, our world needs climate action on all fronts -- everything, everywhere, all at once."
In 2022, he proposed a Climate Solidarity Pact to the G-20 in which all big emitters make extra efforts to cut emissions, and wealthier countries mobilise financial and technical resources to support emerging economies. These steps are key, he said, to keep alive the Paris Agreement goal of limiting warming to 1.5 deg C above pre-industrial levels.
"Today, I am presenting a plan to supercharge efforts to achieve this Climate Solidarity Pact through an all-hands-on-deck acceleration agenda," Mr Guterres said.
He called on G-20 nations to immediately fast-forward their net-zero deadlines to reach global net-zero by 2050.
Developed countries must commit to reaching net-zero as close as possible to 2040. Emerging economies must commit to reaching net-zero as close as possible to 2050.
Net-zero means any residual greenhouse gases produced are removed from the atmosphere, such as by trees or other methods, like directly capturing carbon dioxide from the air.
Among the steps needed
In his speech, Mr Guterres urged all governments to prepare energy transition plans consistent with these actions.
"I am also calling on CEOs of all oil and gas companies to be part of the solution."
He said transition plans must detail actual emission cuts for 2025 and 2030, and efforts to change business models to phase out fossil fuels and scale up renewable energy.
"Shipping, aviation, steel, cement, aluminium, agriculture -- every sector must be aligned with net-zero by 2050," he said, adding that governments must create an enabling policy and regulatory environment.
Greater efforts were also needed to help those on the frontlines of the climate crisis.
This included scaling up finance to help poorer and vulnerable communities to adapt to climate impacts and fund permanent loss and damage from weather disasters and sea-level rise.
Mr Guterres said all G-20 nations must strengthen their climate action plans at the COP28 UN talks in Dubai at the end of the year. By the end of the meeting, all G-20 leaders must commit to ambitious new economy-wide national climate plans that cover all greenhouse gases and indicate their absolute emissions cuts targets for 2035 and 2040.
"We have never been better equipped to solve the climate challenge -- but we must move into warp-speed climate action now. We don't have a moment to lose."