South East Asia to see rapid surge in data centres; Singapore keeps its edge in short term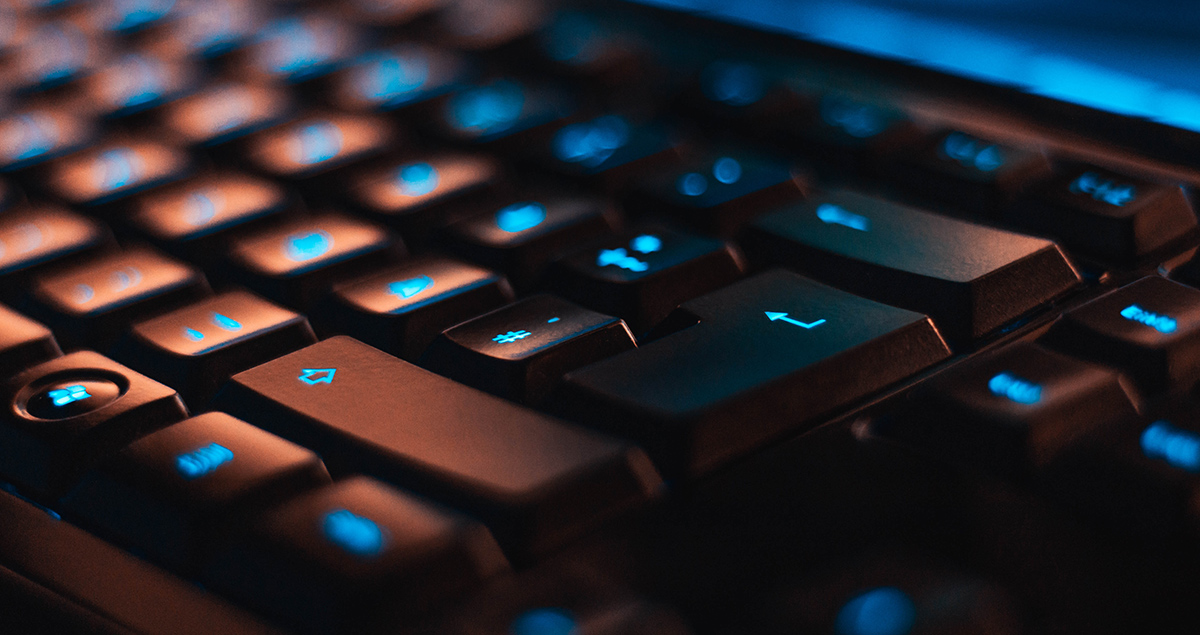 This article was licensed through Dow Jones Direct. This article was originally published on Business Times Singapore.
SOUTH-EAST Asia will continue to see significant investment in digital infrastructure and data centre development, with the region becoming one of the fastest-growing data centre hubs globally, said Fitch Solutions in a report on Tuesday.
Singapore will remain the key regional data centre hub over the coming years although the pace of growth will start to slow over the medium to longer term due to increasing capacity constraints and rising competition from regional neighbours.
The report cited various features of Singapore's "attractive operating environment", including a considerable lead over emerging counterparts in terms of data privacy, cybersecurity and maturity of access infrastructure such as the availability of high-bandwidth communications infrastructure and the availability of reliable power transmission networks.
Singapore also benefits from robust connectivity to the region, owing to the considerable stock of submarine cables which land in Singapore and connect to major South-east Asian population centres, including Indonesia, the Philippines, and Vietnam, it added.
"We note that the construction of data centres typically comes with additional considerations compared to a traditional building, due to the need for strategic power and cooling systems, and higher security, which Singapore effectively provides. As such, we expect Singapore to remain the preferred choice for investors to set up and build their data centres," it said.
However, the rapid rise in data centres in Singapore has increased power demand substantially over recent years. According to the Ministry of Trade and Industry, data centres accounted for about 7 per cent of total power consumption in 2020.
Furthermore, the Singapore government had announced an unofficial moratorium on the construction of data centres till 2021 to moderate the growth of the sector.
That being said, the completion of several ongoing projects will continue to ensure growth in the near term, albeit with the pace of development expected to slow thereafter, said the report.
Meanwhile, competition is heating up from regional neighbours as more incentives and initiatives to attract foreign investments are introduced.
Indonesia, particularly Jakarta, has seen a data centre construction boom as more data and cloud providers have announced investments in the market. Across 2021 alone, ST Telemedia, Microsoft, Princeton Digital Group, Telkom Indonesia and Salim Group have announced investment plans to build and develop new facilities in the market, most of which are expected to come into operation over the next few years.
"While the market is still relatively small and in its early stages at present, we expect growth to pick up at an exponential rate as the market gradually matures, alongside robust urbanisation rates and rapid improvements into broader infrastructure," said the report.
"Gradually improving regulatory frameworks and easing of foreign ownership restrictions will drive the development of more digital infrastructure. We note that data localisation laws will also force foreign tech companies to establish a local presence and support further growth."
Beyond Indonesia, markets such as the Philippines, Vietnam, Thailand and Malaysia also show strong potential for growth in the region, with increasing regulatory support, government-driven initiatives and rapidly-rising investor interests for data centre projects.