Japan to extend 60-yr nuclear reactor life, build advanced reactors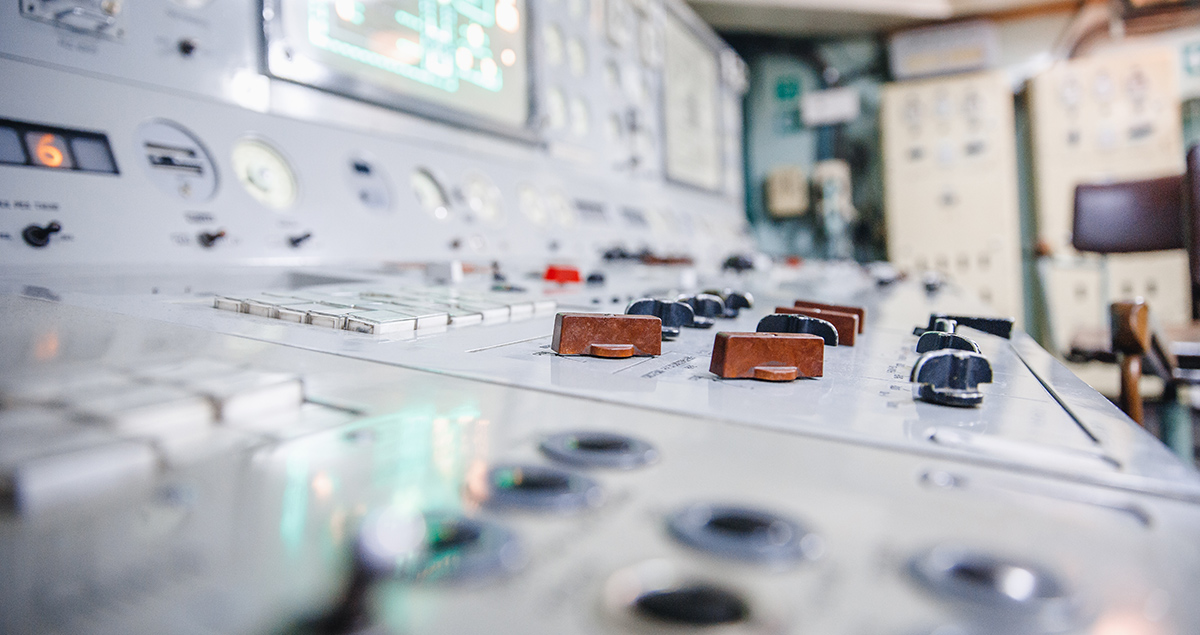 This article was licensed through Dow Jones Direct. The article was originally published on Kyodo News.
Japan decided Thursday to allow nuclear reactors to operate beyond their current limit of 60 years and replace aging facilities with new advanced ones in a major policy change to cut carbon emissions while ensuring energy supplies amid disruptions from Russia's invasion of Ukraine.
The government also plans to raise about 20 trillion yen ($152 billion) through issuing "green transformation" bonds to boost investment in decarbonization projects, as it estimates that public and private investment of over 150 trillion yen will be necessary over the next 10 years.
After public sentiment turned sour on nuclear power following a nuclear disaster in March 2011 triggered by a massive earthquake and tsunami, the government repeatedly said it was not considering building new nuclear reactors or replacing existing ones.
But the war in Ukraine has driven energy prices sharply higher and threatened stable energy supplies for Japan, a resource-scarce country that relies heavily on fossil fuel imports, prompting officials to look into greater use of nuclear power.
The government aims to submit the relevant bills to implement the new policy to an ordinary parliamentary session that will convene early next year, Prime Minister Fumio Kishida said at a meeting focused on achieving the country's green transformation.
Green transformation is an initiative to transform the economy based on fossil fuels into one centered on cleaner energy, such as solar and wind power.
With his administration positioning the initiative as a growth area for the world's third-largest economy while pursuing the country's goal of net zero emissions by 2050, Kishida stressed it will be a "major reform of the whole economy and society."
On nuclear policy, Kishida said, "We will tackle the back-end issue of high-level radioactive waste with all-out effort," referring to the harmful waste created through nuclear power generation that must be properly disposed of, including finding a final disposal site.
At Thursday's meeting, the government adopted guidelines for nuclear power plants that permit extending the lifespan of reactors and the construction of replacements for those destined to be scrapped after the Ministry of Economy, Trade and Industry compiled them last week.
The government's basic policy on green transformation, including the new nuclear policy, notes that nuclear power and renewal energy will be "made use of to the maximum." It will be formalized through a Cabinet decision expected in February or later.
The nuclear policy shift comes a day after the country's nuclear regulator, the Nuclear Regulation Authority, approved a draft review of safety regulations on nuclear reactors, essentially giving the green light to the move.
The operators of reactors in use for 30 years or longer have been obliged to formulate a long-term reactor management plan and gain approval from the regulator at least once every 10 years if they are to continue to operate.
Under the safety rules, the regulator limits nuclear reactors' service period to 40 years, in principle. The period could be extended by up to 20 years, however, with regulator approval.
The new policy will effectively extend the period nuclear power stations can remain open beyond 60 years by excluding the time spent on inspections from the total service life. Nuclear reactors stay offline for weeks and months during safety checks.
In pushing for expanded use of renewable energy, the government will reinforce transmission lines that connect regions across the country as their limited capacity has caused a bottleneck. They will be expanded more than eightfold over the next 10 years from levels of the past decade.
The output of renewable energy fluctuates depending on the weather. Having higher-capacity cross-regional transmission lines helps when sending electricity generated through renewables to areas of demand.
The government also aims to promote using hydrogen and ammonia, which do not emit carbon dioxide when burned, as next-generation fuels.
With regard to the envisioned 20 trillion yen green transformation bonds, the government plans to pay back the debt using revenue from a carbon pricing system that requires companies to pay when they emit carbon dioxide.
Japan's carbon pricing system is expected to be a mix of a surcharge and emissions trading. The surcharge will likely be levied on fossil-fuel importers, including oil wholesalers, utilities and trading houses.
Japan's energy self-sufficiency rate stood at 13.4 percent as of fiscal 2021, lower than many other developed countries.