Japan Looks to Build Buffer of Natural Gas in Case of Supply Crunch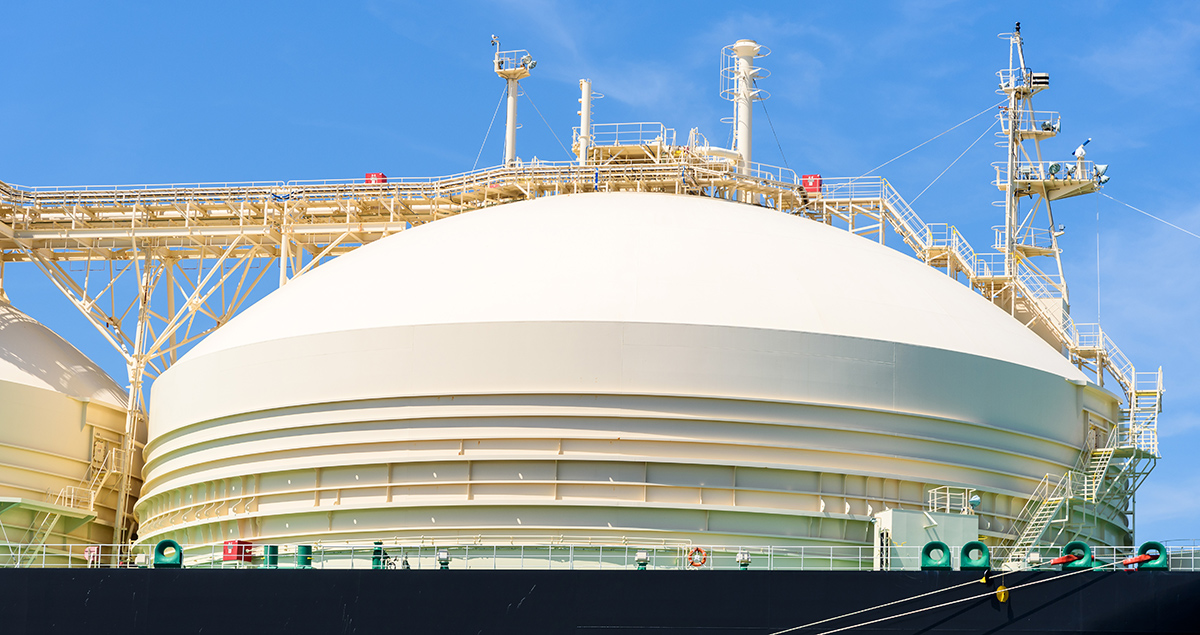 This article was licensed through Dow Jones Direct. The article was originally published on Dow Jones Institutional News.
Japan's government is planning to create a strategic buffer of liquefied natural gas, trying to build resilience against the kind of energy crunch that hit Europe in 2022.
The government is targeting imports of at least 840,000 tons of LNG a year under the program, according to a summary supplied by the Ministry of Economy, Trade and Industry.
The effort reflects concern in Tokyo about possible future cutoffs in LNG shipments. In Europe, prices of natural gas have in some cases soared to their highest levels ever after Russia halted most of its pipeline gas supply in the wake of its invasion of Ukraine.
Japan is the world's biggest importer of LNG, which is natural gas supercooled into liquid form and carried by ship. This year it has done better than others in avoiding shortages or out-of-control prices because it relies mostly on long-term contracts that guarantee supply and are indexed to oil prices, which haven't risen as rapidly as LNG spot prices.
Under Tokyo's new policy, the Ministry of Economy, Trade and Industry would call on certain big commercial importers to bring into the country extra buffer cargoes starting in December 2023. In an emergency, the government could order those importers to direct the gas to locations with the greatest need such as smaller regional power and gas companies.
In normal times, the importers could sell the buffer gas on the regular market, with a state-run energy corporation making up the difference if the importers suffered losses.
The policy calls for the buffer shipments to bring in about 70,000 tons of LNG each month, according to the ministry. Initially it would last until February 2024 and eventually, the government would aim to secure at least 12 cargoes of that size for its buffer strategy each year, it said.
In 2021, Japan imported 74 million tons of LNG, so the buffer in its initial years would represent only a fraction of total demand.
Japan imports nearly all of its oil, gas and coal, making it vulnerable to disruptions overseas. In 2021 the country bought about 9% of its LNG from Russia. It continues to purchase from Russia, and a disruption of that supply could force it to turn to the spot market, where prices are sometimes higher.
The buffer strategy is part of Tokyo's broader effort to ensure access to energy. It has diversified the regions from which it procures LNG, and in recent years has particularly looked to the U.S. for supplies.
With many previous long-term contracts set to expire around 2030, major buyers in Japan are looking to conclude new deals with U.S. suppliers, industry officials have said. The U.S. overtook Australia and Qatar in the first half of 2022 to become the world's largest exporter of LNG.