Going nuclear in South-east Asia: Promises, perils and scepticism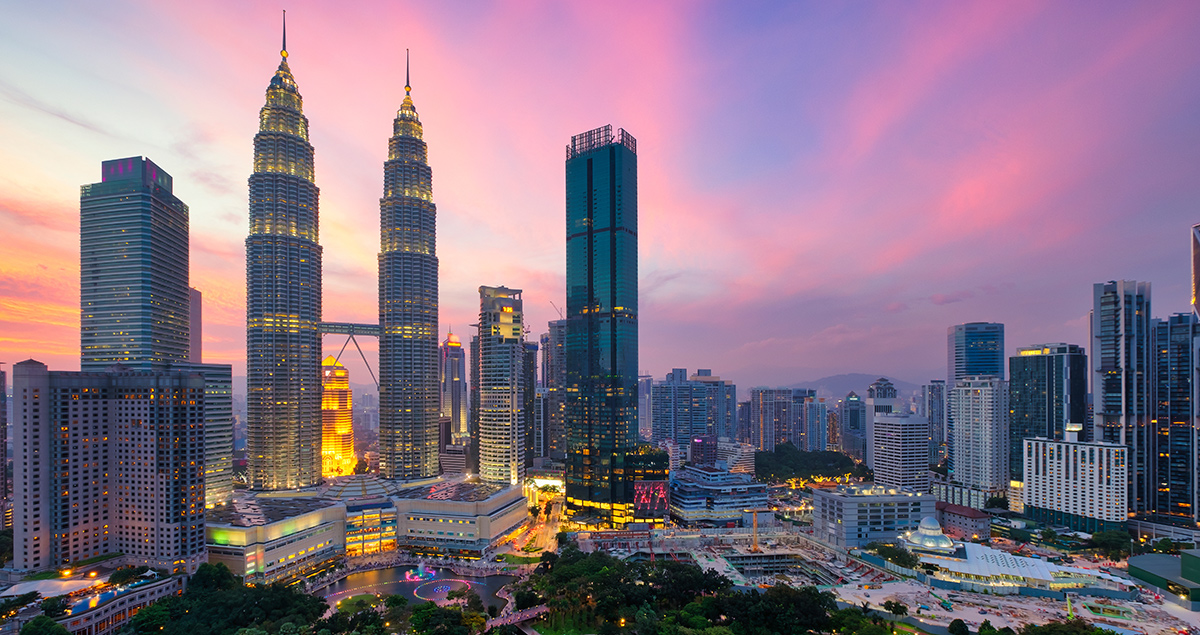 This article was licensed through Dow Jones Direct. The article was originally published on The Straits Times.
Some countries in Asean have made moves or expressed an intention to acquire nuclear power in a bid to meet their burgeoning energy needs and fulfil their commitment to net-zero carbon emissions. Asian Insider looks at why countries in the region have been hesitant over the nuclear power option and whether this can be bypassed altogether in their quest for clean energy.
To go green, South-east Asia rides nuclear power renaissance
More than a decade after the Fukushima disaster in Japan in 2011, nuclear power is getting a new boost in South-east Asia.
The Philippines, Indonesia and Vietnam have made moves or declared an intention this year to acquire nuclear power, in a bid to meet their net-zero carbon emissions pledges and growing energy needs amid a post-Covid-19 pandemic energy crisis that has pressured nations to reduce their dependence on fossil fuels.
In a 2018 study, the Asean Centre for Energy had identified the above three countries, along with Malaysia and Thailand, as nuclear power "front runners" in the region based on their advanced legal and regulatory frameworks, nuclear energy infrastructure and availability of experts running their national research centres.
Technology advancements, decarbonisation drive could boost push for nuclear power in Singapore
The global agenda to decarbonise, coupled with recent technological advancements, has tipped Singapore towards nuclear power as an energy source, something that was deemed not feasible by the Republic a decade ago.
Observers told The Straits Times that improvements in safety and better security features have made nuclear power more viable for the land-scarce city state, which has been monitoring the technology since the 1950s.
In March, a report commissioned by the industry regulator, the Energy Market Authority, to chart Singapore's path towards net-zero emissions by 2050 had anticipated that nuclear power could make up about 10 per cent of its energy mix in a geopolitically fragmented world.
Asean can power its green future without nuclear energy, say experts
Across Asean, energy security unites all 10 members, especially after the war in Ukraine upended energy markets and triggered spiralling fossil fuel prices for the region, which is heavily dependent on oil, gas and coal.
The region of 660 million people, one of the world's fastest-growing energy markets, faces an increasingly urgent dilemma: how to meet rapidly growing energy demands in a way that is affordable, reliable and meets stringent climate goals, particularly in its fast-growing power generation sector?
Nuclear power, with its low-carbon footprint, is one option being discussed by some governments. But experts say a sharp increase in renewable energy investment is the only way to go for Asean to avoid rising fossil fuel import costs, air pollution and soaring greenhouse gas emissions that are heating up the planet.