EU announces plans to lead green industrial revolution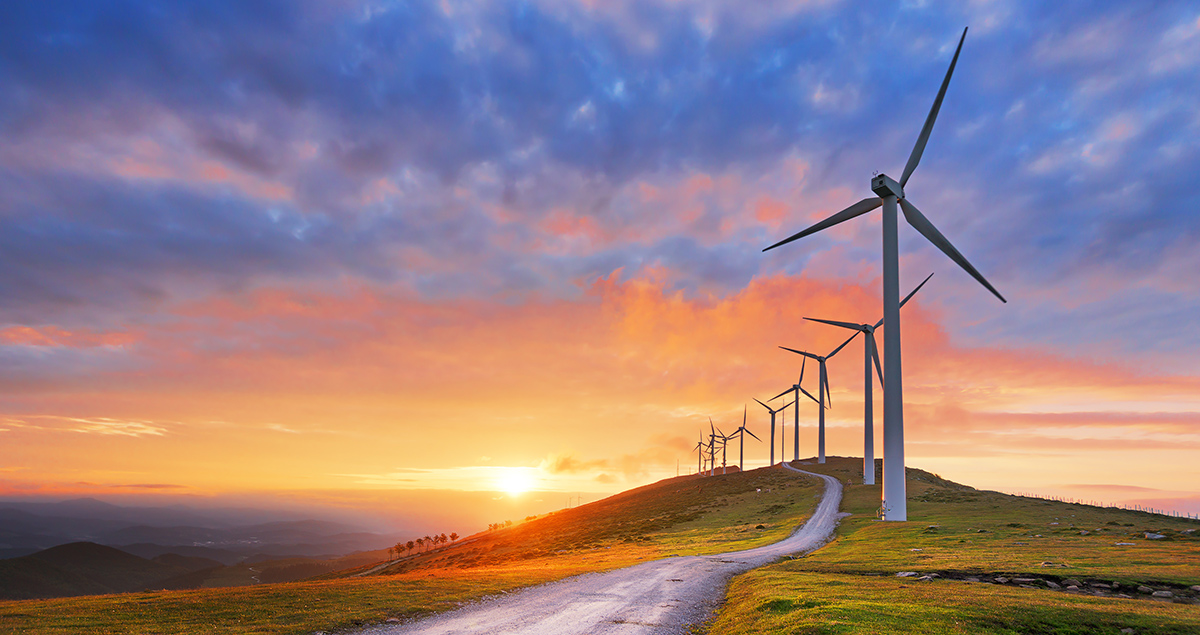 This article was licensed through Dow Jones Direct. The article was originally published on The Straits Times.
The European Commission has presented the centrepieces of a strategy to ensure its industry can compete with the United States and China in making clean tech products and accessing raw materials required for the green transition.
The European Union executive's Net-Zero Industry Act and Critical Raw Materials Act, part of its Green Deal Industrial Plan, are designed to ensure the bloc is not just a front runner in cutting carbon emissions, but also ahead on the technology required to do so.
Global investment in the green transition is set to triple by 2030 from US$1 trillion (S$1.3 trillion) in 2022, the Commission said.
"The bottom line is that we want to be leaders in the green industries of the future," Ec vice-president Valdis Dombrovskis told a news conference in March.
The EU executive set targets for the region to mine 10 per cent of the critical raw materials it consumes, such as lithium and for the first time copper and nickel, with recycling adding a further 15 per cent.
It also aims to increase processing to 40 per cent of its needs by 2030.
The supply of minerals vital for the green transition is a challenge, with China processing almost 90 per cent of rare earths and 60 per cent of lithium, a key element for batteries.
The Commission said no more than 65 per cent of any key raw material should come from a single third country.
"We are not a resource-rich continent," Mr Dombrovskis said, adding that Europe relied on a small number of partners for many materials.
"This is not a stable nor reliable way to build the industries of the future. So we urgently need to diversify."
Russia's invasion of Ukraine has reinforced a lesson learnt during the Covid-19 pandemic, namely that the EU cannot rely on a single supplier for essential materials.
The EU executive would recognise plans to mine or process raw materials as "strategic projects", which would allow them to benefit from streamlined permits and access to financing.
In trade, the EU would seek to expand its network of partnerships, such as with Australia, Canada and Chile.
Mr Jochen Eickholt, the chief executive of Siemens Gamesa, the world's largest maker of offshore turbines, said the Critical Raw Materials Act had the potential to foster responsible mining supply chains needed for European industry.
"Such regulatory frameworks are important -- we now need to act fast and enforce them."
The EU also set a target of producing by 2030 at least 40 per cent of the products it needs for "net-zero" technologies, such as solar power or fuel cells, partly by streamlining the granting of permits for green projects.
The bloc also announced a goal for carbon capture of 50 million tonnes by 2030.
Carbon capture is one of a list of "net-zero" technologies the EU recognises.
Controversially, these also include advanced nuclear processes.
BusinessEurope described the proposal as of "limited scope" and said the EU should acknowledge that the decarbonisation of Europe is a priority for the whole economy.
Another industry group, WindEurope, said the proposals failed to explain what financial support the EU would offer to massively scale up turbine manufacturing or how governments would use the new flexible rules to support this.
Mr Colin Mackey, head of European operations at miner Rio Tinto, said he welcomed the Critical Raw Materials Act, but that there was a long way to go to meet anticipated demand.
Swedish mining and smelting group Boliden said Europe needed much work to improve from a poor starting point, and that major projects for copper and nickel were a priority.