ESG action among Asia-Pacific listed companies driven by financial stakeholders, not regulation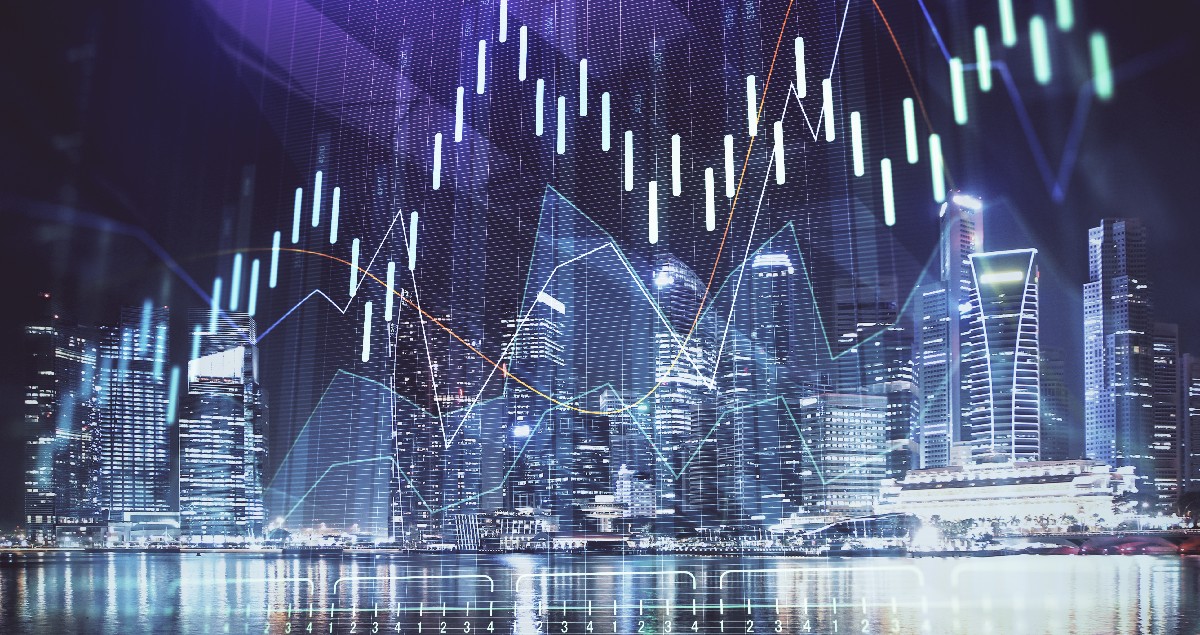 This article was licensed through Dow Jones Direct. The article was originally published on Business Times Singapore.
Pressure from financial stakeholders is the main driver behind Asia-Pacific listed companies implementing environmental, social and governance (ESG) strategies, according to survey results from professional services company Aon.
Out of the 255 private and public companies polled between October and December last year, 25 per cent of listed companies said that financial stakeholders were the main drivers of their ESG concerns.
Only 18 per cent said regulators were the biggest influence, and 23 per cent said their boards and management teams were the dominant factor.
Aon's survey report sent to The Business Times last Friday (Apr 14) stated that compliance is the primary driver of ESG action because the regulatory environment is still evolving in most of the surveyed Asia-Pacific markets.
"While regulatory requirements are important, they sometimes represent the bare minimum criteria needed to demonstrate progress and merely act as a guide for companies that are yet to commence a transition," it added.
Of the private companies surveyed, 28 per cent stated that their boards and management were the primary drivers for them implementing ESG plans - the highest percentage among other factors.
Only 15 per cent of private companies said that pressure from financial stakeholders was the main reason, and a same proportion cited regulators as the main driver.
The survey report said private companies' reasons for improving ESG outcomes appear more aspirational and are not as clearly driven by external factors such as regulations.
Even though the need for compliance may not be the principal motivation for Asia-Pacific companies, both private and public, the report noted that they should still aim to continually improve ESG preparedness and disclosure plans beyond their immediate borders. This is especially as regulators in North America and the European Union continually require a higher level of corporate disclosure on ESG progress.
Regulators across the globe would also likely align themselves on strategies methodologies over time.
"This is especially true for companies that compete for investment in international financial markets, as they may become subject to common standards and expectations. Globally active shareholder activists and proxy advisers also exert their influence across borders," stated the survey report.
The survey also found that 60 per cent of respondents, including both listed and private companies, involved their entire boards in decisions concerning ESG.
However, it also showed that 41 per cent of companies do not require their boards to attend any training or education programmes to learn about rapidly evolving ESG practices, risks and opportunities.
Among the surveyed companies, 35 per cent say they conduct just one education session on ESG per year. The majority conduct no more than two sessions.
"We are seeing a need and desire for more - especially in markets where regulatory requirements are growing inter-connectedness of ESG issues, it makes sense that multiple ESG topics would be relevant and useful for leaders and employees within any organisation," said the report.
It also noted an emerging global trend known as "re-onboarding", which involves educating board members about pertinent topics, including material ESG risks, cybersecurity, human capital management, governance, natural capital, climate change, and related trends and evolving practices.
Courses on climate risk, as well as diversity, equality and inclusion were the most heavily attended among board members, in line with the priorities.