Data centre operators seek green edge in anticipation of lifting moratorium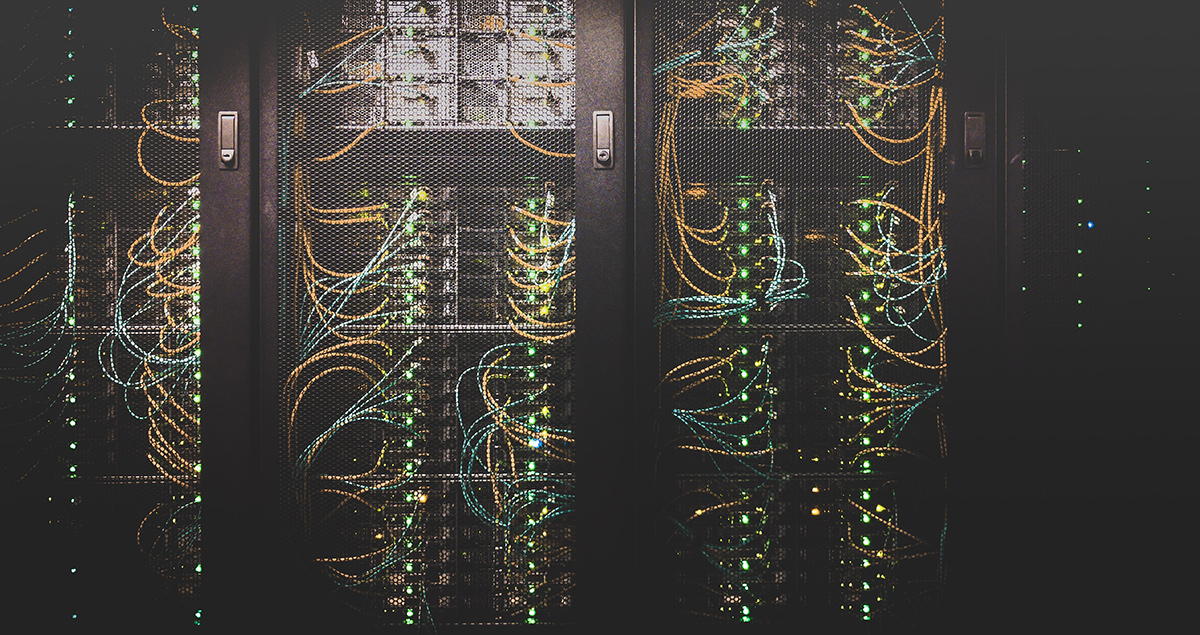 This article was licensed through Dow Jones Direct. The article was originally published on the Business Times Singapore.
Demand up during pandemic, but specialised cooling systems, excess power usage may involve higher costs
Singapore
SINGAPORE is set to lift its data centre moratorium in the coming weeks, according to people with knowledge of the matter. The moratorium has been in place since 2019 and no new data centre construction projects have been approved since then. New regulations are also expected to target the energy efficiency of data centres.
In a written reply to a parliamentary query on Feb 1, 2021, then-Minister for Trade & Industry Chan Chun Sing said the government had been in consultation with the industry during the moratorium on ideas to "enable their growth in a sustainable manner".
On Jan 11, Minister for Trade and Industry Gan Kim Yong said in a written reply to a parliamentary query that the government has completed the review. The Economic Development Board and Infocomm Media Development Authority also will engage the industry soon to share more details and seek their feedback.
"In particular, we seek to anchor DCs that are best in class in terms of resource efficiency, which can contribute towards Singapore's economic and strategic objectives. We will also put in place measures to raise the efficiency of existing DCs over time," Gan said.
In a report published Jan 14, Fitch Solutions analysts said the resumption of data centre development would be a timely one. They noted that demand for data centre capacity in Singapore remains strong, with Equinix and Digital Realty expressing interest in building new data centres once restrictions are lifted.
The main downside risk in the short to medium term is that higher investments could be needed for specialised cooling systems and premiums may be necessary for excess power usage.
"While the new, stricter operating rules may pose a challenge to sector stakeholders initially, we are hopeful that the government will provide support to aid their transition to the new environment," the analysts said.
Demand for data centres has risen on the back of pandemic-led demand.
A CBRE report on data centre trends for the first half of 2021 showed vacancy rates in Singapore had fallen below 1 per cent, as end-users rushed to commit to limited capacity. Increased demand for cloud storage has also driven demand, with most of the development pipeline until 2023 already pre-committed amid keen competition for IT capacity.
CBRE senior director for Asia-Pacific data centre solutions Lim Chin Yee also expects tight supply to push rental rates up in the next three years. Last year, rates rose by 25 to 50 per cent from 2020.
More supply is expected to come onstream, Lim added. "Other Tier-1 markets, such as Tokyo, Sydney and Hong Kong, will remain of interest to operators," she said.
But Singapore is still heavily sought after as a data centre destination due to its geographical location and stable business environment.
Rangu Salgame, chief executive and chairman of data centre services provider Princeton Digital Group (PDG), said Singapore sits at the intersection of numerous submarine cables that transfer data from India, Europe, Japan and North America, which puts it at an advantageous position when it comes to the building of data centres.
"If you look at the overall Asia market, there has been a continued growth in demand for data centre services and that is largely being driven by the continued growth of cloud companies investing in Asia as well as the accelerated growth of e-commerce services," he said.
Clement Goh, chief executive for South-east Asia at ST Telemedia Global Data Centres (STT GDC), likens Singapore's position in the data centre market to its position in regional aviation.
"Imagine you're a client in the region wanting to fly to the US. What you do is you fly to Changi Airport then transit, because this is the international hub," he said, adding that local data centres can serve local users better while certain common data will still flow back to Singapore for processing.
Energy still an issue
Even as data centre demand continues to grow, the issues that led to the moratorium in the first place remain unresolved. Data centres are power guzzlers -- requiring electricity not just to power servers but also to cool them. Some observers have said it will be a challenge to support the sector's growth while meeting Singapore's climate targets.
The Singapore Green Plan 2030 aims to green 80 per cent of Singapore's buildings by gross floor area by 2030. Operators PDG, STT GDC and Singtel said they are studying ways to import green energy to power their data centres.
In October 2021, the Energy Market Authority (EMA) said it plans to issue 2 proposal requests to import up to 4 gigawatts of low-carbon electricity imports by 2035. This would represent about 30 per cent of Singapore's electricity demand by then.
Analysts at Fitch said the improved outlook for Singapore's renewable energy sector would contribute to the sustainability of data centres in Singapore in the medium term.
Examples of this include energy company Sunseap's plans to moor a floating solar energy generation facility near Batam to produce 2,600 gigawatt-hours of electricity per year. Some of this capacity is expected to be exported to Singapore when the project is completed.
Looking at alternatives
Meanwhile, data centre operators are slowly chipping away at the problem in their own ways.
STT GDC announced on Nov 8, 2021, that it had secured 25,000 tonnes of carbon credits from a pilot auction hosted by the Climate Impact Exchange. The carbon credits offset 15 per cent of the company's emissions in Singapore.
Digital Realty's Asia-Pacific vice president of operations, Jon Curry, said data centre cooling represents about 35 to 40 per cent of total data centre energy demand. The data centre operator has adapted various cooling technologies to reduce energy usage and costs.
It is working with CoolestDC, a spin-off of the National University of Singapore (NUS), to host hybrid cooling technology at Digital Realty's Digital Loyang 1 facility, leveraging liquid cooling to cool servers more efficiently.
"Liquid cooling, if placed at heat-intensive spots, can rapidly reduce temperature in a targeted manner, requiring less energy to do so than air while generating less noise," he said, adding that industry experts have observed a 20 to 30 per cent reduction in power consumption and 50 per cent reduction in water usage adopting liquid cooling.
Singtel, which operates 7 data centres in Singapore, has achieved the Building and Construction Authority's (BCA) Green Mark (Platinum) award for its DC West and Kim Chuan DC 2 data centres.
Bill Chang, chief executive officer of group enterprise at Singtel, said the company is also exploring other methods of cutting down on cooling resources. Among them: indirect evaporative cooling (IEC), direct-to-chip cooling, and operating server equipment at room temperature.
Said Chang: "Our goal is to ensure maximum efficiency at our data centres so that we are able to provide continuous and reliable service to our users."