Data centre boom spreads across South East Asia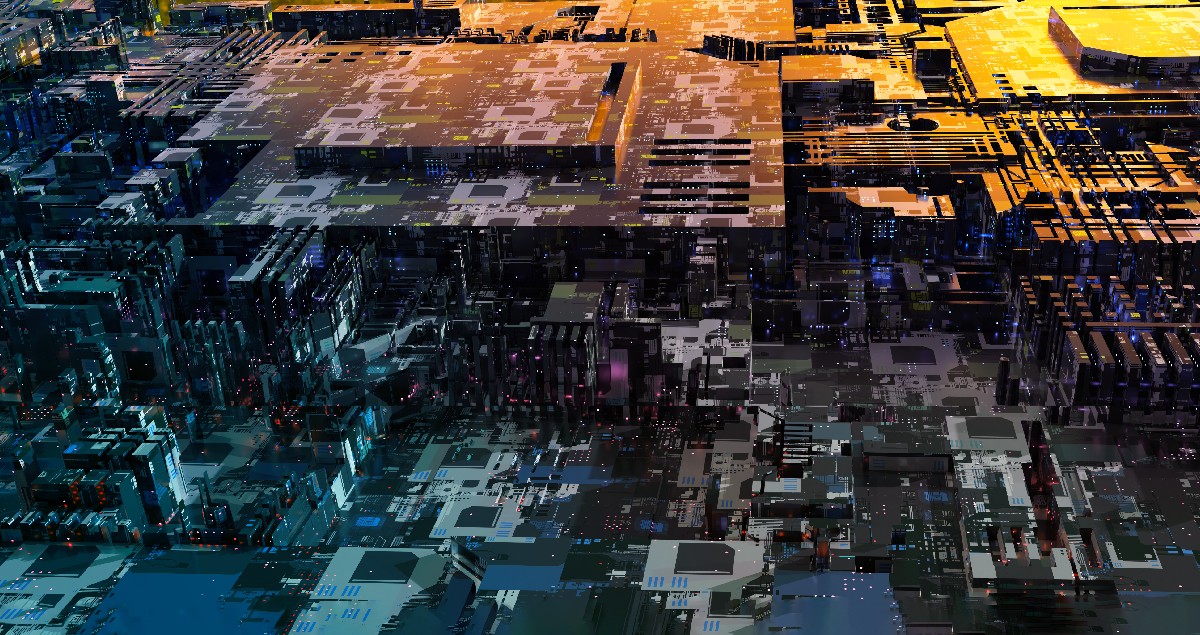 This article was licensed through Dow Jones Direct. The article was originally published on Business Times Singapore.
The state of Johor, in Malaysia, and the city of Batam, in Indonesia, are becoming hot spots for data centre operators seeking space as they build up to serve South-east Asia's growing digital needs.
Chris Street, JLL's managing director of data centres for Asia-Pacific, said that demand has grown as enterprises in the region digitalise and move more of their workloads to the cloud. He has also observed more public cloud operators announcing tie-ups with the public sector to provide more digital services to citizens.
"I think that's part of a maturation of digital services for their citizens. Also, the past two, three years we've been through, with Covid-19, just highlighted how important digital services are from a public service perspective," he noted.
James Chern, managing partner and chief investment officer of infrastructure fund manager Seraya Partners, said that organic demand growth for data centres in South-east Asia stands at between 10 per cent and 15 per cent. He attributed this to the sheer size of the South-east Asian population, as well as the higher proportion of youths.
"They are fast adopters of technology, mobile phones, social media, e-commerce, payments over the Internet, so a lot of brick-and-mortar services and communication continue to migrate to the Internet," Chern said.
Such demand for speed and latency has driven up demand for data centres, said Jeremy Deutsch, Equinix president of Asia-Pacific. He pointed out that when people were still accessing the Internet over slow dial-up connections, it did not matter where the data was served from because it would still be slow.
"As we progressed very quickly on the speeds of connectivity... that means you can deliver a great user experience if the services are close by," he said.
"What that has meant is that the edge has moved from the US very quickly into the major markets of Asia-Pacific, and now very quickly into a bunch of new markets on the back of digital transformation, on the back of digital enablement for users," Deutsch added.
The booming demand in the region, however, coincides with a moratorium on new data centres being built in Singapore. Since 2019, the government has put in place a moratorium as it seeks to manage the growth of the sector and curb its emissions.
In July last year, the Economic Development Board and Infocomm Media Development Authority (IMDA) launched a pilot call-for-application for new data centres. The results of this are expected "early this year", according to IMDA.
Among the criteria set include keeping the power usage effectiveness (PUE) of data centres at 1.3 or lower when running at full capacity. PUE is a ratio of the total power draw of a data centre to the power draw of its IT equipment. A lower figure represents higher efficiency.
Because capacity in Singapore has been constrained, data centre operators are therefore looking across the region.
Michael Murphy, Linesight South-east Asia director, said that the moratorium has led data centre operators to focus on so-called "Tier two" countries in the region. In particular, places such as Batam and Johor have seen increased investments as operators headquartered in Singapore can more easily expand there.
Asher Ling, Princeton Digital Group (PDG) Singapore managing director, said that data centres in places such as Johor and Batam also benefit from lower latencies when connecting to data centres in Singapore. In February, PDG announced it will invest almost US$1 billion into a 96 MW data centre campus in Nongsa Digital Park under its SG+ strategy.
"The local authorities themselves are extremely friendly and business supportive for helping us as we evaluate options within these locales," Ling shared.
Data centres may be welcomed by regional governments because they are major power consumers, JLL's Street said.
Building power infrastructure for small communities does not always make economic sense, but a data centre can act as an anchor customer and provide a source of minimum demand to make a power project viable.
Singapore's moratorium has therefore had a "direct and positive impact" on the investment profiles of both Johor and Batam, Street said, and there has been collaboration between regional governments and the industry.
He noted that Batam could see about 150 MW to 200 MW of committed capacity, while Johor could see about 500 MW to 700 MW of total capacity. In comparison, Singapore has just under 900 MW of capacity.
"It comes down to (governments and industry) working together to figure out where to site these developments, and where they can fit in and be conducive to the local community," Street added.
Seraya Partners' Chern said that as other countries in the region build up data centre capacity for data storage and other less-intensive functions, Singapore can move up the value chain to build more advanced data centres that can do the higher-end computing work.
The fund manager aims to invest in data centres of 20 MW to 40 MW across Indonesia, Thailand, Vietnam, the Philippines and Malaysia. "The role of data centres in the region will change," he said. "Singapore will have the capital, the regulations, the right energy policies to support future generations of data centres."