Collaboration, clarity, confidence vital in transition to renewable energy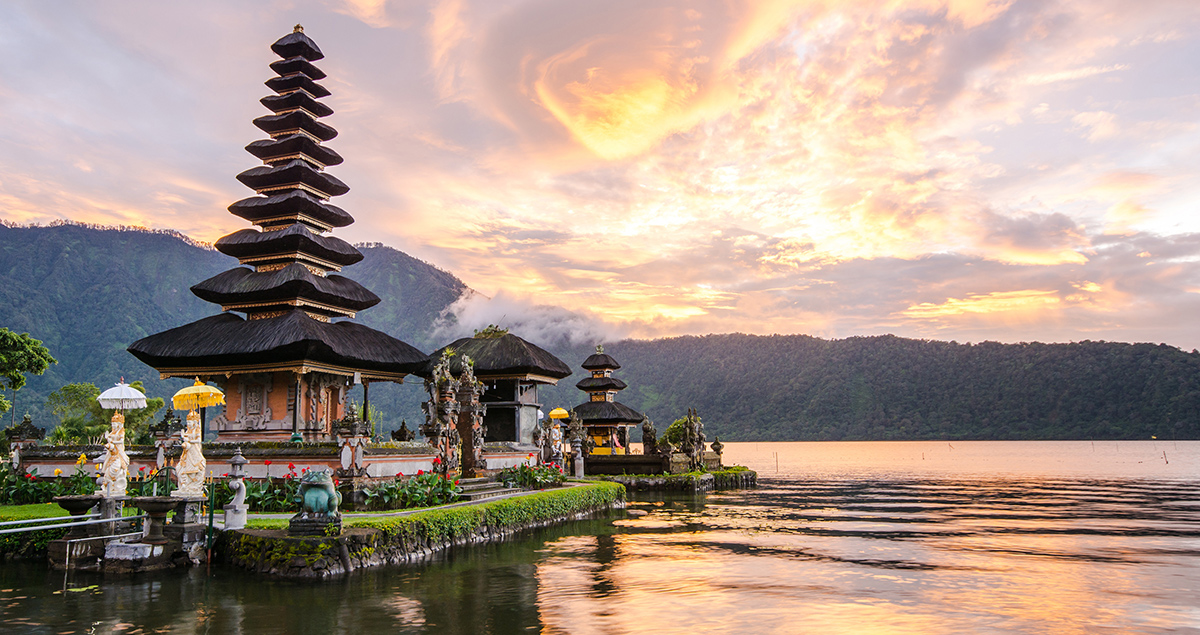 This article was licensed through Dow Jones Direct. The article was originally published on Business Times Singapore.
When countries come together and clarity is provided on the renewable energy sector, costs can be distributed and shared. This breeds certainty and decreases the risk profile of the sector, garnering more confidence from the private sector to invest in the public sector, said Second Minister for Trade and Industry Tan See Leng.
"Given where we are today, I think all the more important, countries internationally should work even more closer together," said Dr Tan.
The climate change action plan, a topic of discussion at the upcoming G-20 Bali summit in November, will be contingent on countries collaborating to establish broader scale international markets for carbon and renewable energy trade, as well as setting up of new supply chains, he noted.
"Under this sustainable energy transition pillar especially under the G-20 meetings, (they) will be very useful in terms of providing encouragement - so that countries can then come together, particularly in the Asean region...to see how we can coordinate, we can sync up our efforts," Dr Tan added.
His comments come as part of a forum on renewables as key growth engines in the post-Covid economy during the Indonesia-Singapore Business Forum held on Tuesday (Jun 14). The day-long event at Hilton Singapore Orchard was organised by Embassy of Indonesia in Singapore and Indonesian Chamber of Commerce and Industry (Kadin).
The discussion led by Warren Fernandez, editor of The Straits Times, also included Airlangga Hartarto, Coordinating Minister for Economic Affairs of Indonesia; and Jeffrey Jaensubhakij, group chief investment officer of Government of Singapore Investment Corporation (GIC) as panellists.
Being "just", affordable, and energy security are 3 main aspects Indonesia is looking at in the transition to renewable energy, as it sets sights for a carbon-neutral society by 2060 or earlier, Hartarto noted.
Access to renewable energy, affordability of technology that aids in renewable energy development, and green financing are some ways to achieve the transition, he added. "In order to bridge the gap between the transition of energy and affordable prices for the people, financing will be a key component."
There are 2 ways of looking green financing - one is having projects and funding that are standardised and easy for investors to understand - while the other is more complex project financing that requires Indonesian entrepreneurs to work closely with potential capital providers, structuring along with the government a way to finance such that all involved players benefit, Jaensubhakij noted.
"There are many opportunities for Indonesia and Singapore to work together in terms of green finance, both in project-ready financing as well as more complex ones," he added.
Indonesia is already starting to collaborate with Singapore on a few projects including developing geothermal, hydropower and solar energy, Hartarto said.
In the opening remarks at the event, ambassador of the Republic of Indonesia to the Republic of Singapore, Suryo Pratomo, said that businesses can be more intimately involved in collaboration.
"All businesses that operate in other countries...please invest in Indonesia," he said. "Grow with Indonesia in all sectors including in food, estate, in energy sector, in manufacturing, and infrastructure."
Pratomo noted that Indonesian president Joko Widodo sent his apologies for not being able to attend.
In 2021, Singapore's investment of US$9.4 billion accounted for more than 30 per cent of Indonesia's total foreign direct investment.
Singapore has been the top investor in Indonesia for almost a decade, noted Indonesia's Minister for Foreign Affairs, Retno LP Marsudi, through a video stream at the event.
"Singapore is Indonesia's close neighbour, very good friend, and strategic partner," she said. "Despite the pandemic, our trade investment relationship continued to progress."