Building the next data centre hub in Asean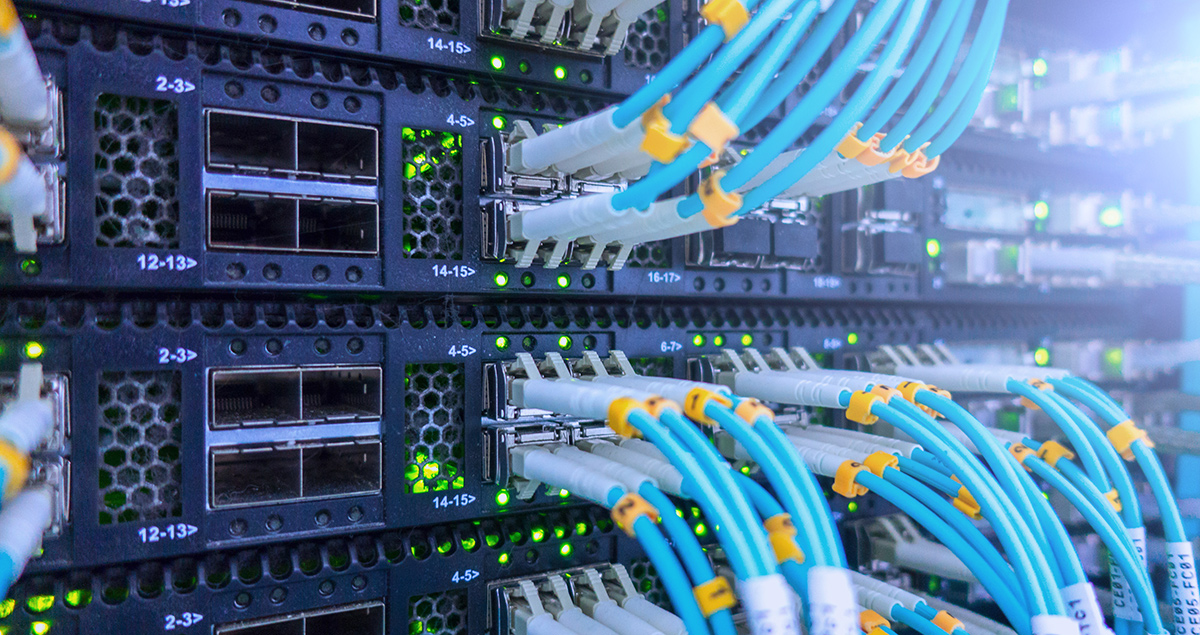 This article was licensed through Dow Jones Direct. The article was originally published on Business Times Singapore.
Fuelled by the shift towards hybrid working, businesses across all industries have adopted digital and cloud-based applications at an unprecedented rate. Rapid digitalisation, alongside the rise of over-the-top services, artificial intelligence, and 5G, has led to an increasing demand for high-quality and scalable data centres.
Asean, in particular, has become one of the fastest-growing data centre markets today. According to Eco-Business and Digital Realty, the Asia-Pacific co-location data centre market will be worth US$28 billion by 2024 -- surpassing regions such as North America to become the largest worldwide over the next decade -- with South-east Asia driving much of this growth.
Asean has seen a boom in the construction of data centres in recent years, with local telcos, data centre operators and hyperscalers building new facilities to support future growth and a latency-free experience. In Indonesia alone, operators like Telkom Indonesia, ST Telemedia and hyperscalers like Microsoft, have announced plans to build new facilities over the next few years.
Clearly, everyone wants to tap on the massive promise presented by the region's fast-growing tech-savvy population, with 40 million new Internet users coming online in South-east Asia in 2021.
In tandem with the 5G rollout, explosion of Internet-based companies, and efforts to strengthen global connectivity, the region holds immense economic potential as a strategic data centre hub for Asia-Pacific -- and the world.
But before this can happen, what else needs to be considered?
Charting a sustainable, secure path
Today, business growth needs to take into consideration a host of factors, everything from climate change to cybersecurity.
Top-of-mind is sustainability -- specifically, the need for sustainable ways of cooling data centres. Currently, 95 per cent of Asean's data centres use highly inefficient air-based cooling systems, which is especially concerning considering cooling makes up more than a third of a data centre's total energy consumption.
But this presents a huge opportunity to offset data centres' carbon footprint -- and save dollars in the process -- by implementing energy-efficient methods.
Newer methods like liquid cooling are particularly suitable for the region's warmer climate, reducing energy consumption by 20-30 per cent and water usage by up to 50 per cent. Other solutions like solar photovoltaic systems and green hydrogen are also being adopted by forward-thinking operators.
Operators and regulators alike recognise the need to balance the economic promise of data centres with sustainable growth. Policymakers are stepping in to regulate energy consumption, with Singapore piloting new criteria for new data centres such as having a minimum power usage effectiveness measure of 1.3.
The same attention is being paid to data security. With more going digital, the amount of personal data being stored in the cloud is multiplying exponentially, catching the attention of cybercriminals who have taken to breaching systems to steal important data.
Thankfully, we have seen a steady build of data protection policies coming into force to protect national security and economic interests -- from country-specific laws like Singapore's Personal Data Protection Act to inter-country regulations such as the Singapore-Philippines cooperation around personal data protection to further enable trusted cross border data flows.
For operators, keeping data secure goes beyond just complying with regulations, or problem-solving post-breach. It is often a fundamental consideration from as early as the design phase -- starting with making sure the centre's infrastructure is secure, intelligent, and able to prevent attacks before they even take place.
Laying the right foundation
With multiple considerations to juggle, the region's data centre growth story is clearly not cut and dry. Underscoring these critical challenges is the need for a data centre's underlying network to be reliable, adaptable, and advanced.
New, AI-powered cooling technology to reduce energy consumption can be bandwidth intensive; so are always-on networks to ensure little to no downtime for cybercriminals to exploit. Furthermore, operators are constantly contending with the increasing demands of a hyperconnected society.
This necessitates AI-driven, energy-efficient data centres that deliver greater computing and storage capabilities -- all while keeping information safe, without leaving a massive carbon footprint behind.
Solutions like data centre interconnect (DCI) can help make that a reality, by enabling resource-sharing across multiple data centres, resulting in more computing power and storage without the need to build more centres.
This is especially helpful for some land or power-limited Asean hubs.
By putting the right building blocks in place and incorporating solutions like DCI, Asean can become a blueprint for other regions to connect the on-demand society of the future.
Data centres lie at the heart of our digital economy and can unlock huge value for consumers, business, and operators alike. But at the heart of every data centre, we first need fast, reliable, and adaptable networks. Only then can we address larger enduring challenges like sustainability and security, to make our vision of Asean as the next global data centre hub a reality.