Asia, Middle East ministers vow to enhance decarbonization technology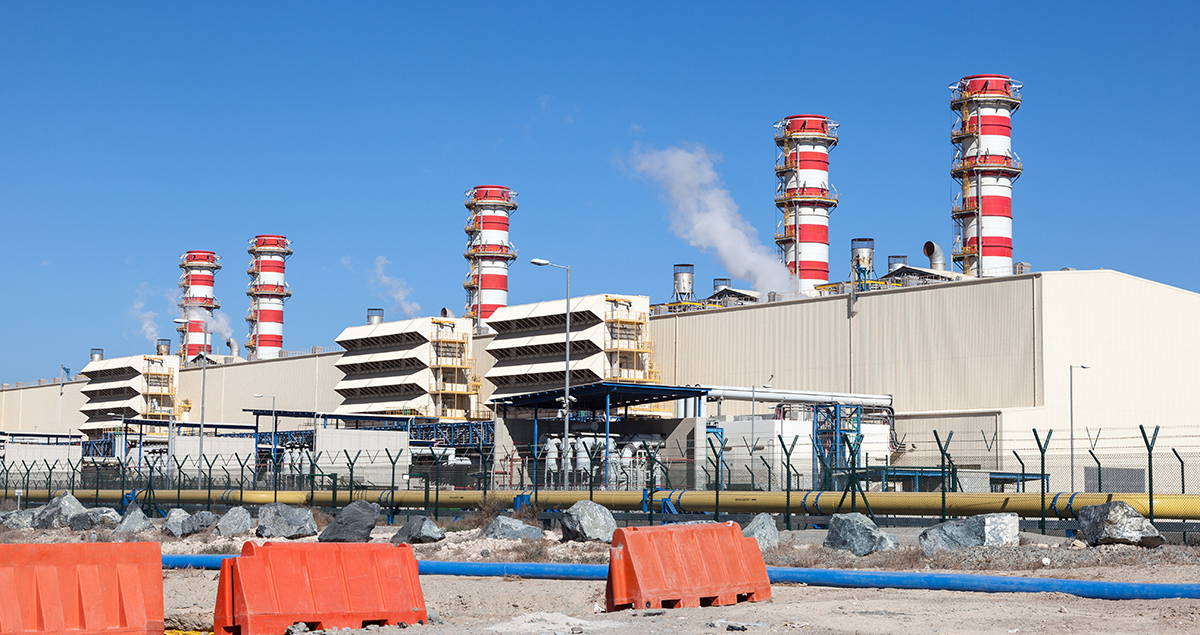 This article was licensed through Dow Jones Direct. The article was originally published on Kyodo News.
Ministers from Asia and the Middle East agreed on 26th September the introduction of decarbonization technologies such as those involving hydrogen and carbon capturing is essential in realizing balanced energy transitions toward carbon neutrality considering diverse energy situations in the regions.
Japan hosted the meeting as Prime Minister Fumio Kishida aims to achieve net zero emissions and economic growth. He has seen green transformation of economy and society as a critical component of his vision for a new version of capitalism.
During the hybrid ministerial meeting in Tokyo, Fatih Birol, executive director of the International Energy Agency, pointed out that the current energy crisis is deeper and much more complex than the oil price crisis in the 1970s, severely hitting energy importers, including nations in Asia and vulnerable members of the population.
Hasty transitions in the absence of alternative energy sources and solutions may lead to undesirable consequences amid rapidly changing energy circumstances influenced by Russia's war in Ukraine, critics have warned.
"We believe there is a job to do for oil producers and there is a job to do for oil consumers...to avoid deep economic recession," said Birol.
The ministers confirmed the importance of the gradual introduction of available decarbonization technologies such as firing of hydrogen and fuel ammonia, as well as carbon capture, utilization and storage and recycling, on top of the maximum introduction of renewable energy and the effective use of natural gas.
They agreed on the significance of cooperation in establishing supply chains of hydrogen and ammonia, not only to accelerate energy transitions but also from the perspective of energy security for Asia, where energy demand is growing.
They also welcomed the development of guidelines for "Asia Transition Finance" by a study group led by Asian and global financial institutions, which aims to support technologies and projects from a financial perspective.
In a separate meeting Monday, ministers and delegates from across the world who are responsible for the coordination of hydrogen energy policy unveiled their goal to produce at least 90 million tons of low-carbon hydrogen by 2030 with the focus on necessary investment.
The low-carbon hydrogen produced globally in 2021 stood at less than 1 million tons, according to the IEA.
Japan's Ministry of Economy, Trade and Industry is hosting 10 conferences joined by ministers and leaders in various fields through Oct. 7, designating the period as the "Tokyo GX Week."