A shifting of goal posts in China's climate targets?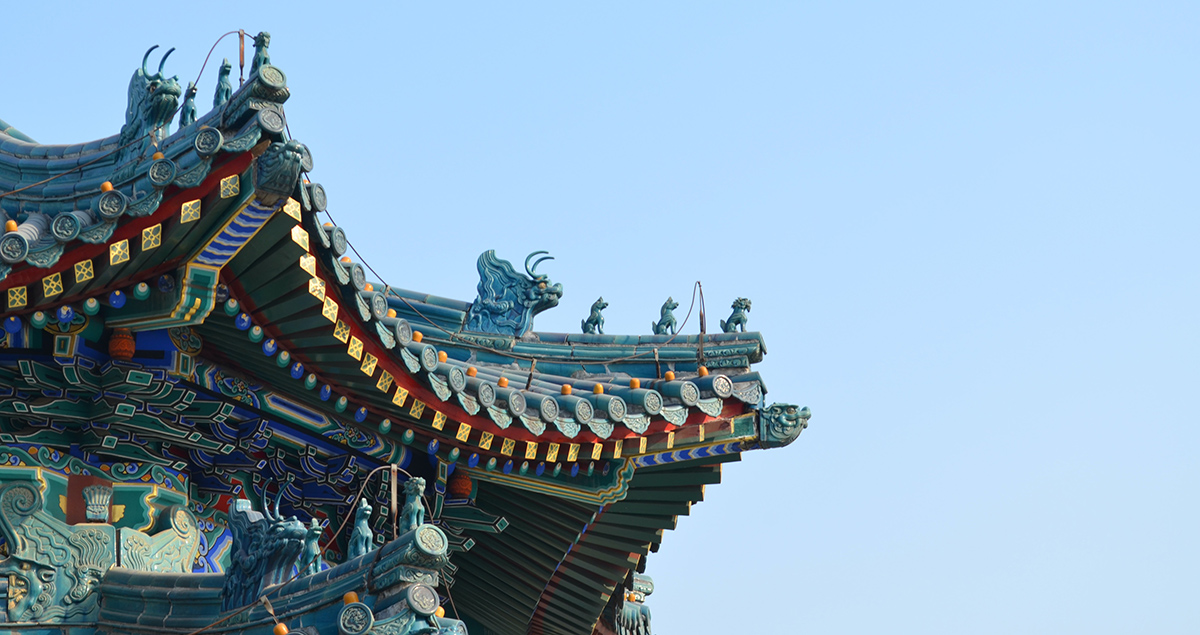 This article was licensed through Dow Jones Direct. The article was originally published on the Straits Times.
Fresh policy documents show Beijing could peak emissions by 2030, instead of 2025
China released a series of policy documents in the last two weeks, all of which have raised concern that the country is aiming to peak emissions by 2030, instead of closer to 2025 as analysts had earlier anticipated.
In policy directives released on Feb 7, the central government said emissions by the country's steel industry - the biggest in the world - should peak "before 2030". This would be five years later than the target set last year by the industry body, the China Iron and Steel Association, which said that they should peak before 2025.
Last week, Zhejiang province, a manufacturing and industrial powerhouse, also released directives that said its emissions would "peak, stabilise and decrease" by 2030.
Beijing has pledged to attain carbon neutrality by 2060, and in the nearer term, for emissions to peak by 2030, but this latter target had been widely seen by analysts as conservative.
Chinese President Xi Jinping said in April last year that coal consumption would peak in 2025 and be reduced thereafter.
But the fresh policy documents indicate that Beijing might be looking at a target closer to 2030, with Mr Li Shuo, senior climate and energy policy analyst at Greenpeace East Asia, describing it as a shifting of the goal posts.
"All of this, I think, reflects where we are with China's climate ambition. Starting from the second half of last year, the Chinese economic situation has been deteriorating, with the crisis in the property market and also the energy crisis. It has made the policy planners much more cautious with decarbonisation," said Mr Li.
Late last year, a number of provinces were hit by power cuts because of a shortage of coal, triggering factory shutdowns and blackouts in homes. The country's climate goals have also been blamed for power rationing.
Now, new policy directives on China's energy transition released two weeks ago by the National Development and Reform Commission - the top economic planning body - and the National Energy Administration (NEA) show a note of caution.
The directives stressed that fossil fuels should be replaced only on the basis of "reliable supplies of clean and low-carbon energy".
The NEA later also said that while China would accelerate the construction of wind and solar energy facilities, coal-fired power plants should be upgraded to provide support.
Mr Li said the comments indicated that policy planners still believed that renewable energy remained "unstable".
"China's renewable energy development over the last decade has been phenomenal by international standards - if you look at the sheer scale of installation and the speed of renewable energy investment. But the unfortunate truth is that it remains a marginal story because the lion's share of the country's energy consumption still comes from fossil fuels," he added.
The China Electricity Council released a report last month which forecast that non-fossil fuel energy sources - including wind, nuclear, solar and hydropower - would, for the first time ever, make up half of total power generation capacity by the end of the year.
According to the report, China currently has about 1,120 gigawatts of non-fossil fuel power generation capacity, more than the 1,110GW of coal-fired power generation capacity.
But it is nowhere near what the country needs for renewables to replace coal, said Mr Lauri Myllyvirta, lead analyst at the Helsinki-based Centre for Research on Energy and Clean Air, who noted that non-fossil fuel energy sources made up only about 30 per cent of power generation.
He pointed out that wind and solar power plants generated about 25 per cent and 15 per cent, respectively, of their stated capacity because of the availability of wind and sunlight.
"So wind and solar capacity would have to be about 2,500GW to generate as much electricity as the coal-fired capacity of 1,110GW," Mr Myllyvirta said, adding that this would amount to about a fourfold increase from current levels.
Professor Lin Boqiang, dean of the China Institute for Energy Policy Studies at Xiamen University, also said that for renewables to be viable, there needs to be a way to store large amounts of energy in order to stabilise their supply to the grid.
"Wind and solar have limitless potential in China... but in the short to middle term, coal is still going to be the main source of energy," he said.